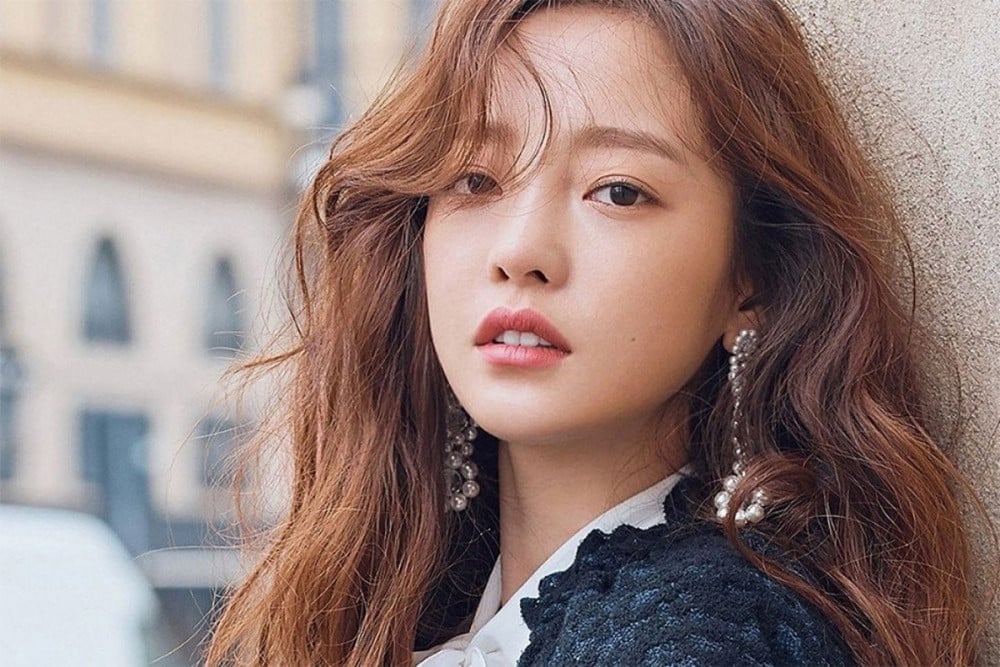 Hara's brother Goo Ho In is set to auction 10 oil paintings by the late KARA member.

On November 15, Goo Ho In revealed the plans for an auction and also let fans know the proceeds will be partially used to help children raised in single-parent families.

He shared the images below along with the message, "We're planning to auction Hara's paintings. We'll donate some of our proceeds to a non-profit organization called Florence to support children growing up in single-parent families."

The auction marks the second anniversary of Hara's death, and it's set to start on November 24 until December 10 KST.

In other news, the 'Goo Hara Act' was passed this past April.