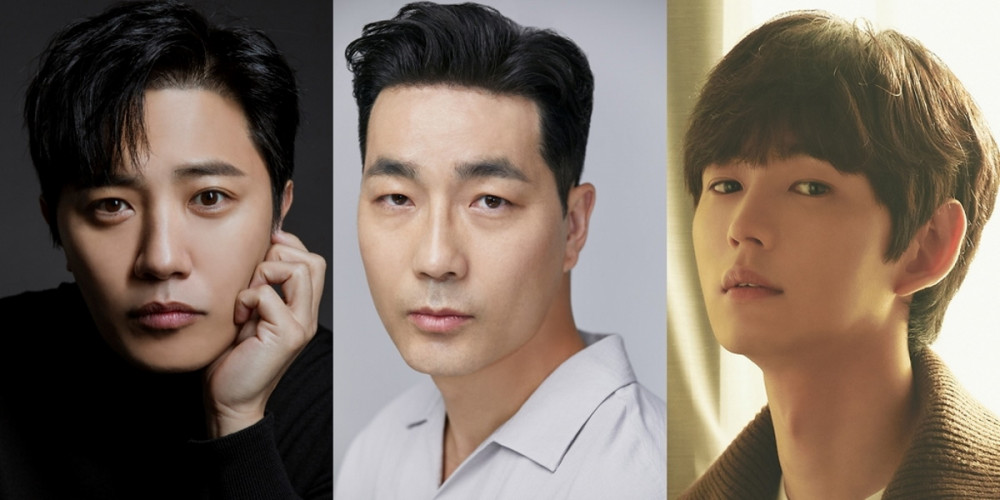 Ha Do Kwon, Jin Goo, and Lee Won Geun are starring in the upcoming OCN drama 'Superior Day'.

'Superior Day', based on the webtoon of the same name, is a thriller about a man whose goal is to kill the serial killer next door to save his daughter.

Jin Goo will be playing the role of firefighter Lee Ho Chul, who's attempting to rescue his kidnapped daughter, Ha Do Kwon is taking on the role of professional hit man Bae Tae Jin, whose goal is to hunt down the serial killer, and Lee Won Geun has been cast as serial killer Kwon Si Woo.

'Superior Day' is set to premiere in the first half of 2022.