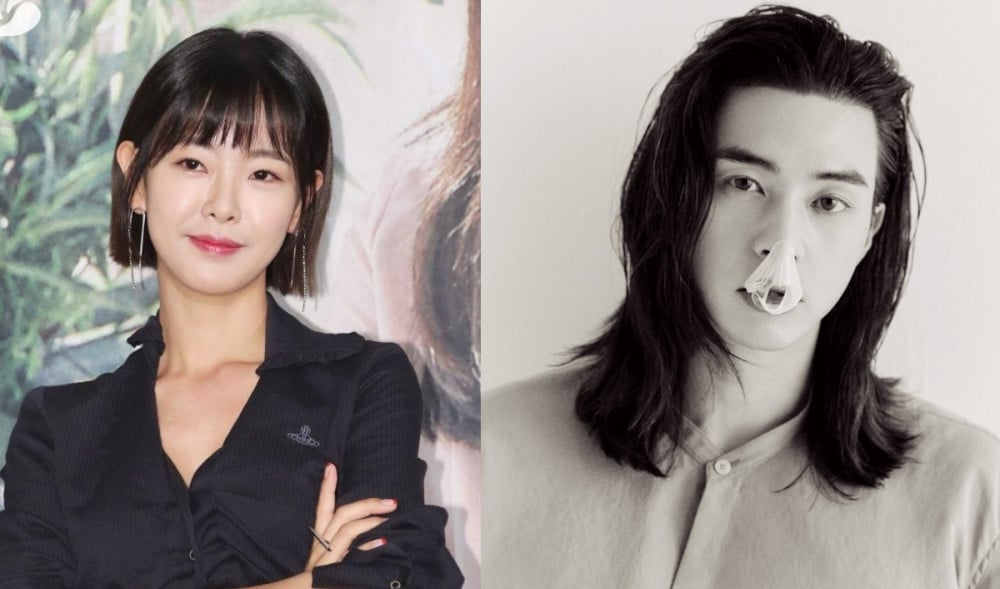 Go Won Hee and Kim Ji Hoon have been cast in the new Netflix original series 'Love War'.

Previously, it was confirmed that Kim Ok Bin and Yoo Tae Oh have been cast as the leads in 'Love War'. It has now been revealed that Go Won Hee and Kim Ji Hoon will be joining them as additional main characters. 'Love War' will depict the story of men who detest losing to women, and women who are constantly suspicious of men, both on extreme ends.

Kim Ji Hoon will play the role of Do Won Joon, a man who gave up his dream of being an actor due to his terrible acting skills. He transitions his career into the artist-management business and helps Nam Kang Ho (played by Yoo Tae Ho) become the nation's top actor. He is a person who cares about nothing but his company's actors, but his life takes a 180 degrees turn when Shin Na Eun (played by Go Won Hee) enters his life.
Shin Na Eun is described as a woman who is completely different from her roommate Yeo Mi Ran (played by Kim-Ok-Bin). While Yeo MI Ran doesn't trust men, Shin Na Eun falls in love with handsome men very easily. Do Won Joon is no exception to her fast-paced love, and she falls head over heels for him when encountering him for the first time.
'Love War' is scheduled to be released through Netflix.