Body shaming is rampant in the entertainment industry, and beauty standards can be ruthless for K-pop idols. While both male and female idols face criticism for their looks, female idols often receive the harshest comments due to misogyny and sexism.
There are countless examples of female idols who have been criticized for their figure. Talking about this issue is important, but perhaps equally important is highlighting the idols who have spoken out against body shaming and embraced body positivity. From Twice's Jihyo to f(x)'s Amber, here are some of the female idols who are pushing back against body shaming.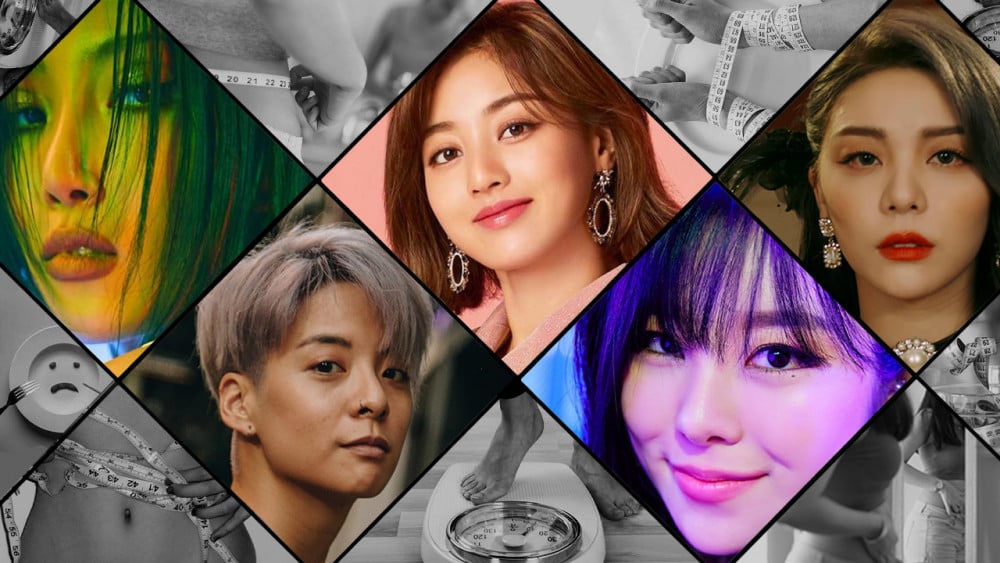 MAMAMOO's Wheein and Hwasa
Hwasa has been open about her experiences being body-shamed by both netizens and casting agents. Despite these hurtful comments, Hwasa has refused to buckle under criticism, saying, "No matter how I'm criticized, in the end I'm going to sing in front of those people."
She has even supported her fellow members when they struggled with body image issues. In a VLive with Hwasa, MAMAMOO member Wheein spoke about her worries over gaining weight and not fitting into clothes. Hwasa responded by saying, "Make the clothes fit you. Don't let yourself fit the clothes." This message echoes a common saying in many body positivity spaces — clothes are supposed to fit you, not the other way around. Hwasa's words seemed to resonate with Wheein, who agreed that "Weight is not important. Being happy is the best."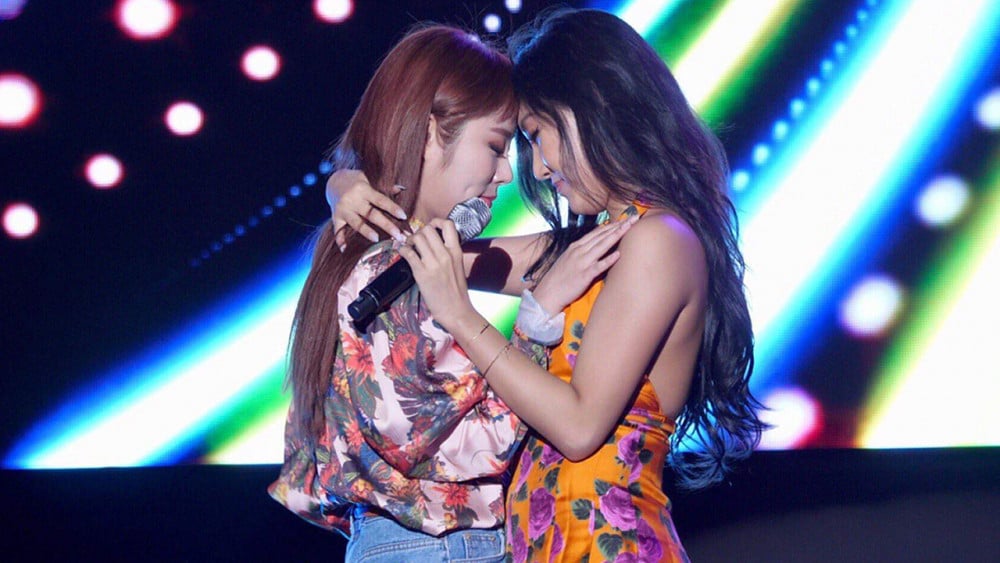 Ailee
The constant pressure to conform to what your fans want is a feeling many idols experience. Celebrities often even get comments in opposing directions, with some fans critiquing a person for being too skinny while others insist they need to lose weight. Singer Ailee spoke out about this after a listener during a live broadcast commented, "Please stop dieting." In response, Ailee replied, "I do not know what to do. When I lose weight, people tell me to gain some weight. Then, they fret if I gain weight and tell me to lose it." This candid reply highlights the pressure that body-shaming puts people under.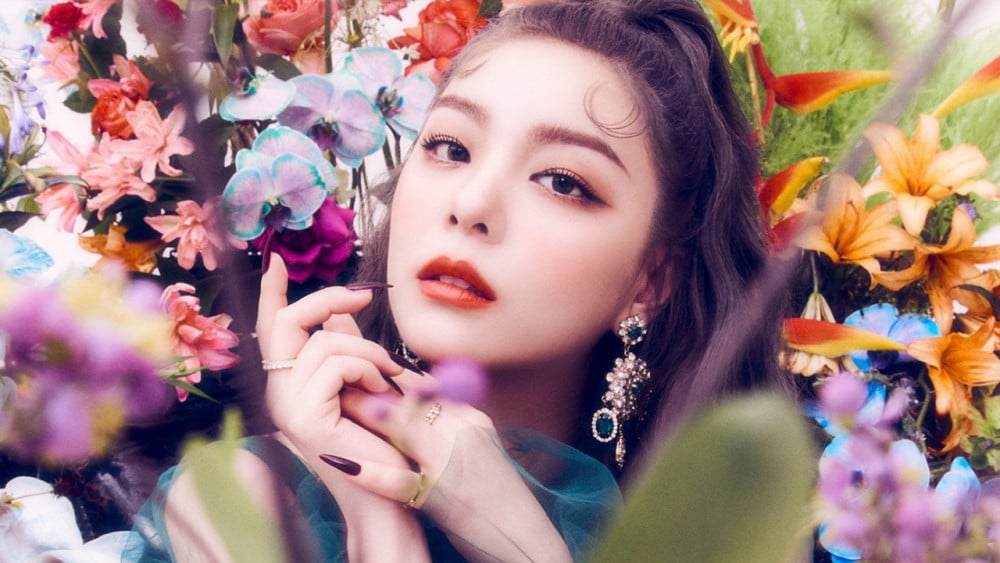 Amber Liu
While weight is a dominant topic in this discussion, that's not the only way people experience body shaming. Gender roles also influence beauty standards, which can lead to female celebrities being shamed when they don't fit the stereotypical expectations for women. For example, f(x)'s Amber Liu has often faced negative comments from netizens claiming she's too boyish or not feminine enough.
In an Instagram post on July 15th, 2018, Amber spoke out about this, saying, "for a long time people made me feel ashamed of my body. then i became ashamed of my body. people wanted me to be weak because thats what a girl "should" be like. i threw away my ambitions and goals. well, i'm not that person anymore. I will always continue to work hard, become stronger, and learn to love myself for who i am, imperfections and all."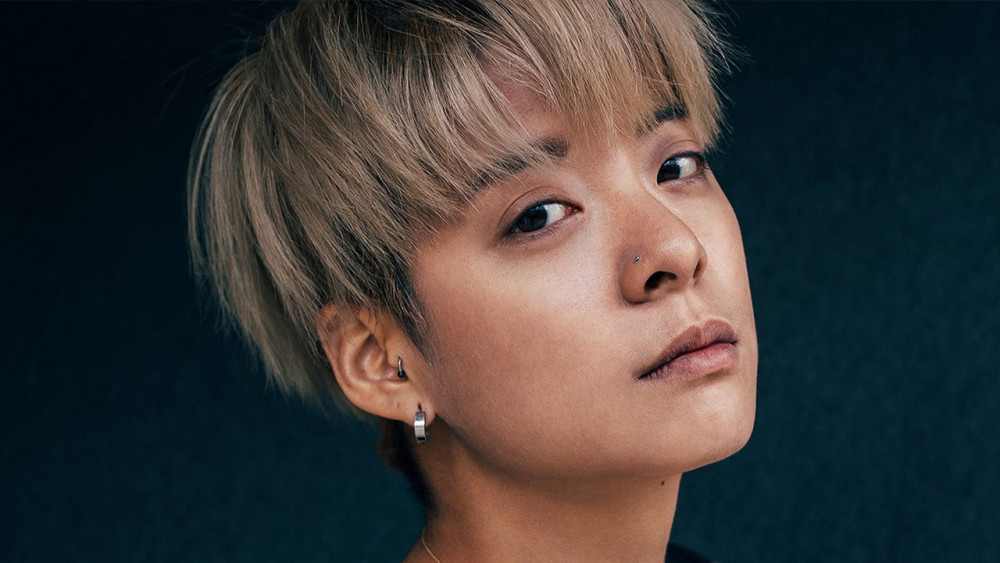 Twice's Jihyo
Random online comments are one thing, but body-shaming is often a significant part of entertainment companies as a system. For example, when Twice's Jihyo was on JYP Entertainment's girl group survival show Sixteen, she was often singled out over her weight. In response to this, Jihyo spent many years focused on losing weight to fit people's expectations. However, in a 2020 interview with Allure, she opened up about overcoming the negative impact of body shaming. "I'm happy making money to buy delicious food and eat it with my friends," Jihyo said. "I don't think I have to look skinny."