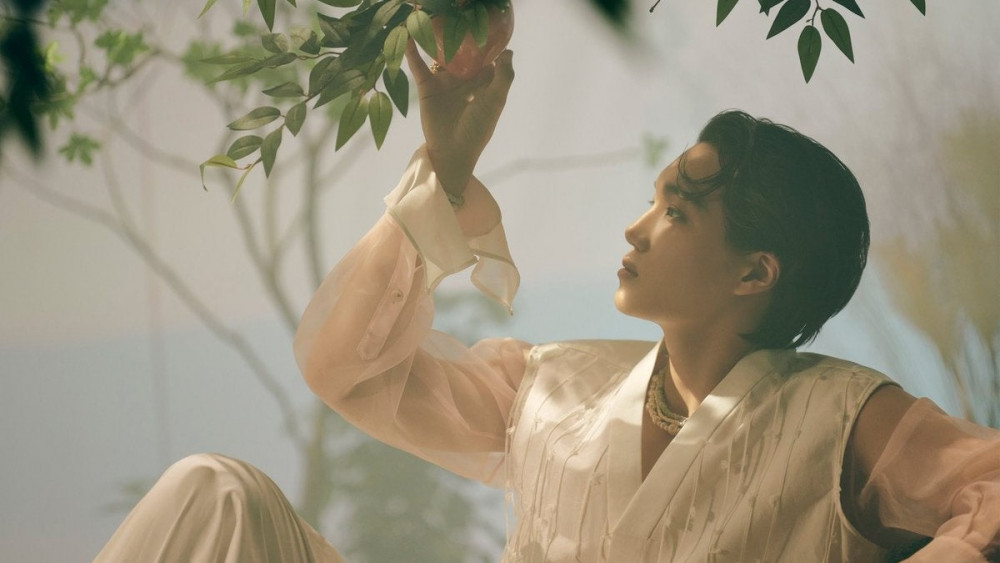 Fans are swooning over how divine Kai's visuals are in the teasers for 'Peaches'.

Recently, the EXO member unveiled the music video teaser for "Peaches," the title track on his upcoming mini-album of the same name. After the release of the MV teaser, fans gathered on a popular online forum to talk about Kai's visuals in the teasers for his upcoming release.
Some of the comments include: "Kai really looks like some kind of God in this picture."(shares the picture below)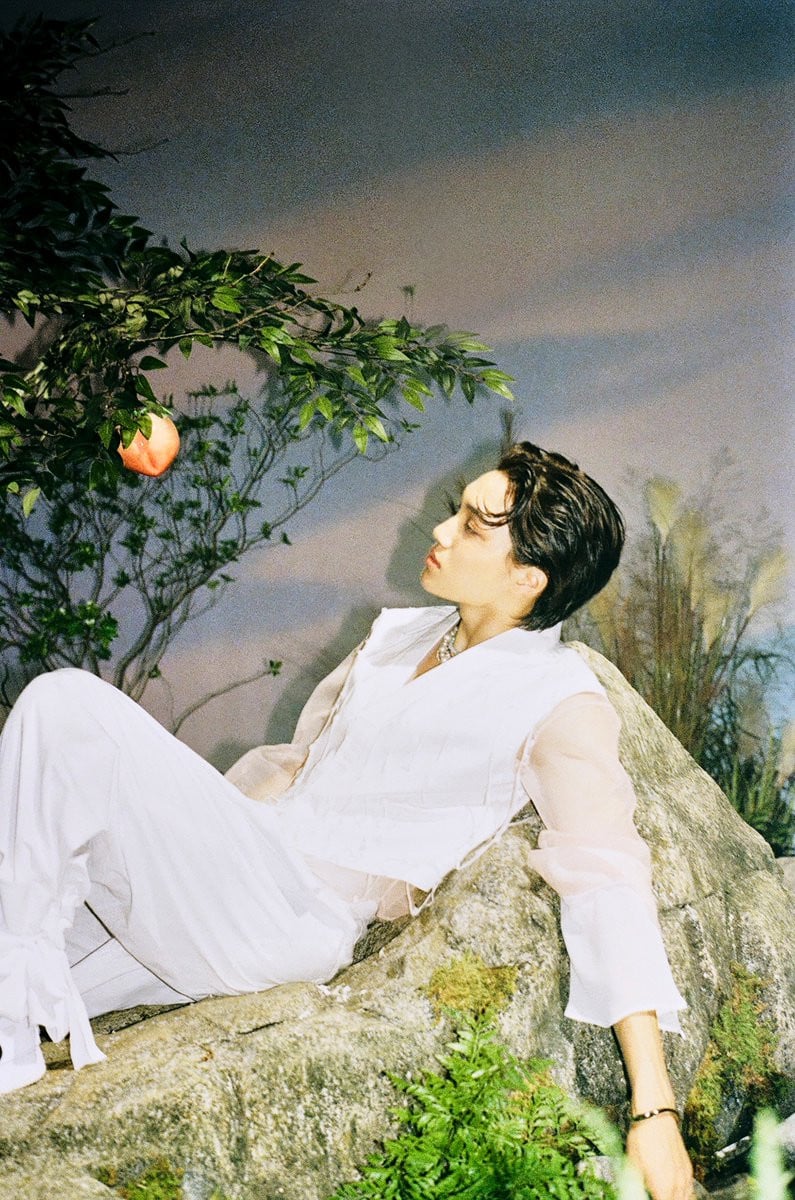 "I still remember this tweet saying 'I don't like treating idols like a god and Kai is a god.' after someone watching Kai's stage performance lol"
"There really isn't any concept that Kai can't pull off"
"I love all of the teasers so far."
"His visual is a heaven."
Meanwhile, Kai's 'Peaches' is set for release on November 30 at 6 PM KST. How are you liking his comeback concept?