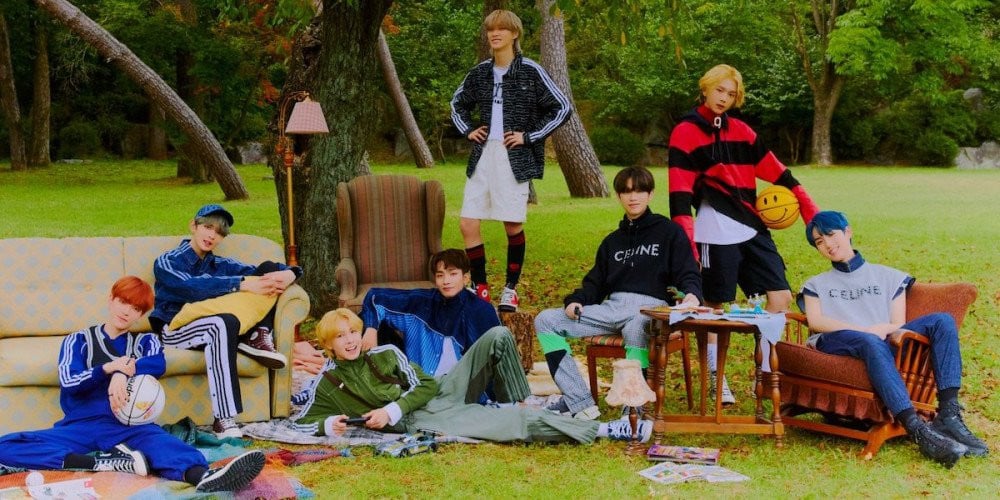 EPEX has been appointed as an honorary ambassador for the 5th 'Korean Youth Day'.

The 'Korean Youth Day' is a festival that everyone can participate in to support all youths and to celebrate the 'National Youth Day' which is on every third Saturday of September. Previously, BTS, T-ara's Hyomin, and many more served as official honorary ambassadors.
On this day, young people can receive consultation in areas such as applying for schools, job searching, career guidance, and can participate in other cultural programs.

The group plans to do its best to raise awareness of the various social issues the current young generation is facing as well as their rights.
EPEX commented, "We are grateful and happy to become an honorary ambassador for the 'Korean Youth Day'. We will be supporting and cheering on Korea's Youth as we are also part of them, and we want to help raise awareness of the national youth day so many people can celebrate."