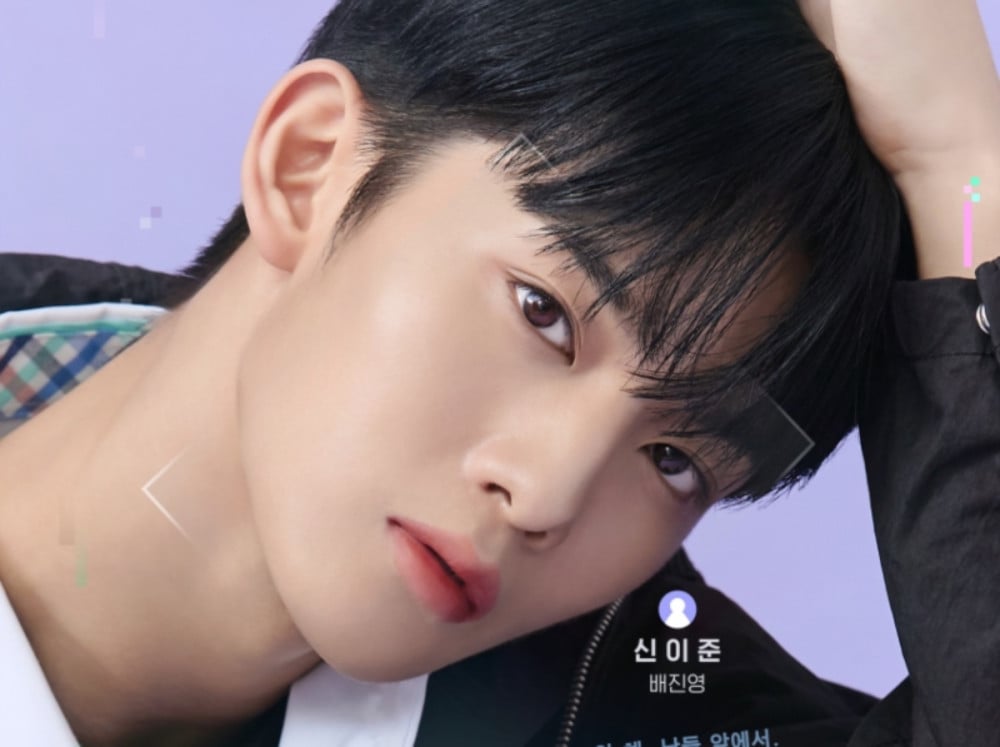 CIX's Bae Jin Young exuded charisma in his individual character poster for WHYNOT Media's new web drama, 'User Not Found'.
On November 4, WHYNOT Media's upcoming drama 'User Not Found' unveiled an individual character poster featuring Bae Jin Young. In the poster, Bae Jin Young gathered excitement with his flawless appearance and 'high teen star' charismatic look. Further, with his loose fitting high school uniform and chic facial expression, Bae Jin Young raised anticipation for the charms he will be showing as his character Shin Yi Joon.
'User Not Found' is about two female high school students who share the same name, and decide to make a secret contract to swap identities at their new school. Shin Yi Joon, played by Jinyoung, is described as the most popular student at the school who is tough on the outside and soft on the inside. Many look forward to his interactions with the other main characters in the upcoming drama.
Meanwhile, the drama 'User Not Found' will be released through KOK TV's YouTube channel and WATCHA on December 3.