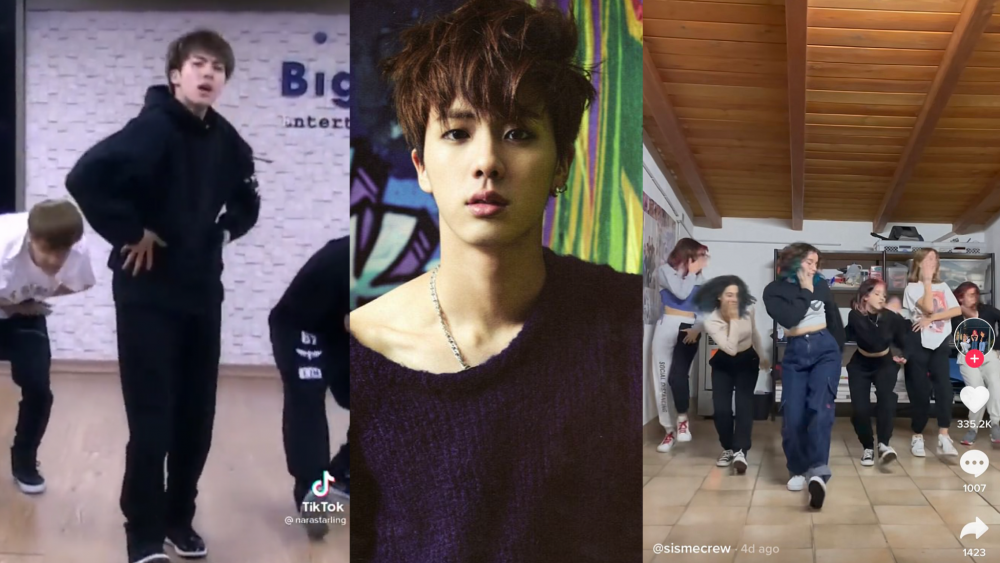 Recently a video of an adorable rookie Jin dancing the choreography of "Boy in Luv" got a lot of attention on TikTok and even on Instagram reels. A viral king of BTS is now going viral not only for vocals, visuals, and acting but also for dancing!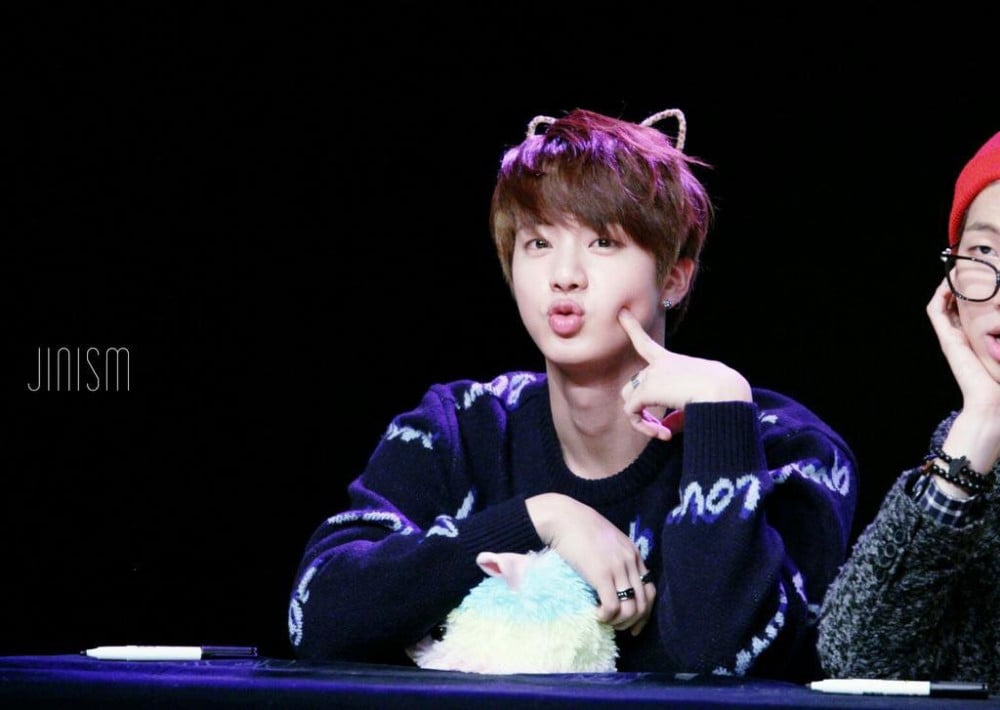 A video of him dancing "Boy in Luv" choreography with a song by an artist named Jalebi used as background music got millions of views on Tiktok. Users in the comment section found the way Jin moves very satisfying while completing his handsomeness and charisma.
More than just being a video with lots of views, "Boy in Luv" performed by Jin started a whole dancing trend on TikTok and Instagram reels. There are thousands of clips where people are repeating the moves of Jin!

Jin looks very handsome and cool, perfectly serving the sharp moves, while just the right amount of charisma is oozing out of him. The video has all the qualities to go viral! Jin's power gave "Boy in Luv" choreography its second life on the Internet.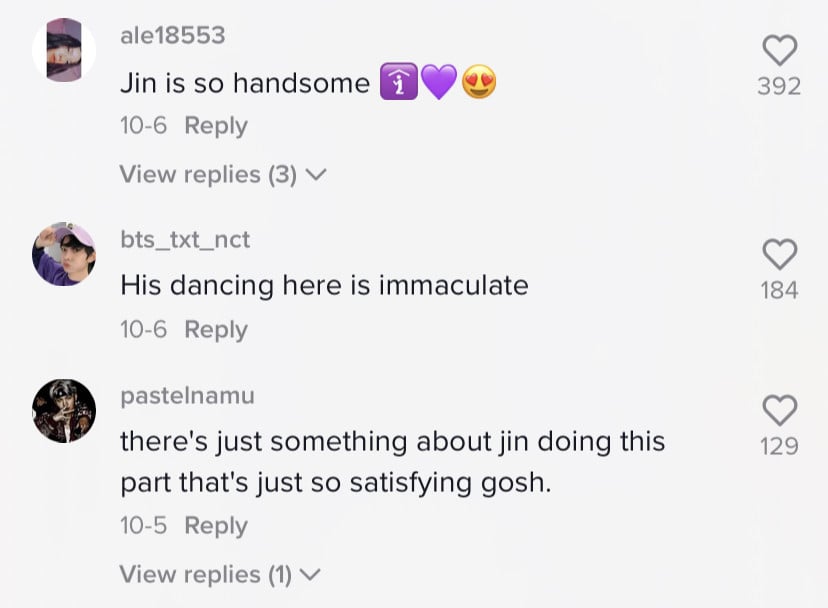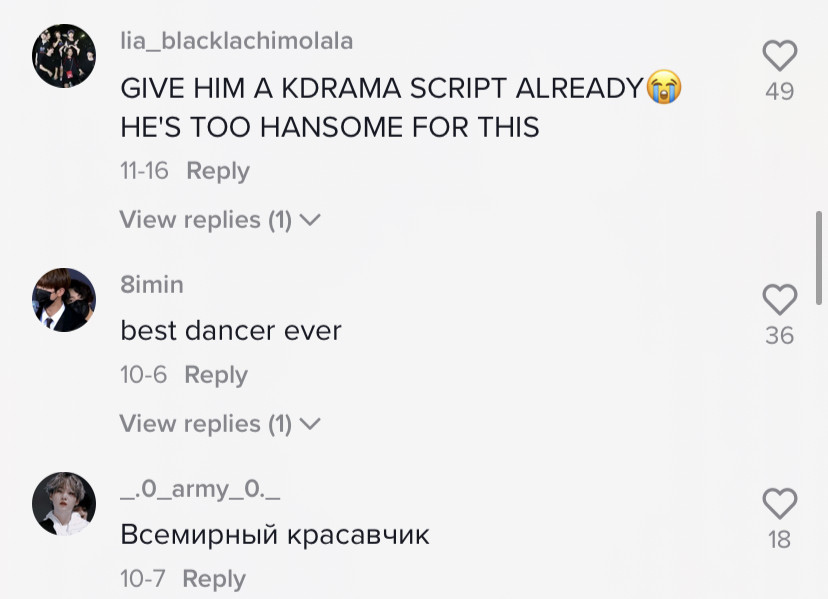 Here is Jin teaching you how to dance to "Boy in Luv," try repeating the cool moves after him to join the trend!