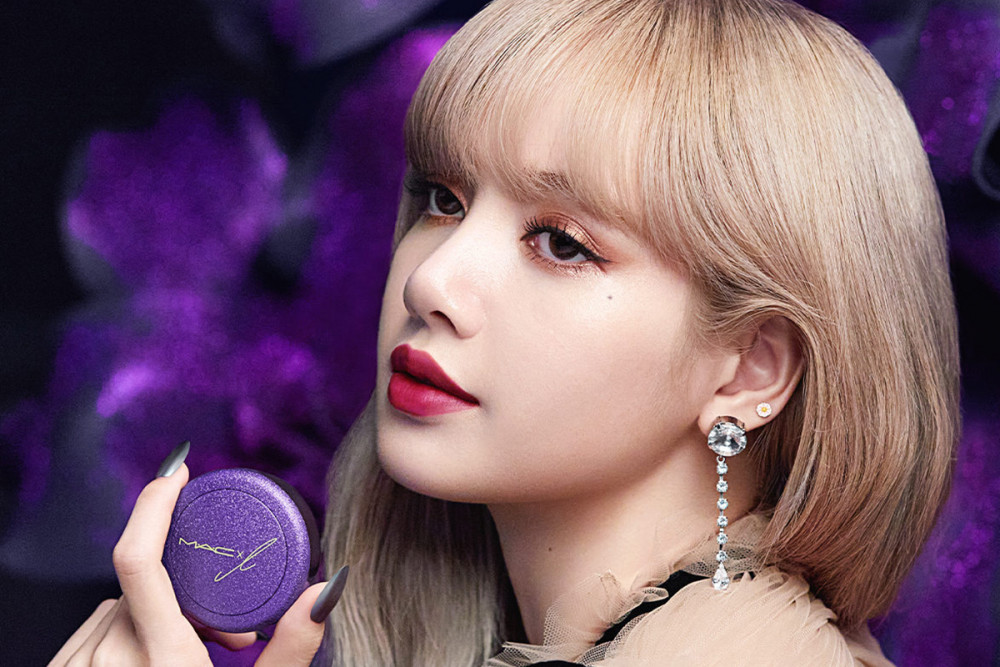 It's almost here!
BLACKPINK member Lisa's first official collaboration line with 'MAC Cosmetics', the 'M·A·C x L' line has just dropped its first visuals!
'MAC Cosmetics' would like to introduce some of the most enticing details regarding the brand new 'M·A·C x L', below.
With the line's global launch coming very soon, 'MAC' sat down with Lisa so she would have the chance to personally unpack her designs, individual products, name inspirations, and more in an interview, below!
Stay tuned for more details on when 'M·A·C x L' launches in your country, coming soon!