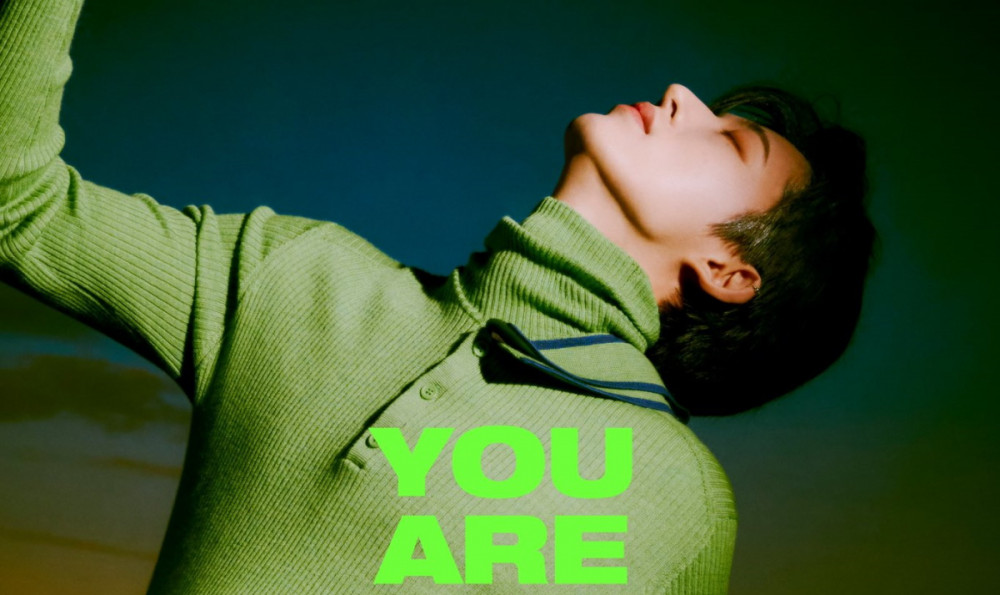 B.I has revealed his latest teaser image for 'Cosmos'.

The concept photo features B.I leaning back in green. His half album 'Cosmos', including title song "COSMOS", "Alive", "Nineteen", "Nerd", "Lover", "Flame", and "Buddy Buddy", drops on November 11 KST. This marks B.I's comeback in approximately four months since the release of his first full-length album back in June.

Check out B.I's latest 'Cosmos' teaser poster below, his latest film teaser here, and stay tuned for updates.