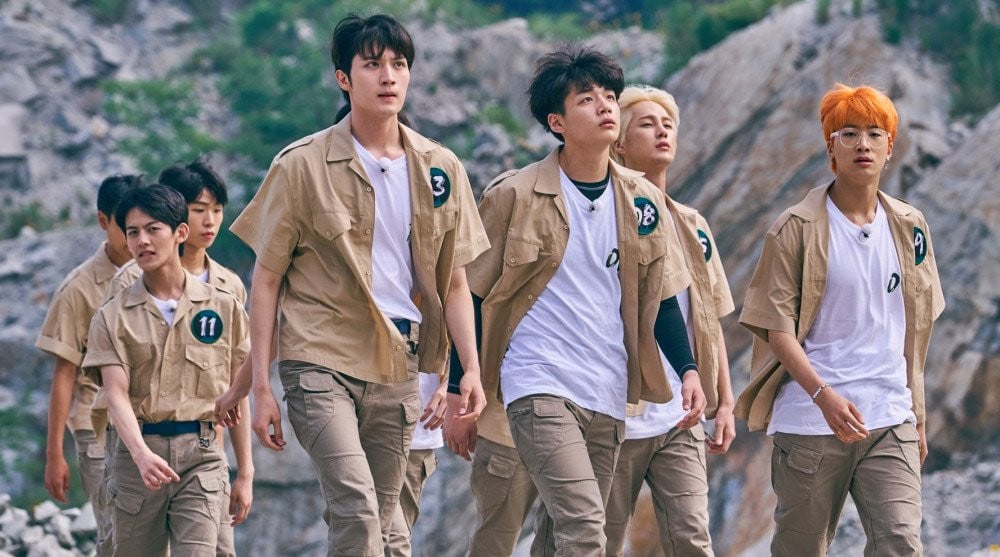 7 people including the staff and cast members of MBC's survival audition program 'Extreme Debut: Wild Idol' have tested positive for COVID-19.

According to media reports on November 22nd, 5 trainees and 2 staff members have tested positive for COVID-19. It was reported one of the trainees did not show symptoms on the set during their shoot on the 18th, but he soon developed symptoms afterward which prompted him to get tested. He was tested positive on the 21st.
As a result, the entire cast and staff underwent PCR testing, which further revealed 6 more positive cases on the morning of the 22nd.
The production team reassured that they have been closely following the guidelines however, they are sorry that many positive cases have occurred nonetheless. The team promised to take stricter precautions in the future.