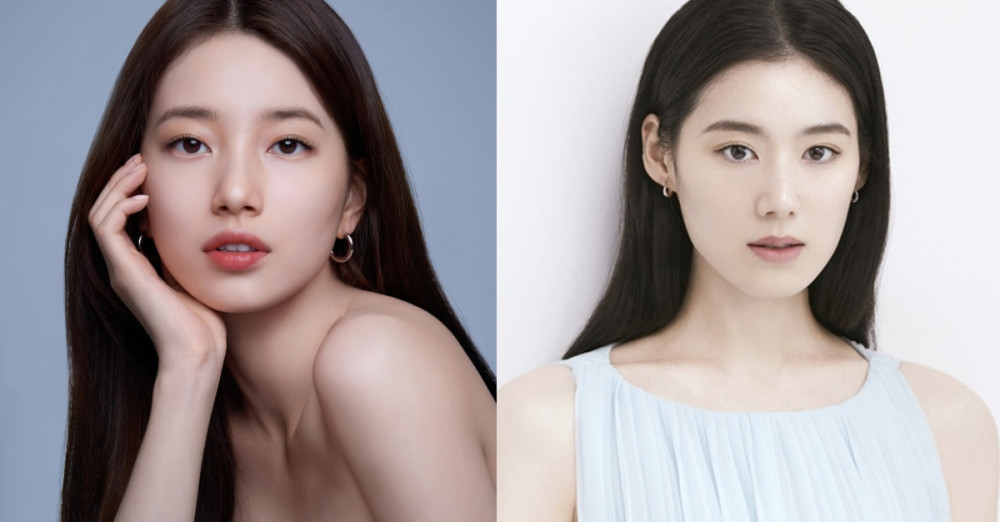 Suzy and Jung Eun Chae have been confirmed for Coupang Play's new original series, 'Anna'.
'Anna' (directed by Lee Joo Young) depicts the story of a woman who begins to live a life completely different from her original life, after one little lie. Director Lee Joo Young stated, "'Anna' is a story of a woman who eventually loses her identity and part of her life through one lie, which began from a sense of relative deprivation."
Suzy, who began filming for 'Anna' earlier this month on October 15, said, "Since the moment I read the script, I became completely immersed into the character of 'Anna'. I prepared hard full of tension that weren't bad feelings, and I counted down the days until the first day of filming. Please look forward to 'Anna', which will be made with director Lee Joo Young and all the staff members." Jung Eun Chae also relayed her thoughts on the upcoming series, stating, "I became drawn into the power the script held. I look forward to showing a completely new character, and I am extremely happy to be working with charming actors and an amazing production crew."

Coupang play's original series 'Anna', which raised anticipation for Suzy and Jung Eun Chae's acting transformation, is scheduled to premiere in 2022.