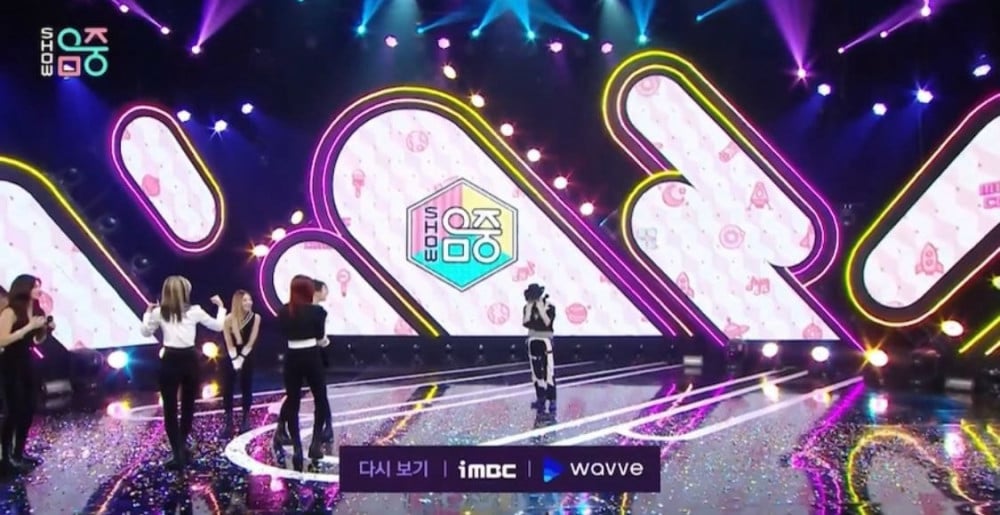 SHINee's Key got emotional after his first win on MBC's 'Show! Music Core'.
On the October 9th's 'Show! Music Core', Key took home his first win with his latest song "Bad Love". Right after the winner's announcement was made, he was seen holding in his emotions to perform his encore stage.
On his way home, he once again couldn't hide his mix of emotions after seeing his fans greeting him after the music show.
Netizens reacted: "He is so cute...Is his manager crying too?"
"He is really making his fans proud. Congratulations, Key!"
"Now I'm crying too ༼;´༎ຶ ۝༎ຶ`༽"
"I'm not even his fan but seeing him getting emotional makes me emotional too"
"I didn't know he was a softie. He looked so cold and sharp on the outside"
"I hope he could score another win"
"Our small dam lol Congratulations!"