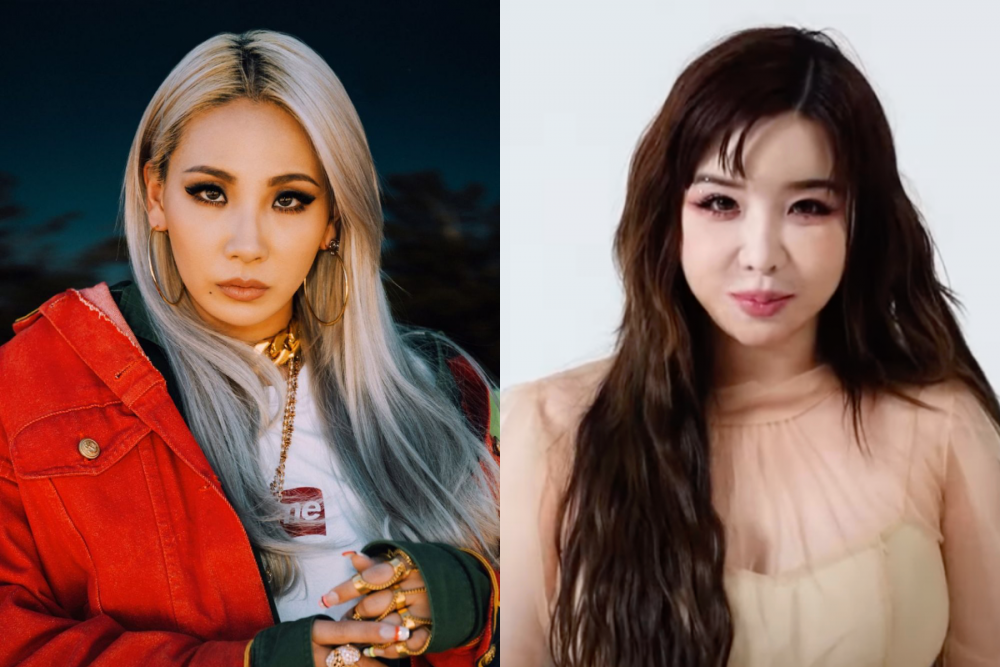 On October 23, singer CL posted a screencapture of a text message conversation with a contact named "Bom Unnie" on her Instagram story captioned as "Our Bom Unnie". The message conversation captured the loving relationship between the two as Bom sends her congratulations and support for CL's recently released solo.
The conversation goes:
"Chaerin, you're too cool that I can't take it anymore, so I shall express it... Your interview was very fun and your stage was really cool, for real, I became a fan of Chaerin."
"The promotions are going well too."
"The song is really good too, hwaiting!"
"Unnie, thank you so much."
"I miss you!"
"Hwaiting hwaiting."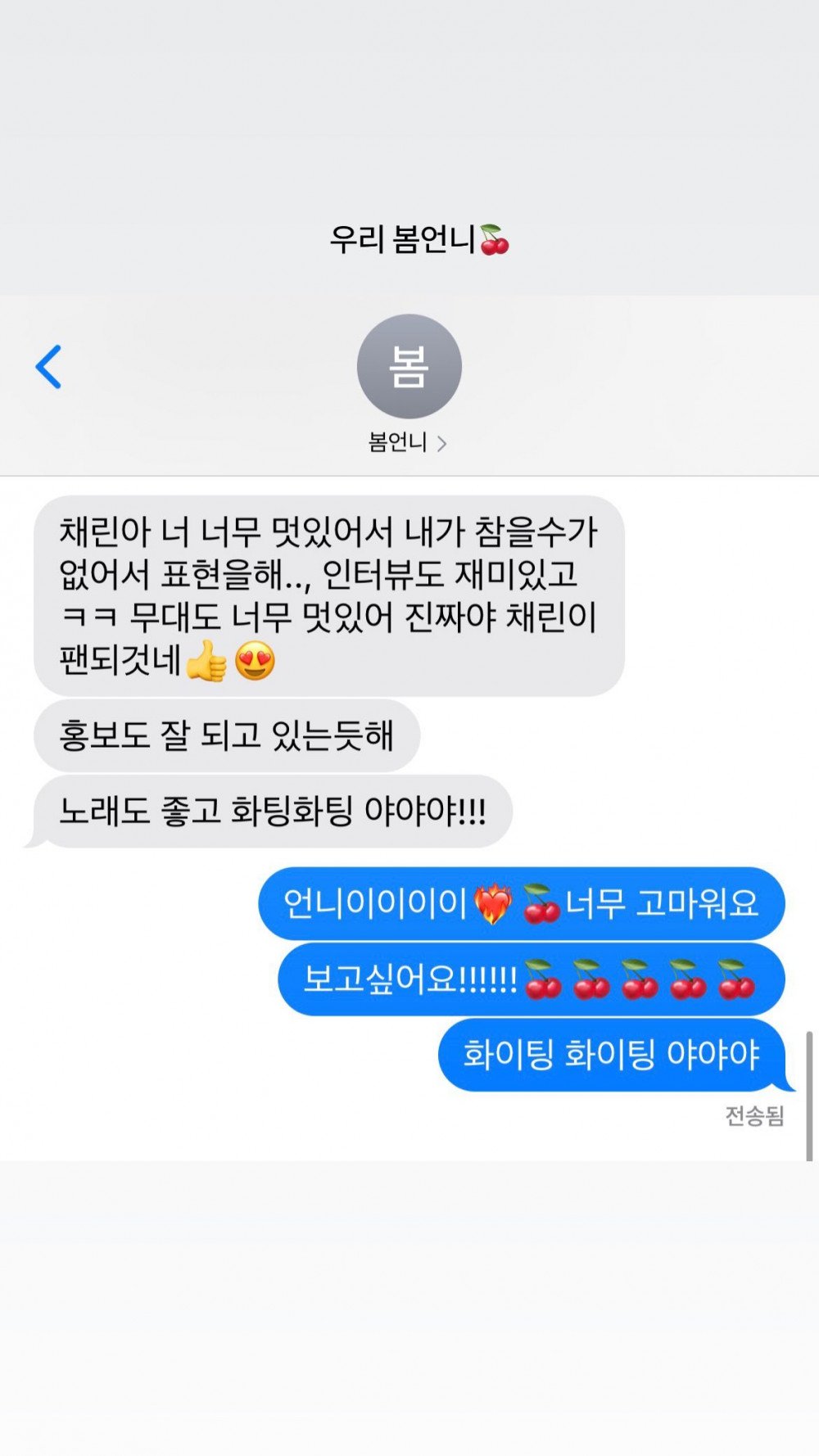 Meanwhile, CL recently made her solo comeback with 'Tie a Cherry', check out the MV below!