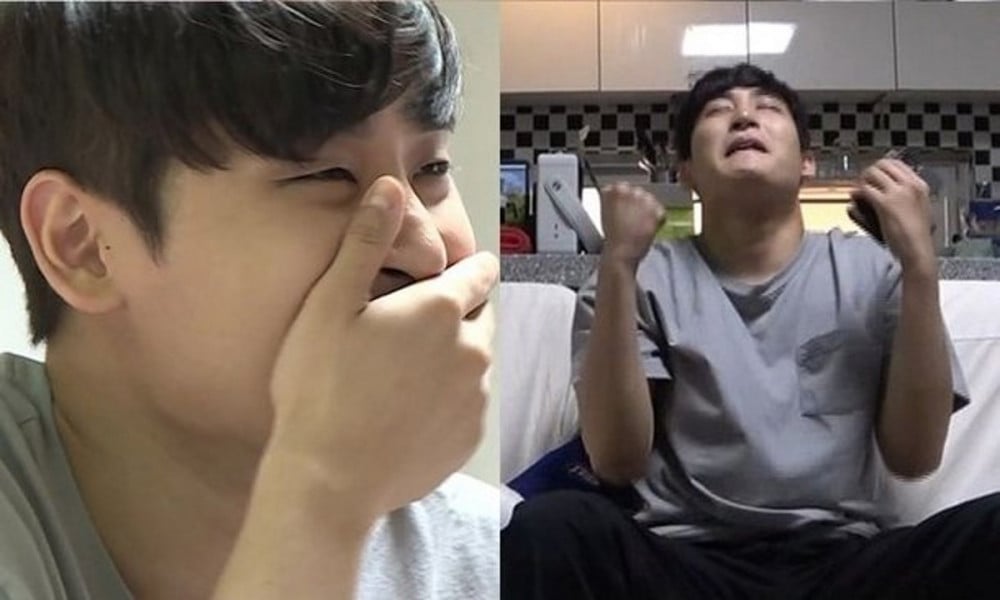 Parc Jae Jung showed excitement after his first ad payment on 'I Live Alone'.

During filming for the October 15th episode of MBC's 'I Live Alone', Parc Jae Jung spent a day enjoying his first advertising down payment. The singer was unable to take his eyes off his cellphone since the morning, saying, "Today is the day when part of the first down payment comes in."

According to reports, Parc Jae Jung is unable to hold back his smile after confirming the deposit amount as it was his first time receiving such a large sum of money.

'I Live Alone' featuring Parc Jae Jung is set to air on October 15 at 11:10PM KST.