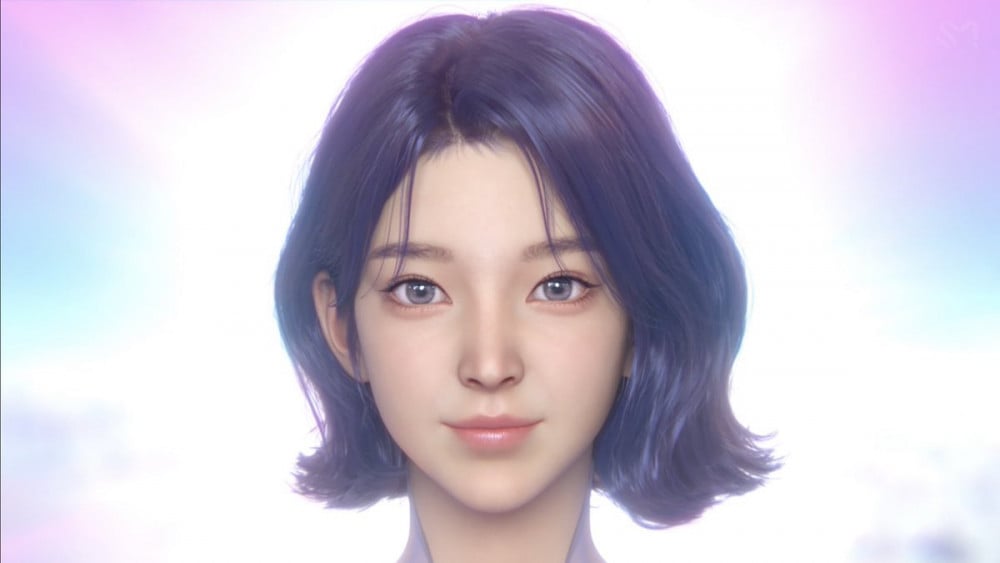 Netizens have found a real-life female K-Pop idol who they believe resembles the AI character Nævis!
The girls of aespa recently made a comeback with their latest title track "Savage", where they continued the journey into Kwangya to defeat the evil force, the "Black Mamba".

In particular, many fans noticed that the AI character Nævis underwent a big upgrade in terms of visuals in the "Savage" MV.
But what would Nævis look like if she were a person in real-life?
Well, here's one female K-Pop idols who reminded many netizens of the brand new Nævis!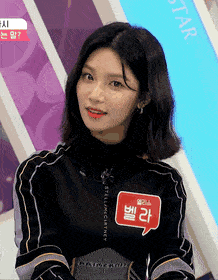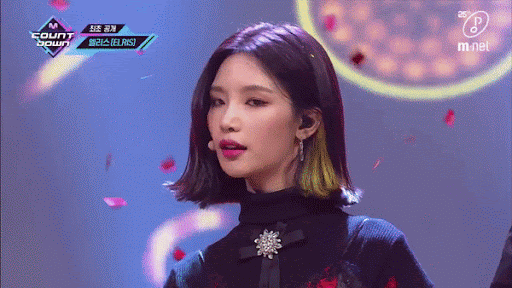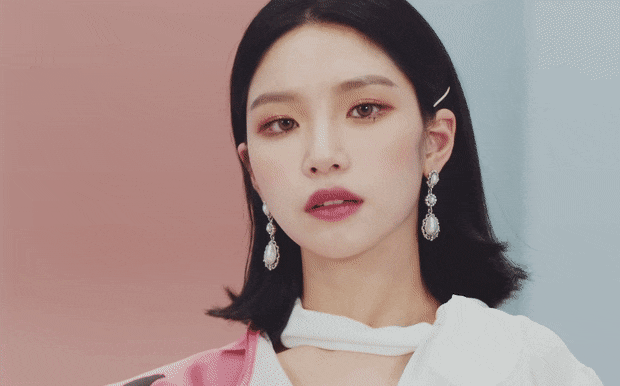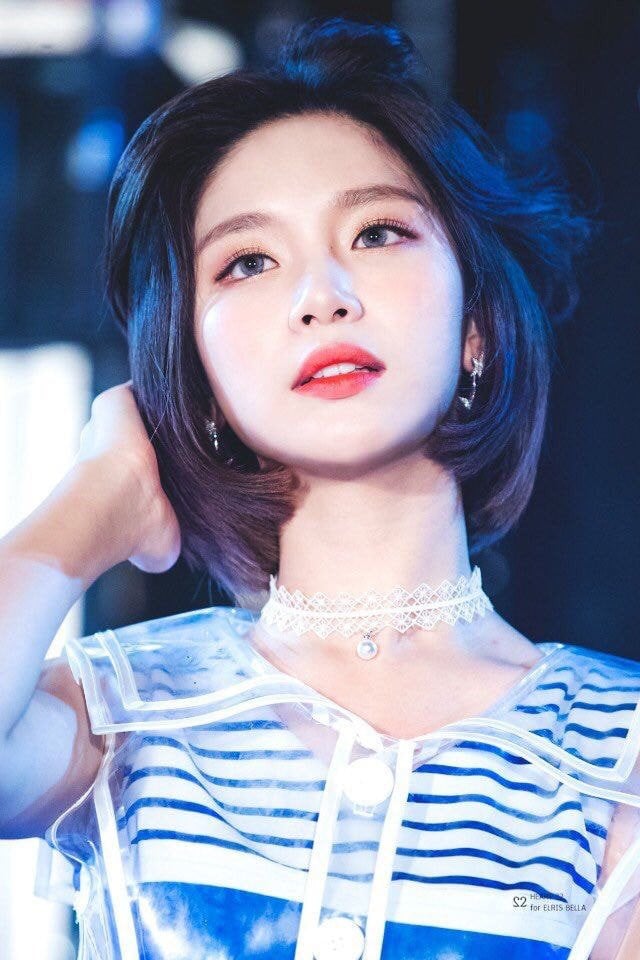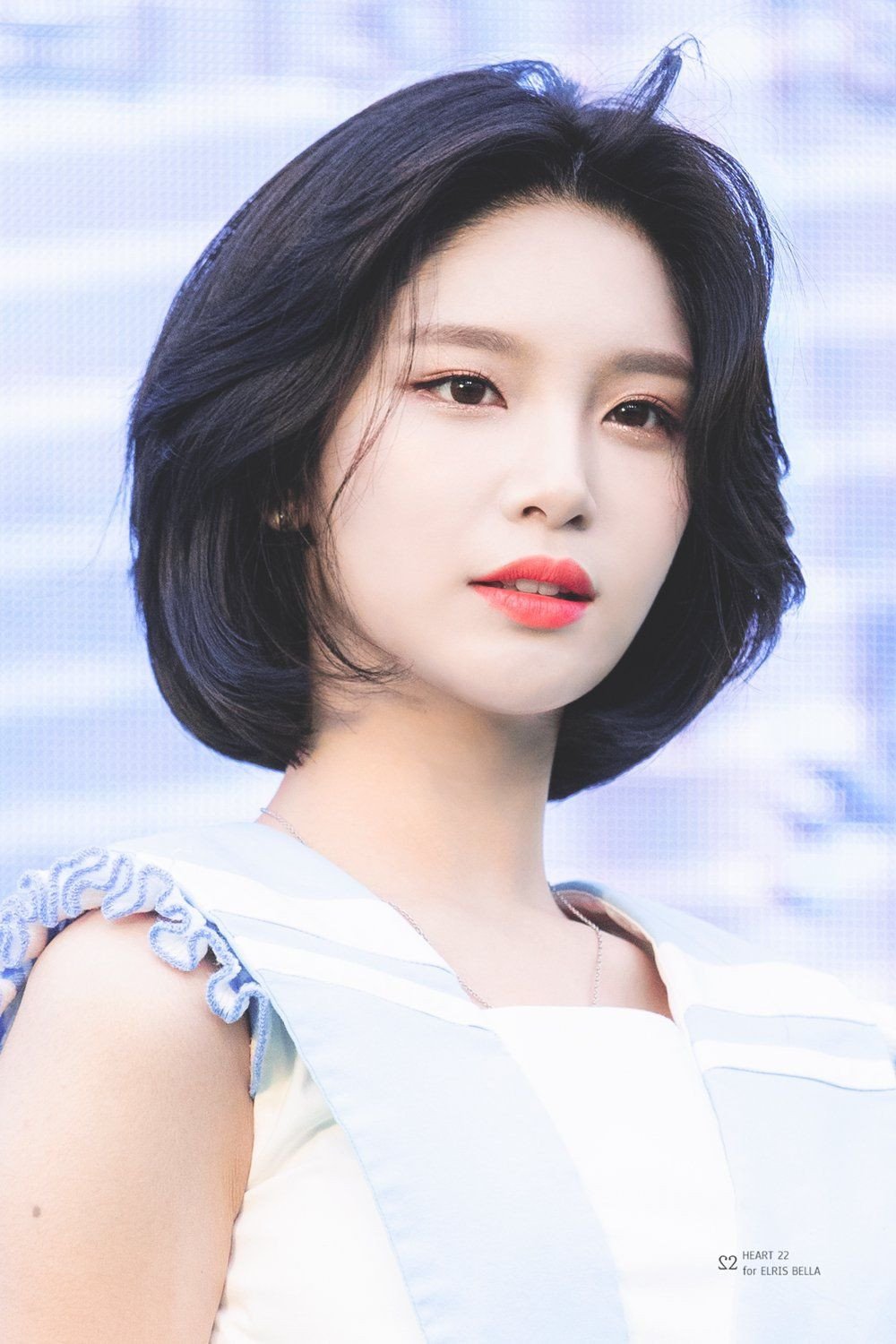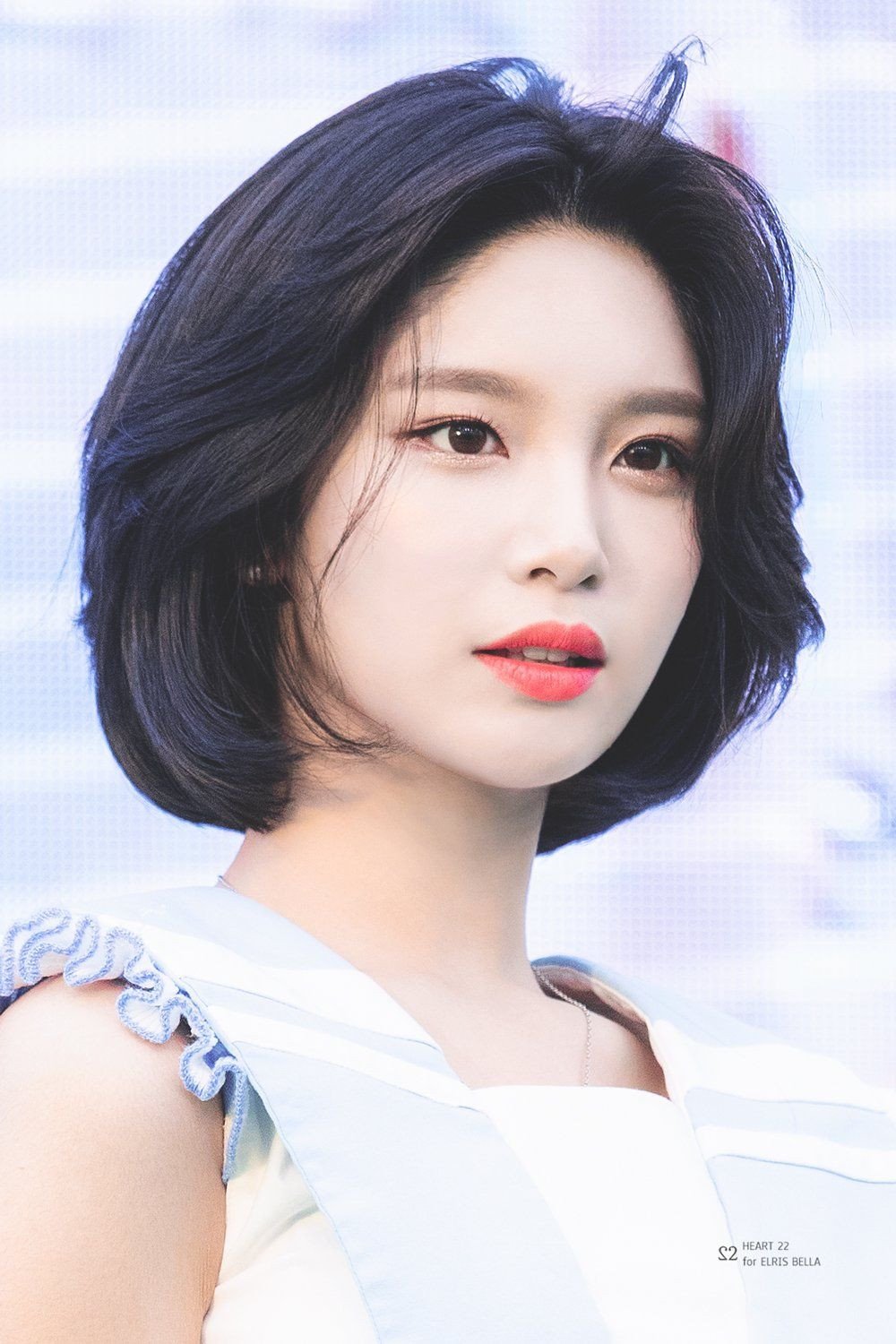 Netizens commented, "I really see Navis in her", "She's basically Navis!", "Navis is hands down the prettiest æ-character, but this idol looks like Navis and she's so pretty!", "Her hair adds to the resemblance a little bit, but wow she's so pretty", "It's the real-life Navis!", "I think she totally looks like Navis", "But why is Navis prettier than the æ-aespa members", and more.
Do you see Bella's resemblance to Nævis?