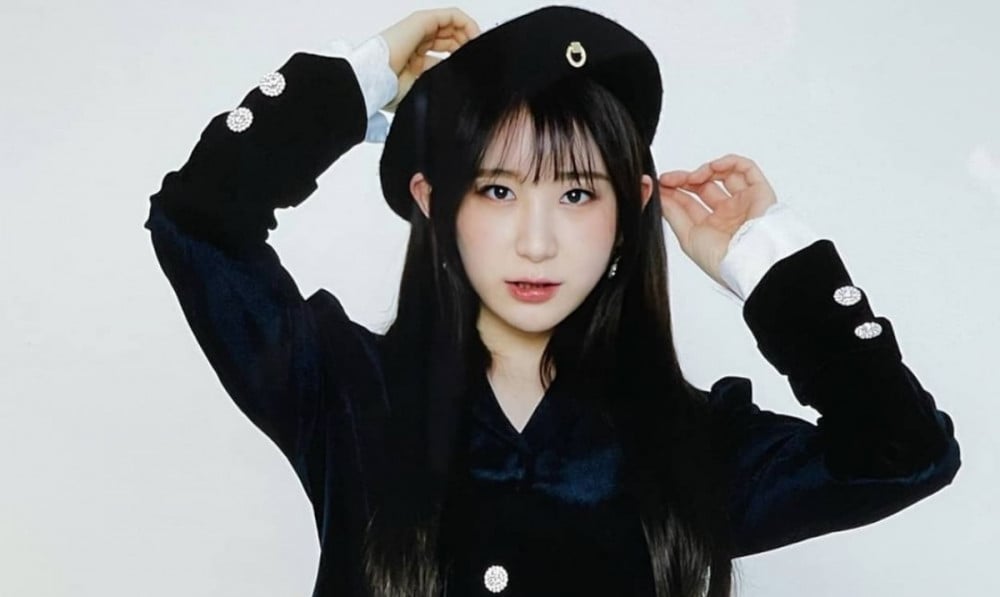 Netizens praised former IZ*ONE member Lee Chae Yeon for her courage and improvements on Mnet's 'Street Woman Fighter'.


On the October 5th broadcast of Mnet's 'Street Woman Fighter', Lee Chae Yeon made the decision to participate in a one-on-one dance battle despite having a previous streak of losing team battles. While her appearance on the show initially drew a lot of criticism and controversies, netizens were impressed with Lee Chae Yeon's drastic improvement and courage in the latest episode. One netizen created a post titled, "Am I the only one who cried while watching Lee Chae Yeon on Street Woman Fighter?"
The netizen continued to write, "It's not that Lee Chae Yeon is bad at dancing, but standing between all those dancers, the gap in skills are very visible. I had second-hand embarrassment and had wondered why she decided to appear on the show TT. So when Lee Chae Yeon said she wanted to do the dance battle I was worried, but she was really awesome and respectable TT. I kept tearing up while watching. If it were me, I would have run away and told them I wouldn't do the dance battle. But the fact that she challenged herself is so cool and her major improvements in such a short time is amazing of her. Also, her styling was perfect today and she was the prettiest TT."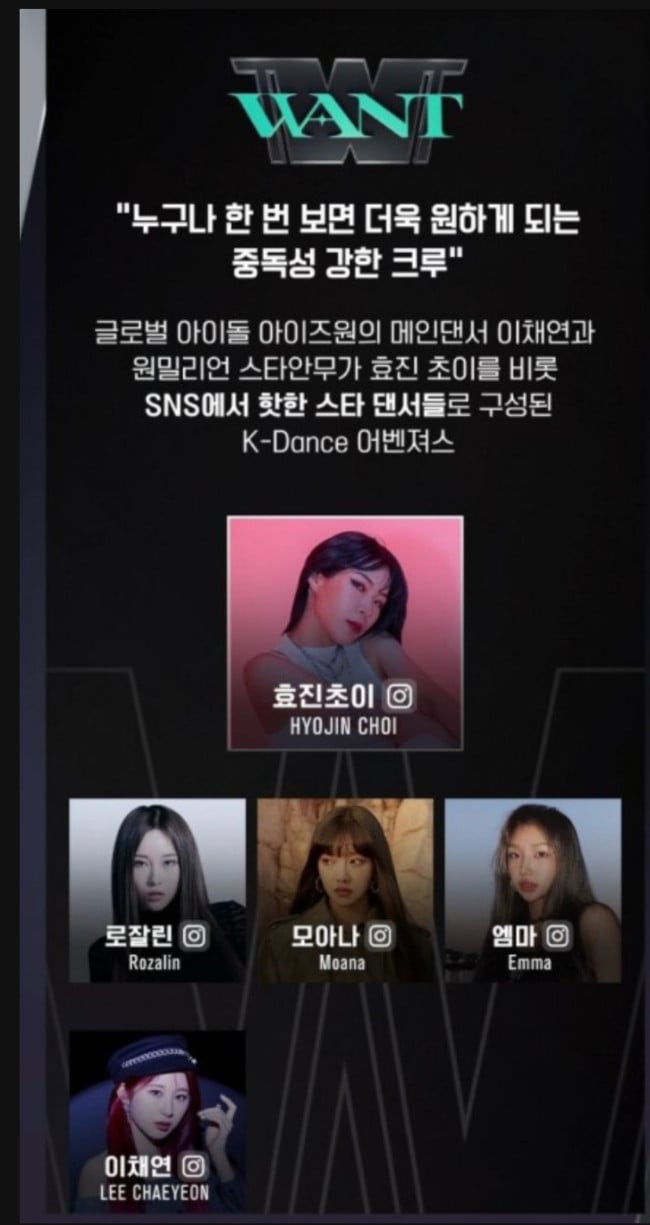 In response, some of the netizens' comments included:
"I thought she would say 'I can't do it,' but I was so surprised when she said 'Unni, I will try it.' She was so cool."

"I don't know why she gets all the hate comments. Mnet should be the one getting all the hate comments."

"I was nervous and was like 'please show them properly this time,' but I felt so proud of her when I saw that she improved a lot."

"After seeing the recent battle, she really improved a lot. She even tried out new kind of moves... Near the end, when she put one leg over the edge of the ring, that was so cool."

"If you compare her first battle and her recent battle, she really improved a lot...I also teared up while watching."

"My tears came pouring out. Why am I feeling so satisfied TT?"

"She did so well in today's battle. I was so proud of her."

"Lee Chae Yeon used this opportunity to improve her dancing skills a ton."

"If it were me, I would have puked from the burden. I sincerely respect Lee Chae Yeon."

"Although her skills lacked a bit... she was cool, and I was proud of her for dancing until the end."