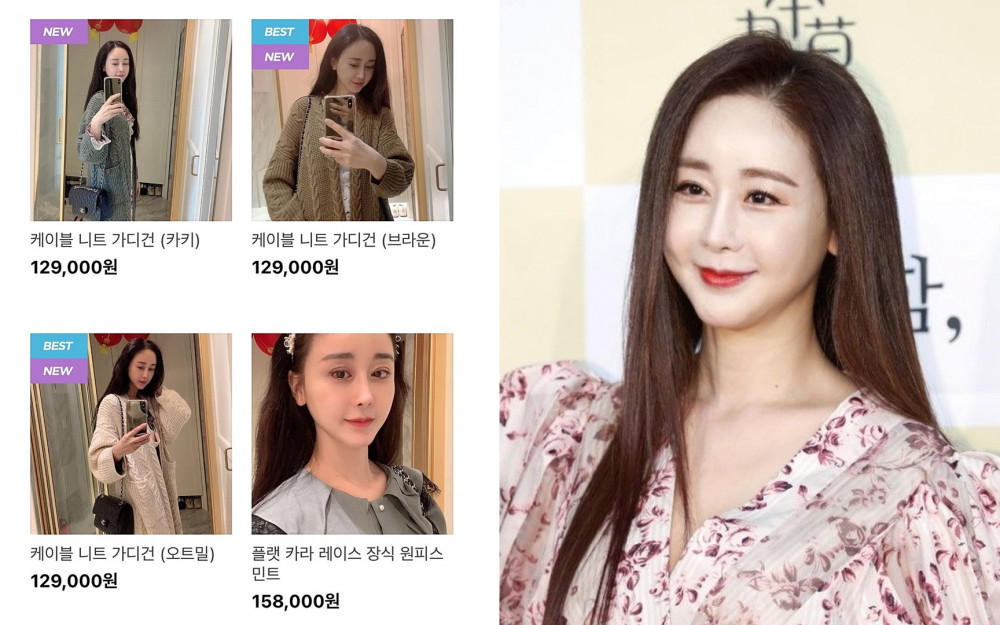 TV personality Ham So Won is being criticized once again as netizens are complaining about her online shopping mall.
Netizens are criticizing the price of the items being sold on her website and the poor customer service. On October 12, a post was created in an online community that was gaining attention. The post included photos of cardigans being sold on Ham So Won's online shopping mall.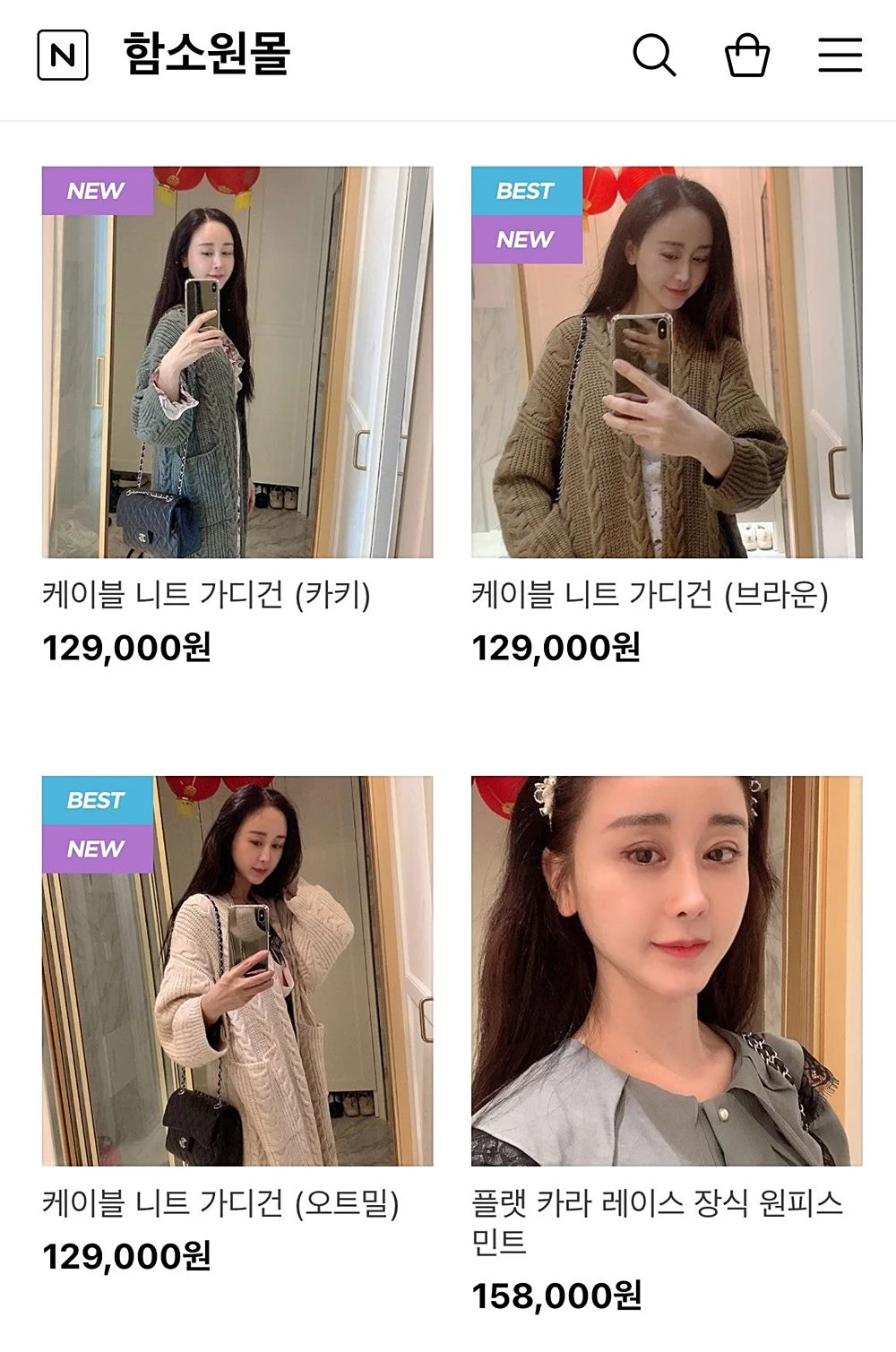 The netizen who created the post pointed out that the cardigan was being sold for 129,000 KRW (~107.80 USD), but the material is constructed from 77% acrylic, 9% nylon, and 6% polyester.
In addition, the cardigan is described as being made after ordering, so it takes about two weeks to deliver. In the description on the webpage, it reads, "The item is produced upon order received. We will ship out the product two weeks after the order is confirmed. Since it is custom-made, it is difficult to refund or return the item. Please carefully consider and then order."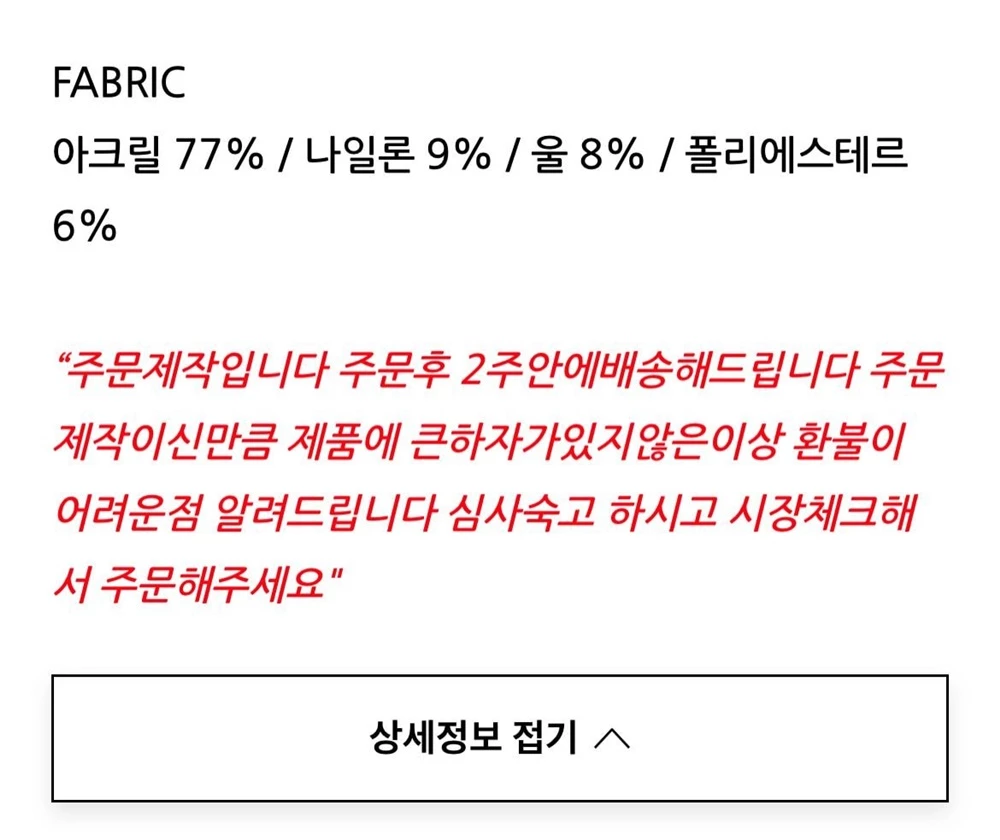 The netizen criticized that there are no detailed photos of the products on the webpage, and the listings only include photos of Ham So Won wearing the items. The netizen revealed that she had inquired to Ham So Won for more details on the products, but her response was to check Instagram for more photos.
The netizen who created the post asked the shopping mall, "I do not have the Instagram app, but do I need to download Instagram to look at the detailed photos of this item?" To which Ham So Won's shop responded, "Yes. Ham So Won is personally uploading the photos of this item so you can check through Instagram. You can also look at the photos without downloading the app through a web browser."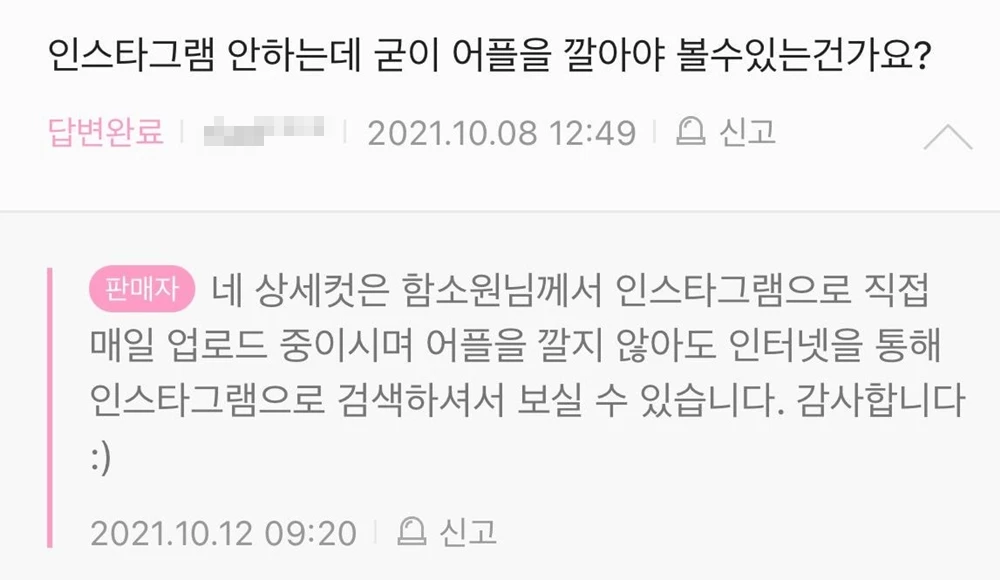 The netizen criticized that such a cardigan of the same quality can be purchased at a different online store for 50,000 KRW (~41.77 USD). The netizen wrote, "you can purchase this kind of cardigan on other internet shopping malls for 50,000 KRW. Does she think that customers are pushovers?"