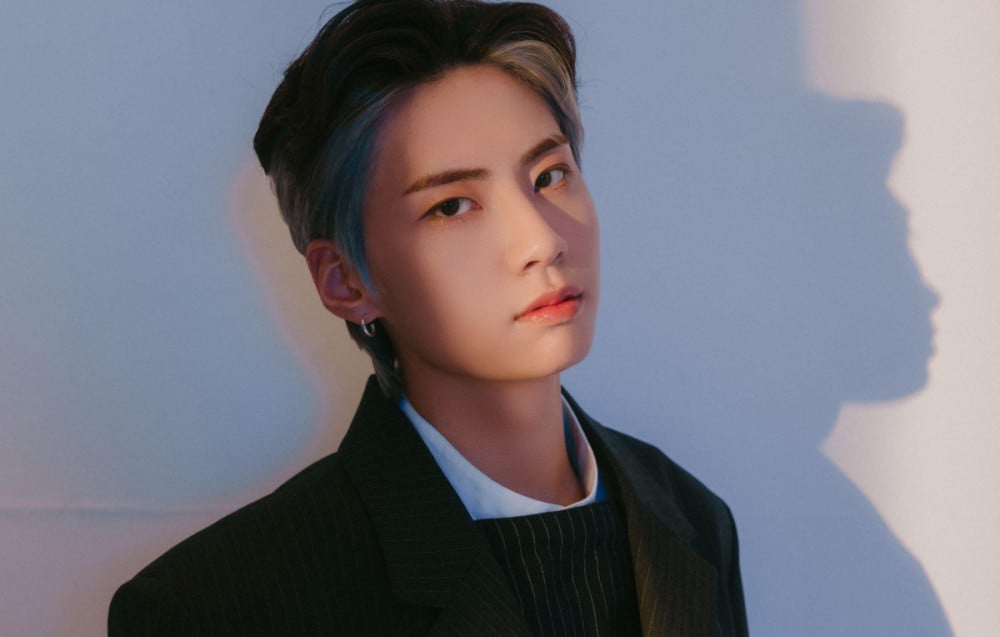 Lee Jin Hyuk is starring in the upcoming drama 'Why Oh Soo Jae' alongside Hwang In Yeob and Seo Hyun Jin.

On October 20, Lee Jin Hyuk has been cast in the SBS series 'Why Oh Soo Jae'. He's set to play the role of Nam Chun Poong, a former idol star trainee who becomes a law student instead. His dream is to become the president of South Korea.

'Why Oh Soo Jae' tells the melodramatic story of a law school professor (played by Seo Hyun Jin) who makes the wrong choices and lives for the wrong kind of success until she meets Gong Chan (Hwang In Yeob).

In other news, Lee Jin Hyuk recently made a comeback with "Work Work".