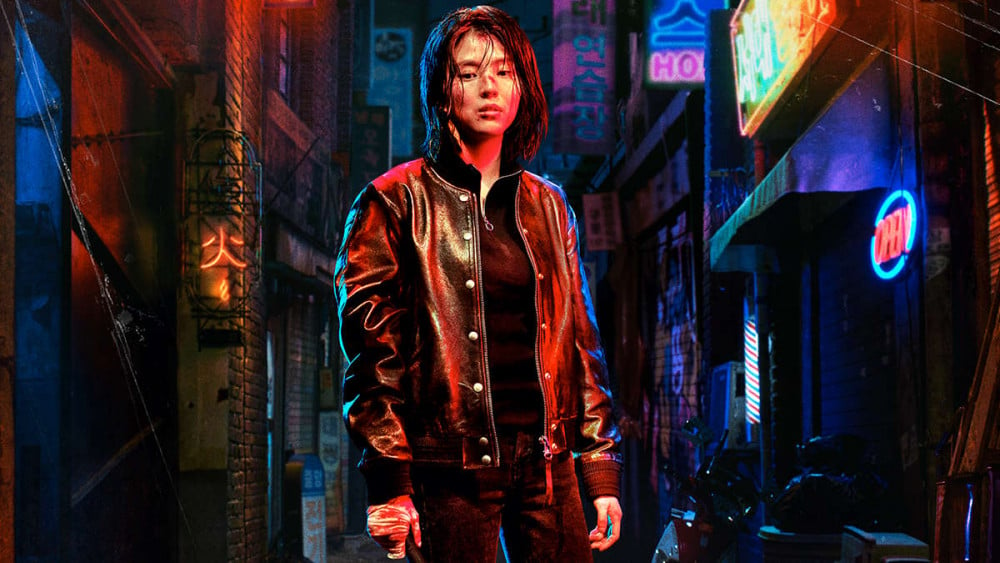 Han So Hwee revealed she didn't know there was a love scene in 'My Name' until the middle of filming.

In the Netflix series, Han So Hwee and Ahn Bo Hyun have a love scene, which the actress previously revealed her thoughts about. In a recent interview with TenAsia, the actress shared that she had no idea there was a love scene until filming.

The 'My Name' star expressed, "I found out there was a bed scene in the middle of filming. At first, I wondered whether it would be okay. I wondered whether it would be something that got in the way of my character Ji Woo's goal of revenge. I understood the scene as the moment that it was the only moment Ji Woo felt human and felt feelings like a human. Rather than love or affection, I think it was the moment that she became more human, and a moment that made her feel like she wants to live like a human being."

Following her interview, netizens have been discussing how Han So Hwee stated she was unaware of the scene before filming. Netizens commented, "They're trying to use her nudity. I'm going to barf," "I think it was a useless scene," "The director hates shooting useless love scenes. I think it's an exaggeration that she didn't know," and more.

What are your thoughts on the issue?