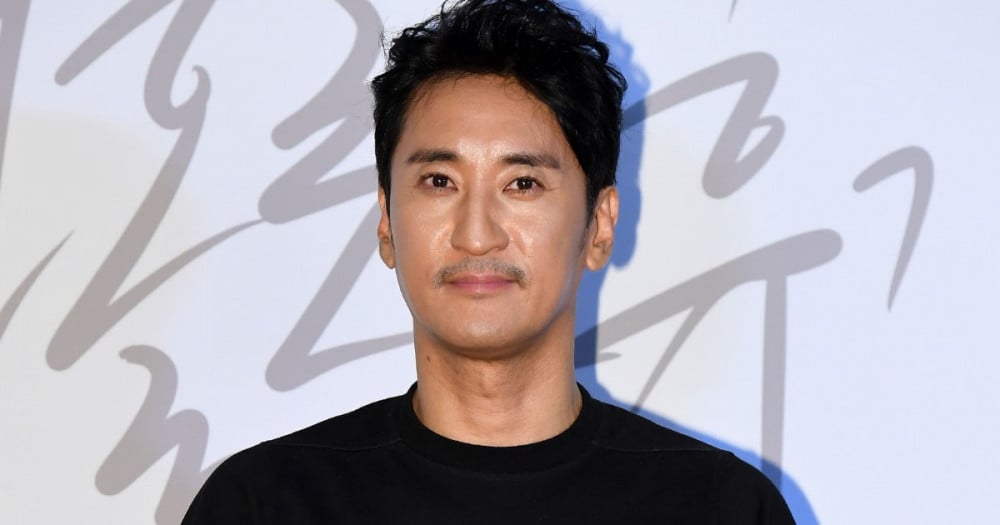 Actor Shin Hyun Joon's agency has released an official statement regarding the former manager who previously raised suspicions of Shin Hyun Joon's power abuse and illegal propofol use.

Below is the offical statement released by HJ Film, Shin Hyun Joon's agency:
"Hello.
This is HJ Film, the agency of actor Shin Hyun Joon.
On October 6, a court hearing took place for Kim, the former manager who falsely accused actor Shin Hyun Joon of unfair treatment and illegal use of propofol.
Prosecutors demanded a sentence of one year and six months in prison for former manager Kim, who was charged with defamation by indicating false information.

The prosecution believes that the criminal charges are serious. It is expected that there will be a strict judgment by the law. Shin Hyun Joon and his family have endured an extremely long and painful time due to the defamation of his character. We hope that the act of socially ousting a person, destroying their family, and covering up the truth will never happen again in our society, and we believe that justice will be served.
We are deeply grateful to those who always given us their love and support.
Thank you."