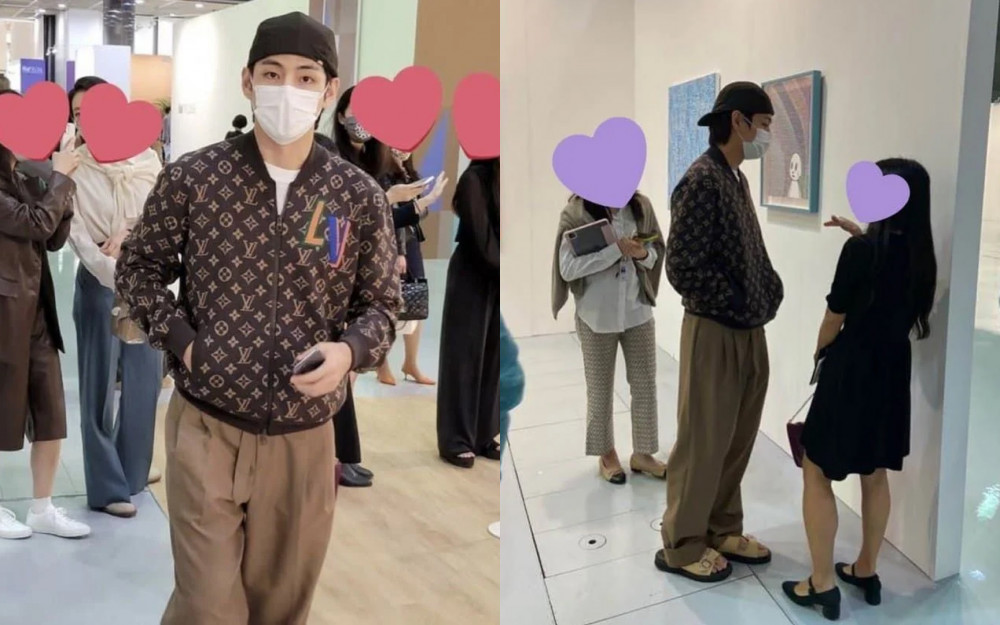 Recently, a dating rumor surrounding BTS member V surfaced. Soon after, there were various articles popping up about the rumor, which was denied by HYBE.


On October 14, one netizen shared various photos from the 'Korea International Art Fair (KIAF) 2021' event and explained that the atmosphere of the event was relaxed, and many photos were taken of V interacting with his fans.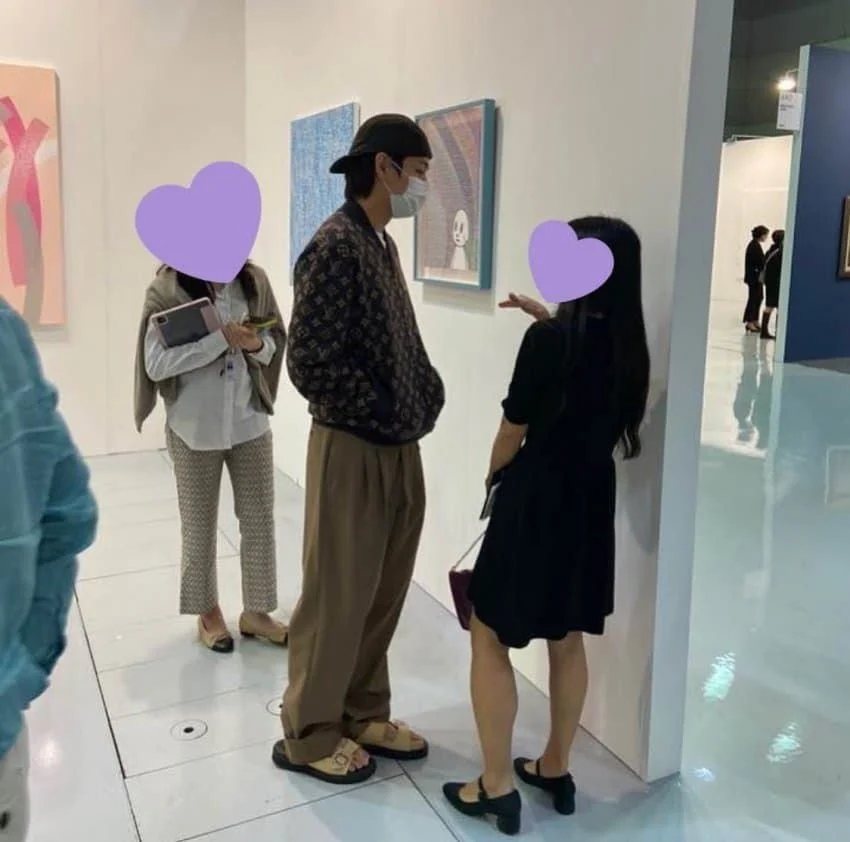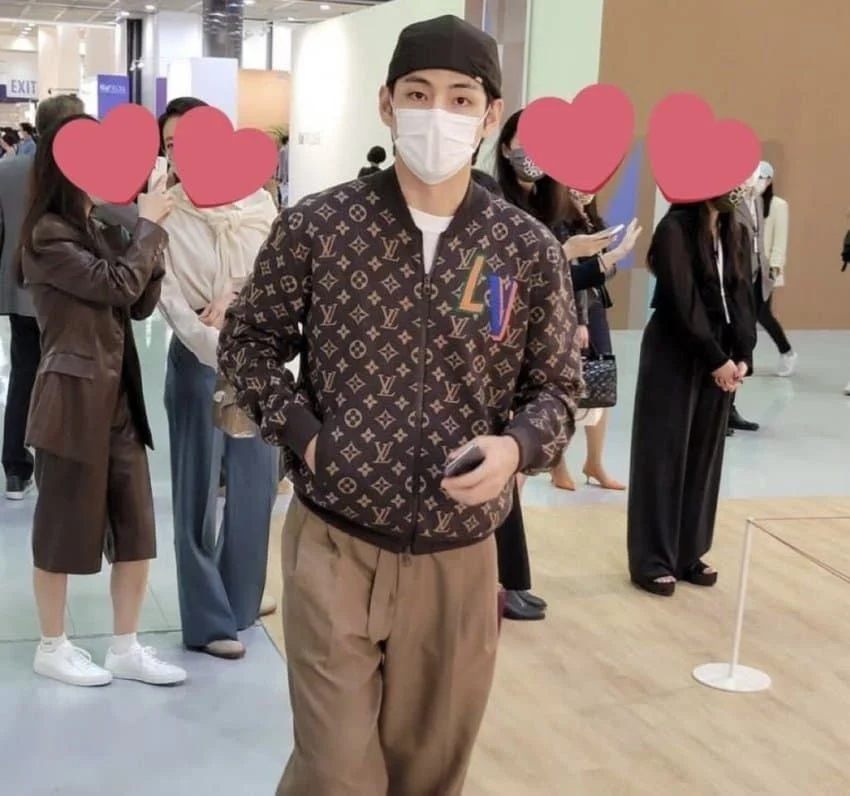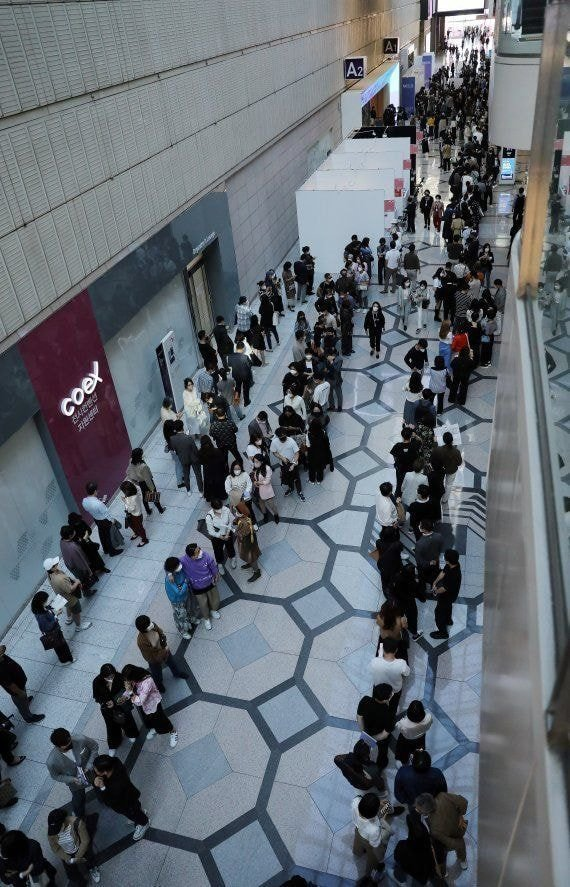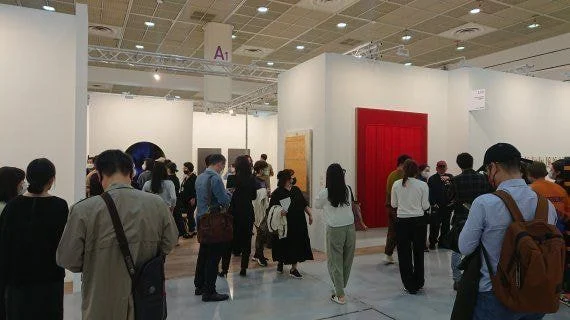 The netizen who posted the photos in an online community explained, "A lot of regular people took photos of him. V originally liked going to art exhibits so he was seen often at such events."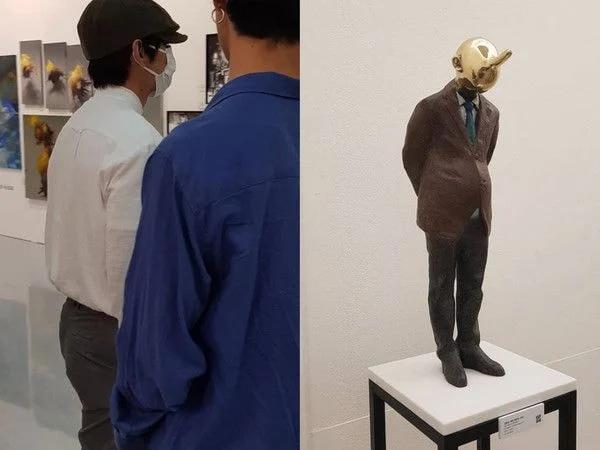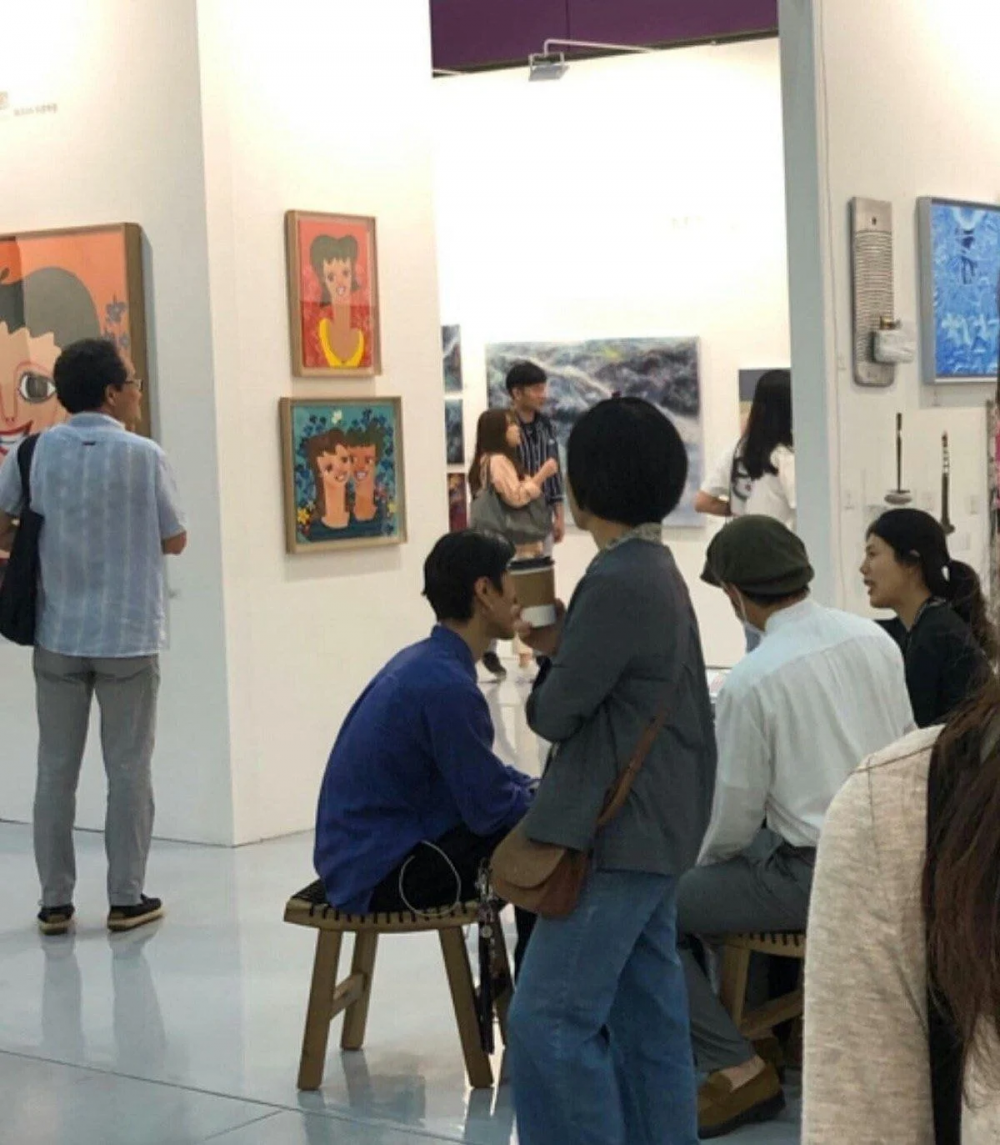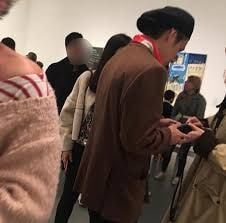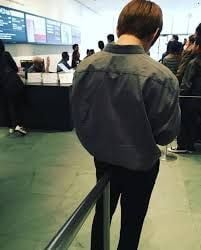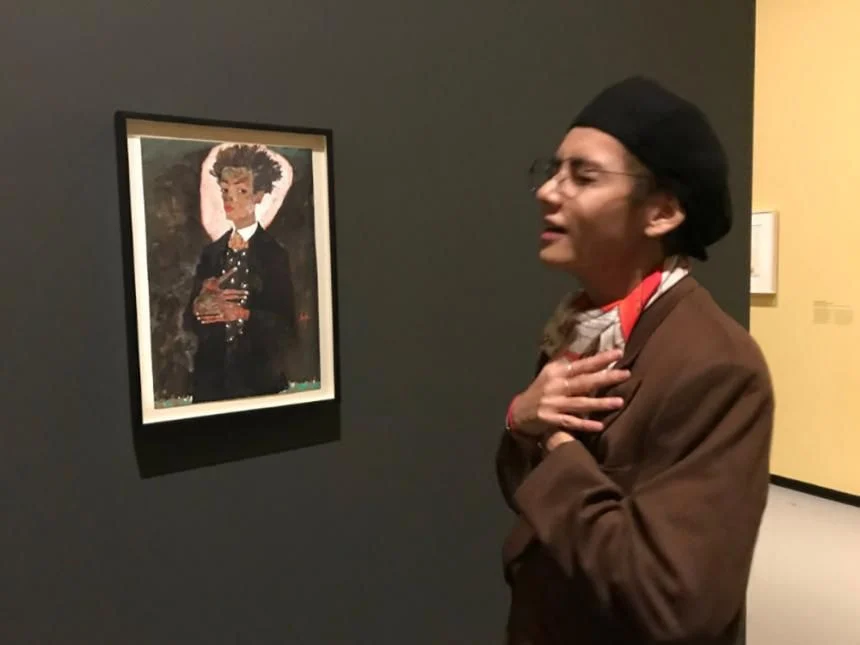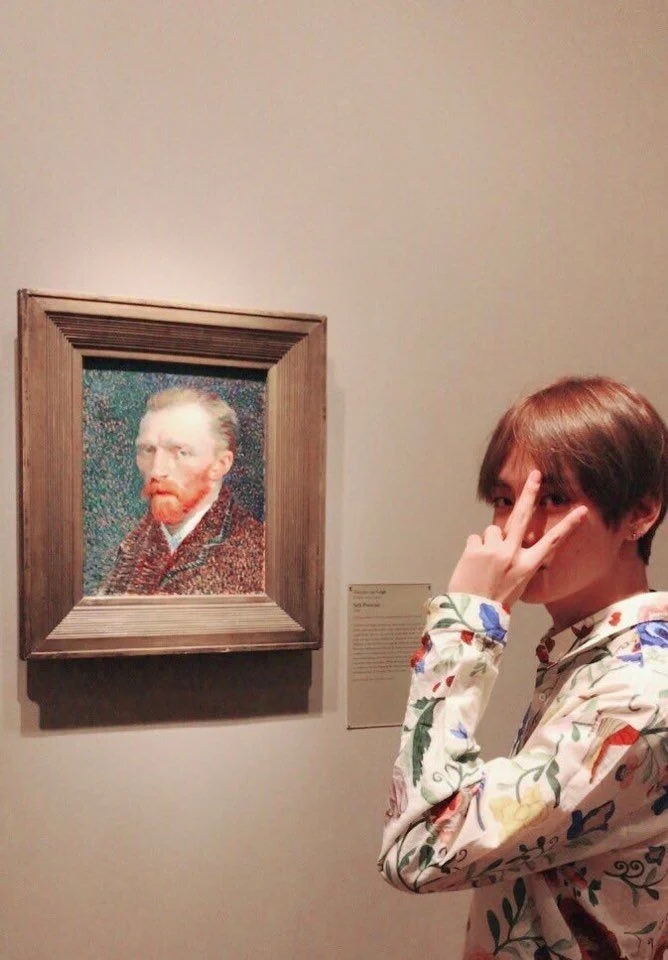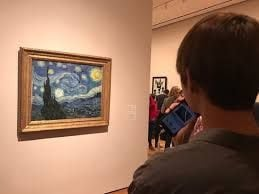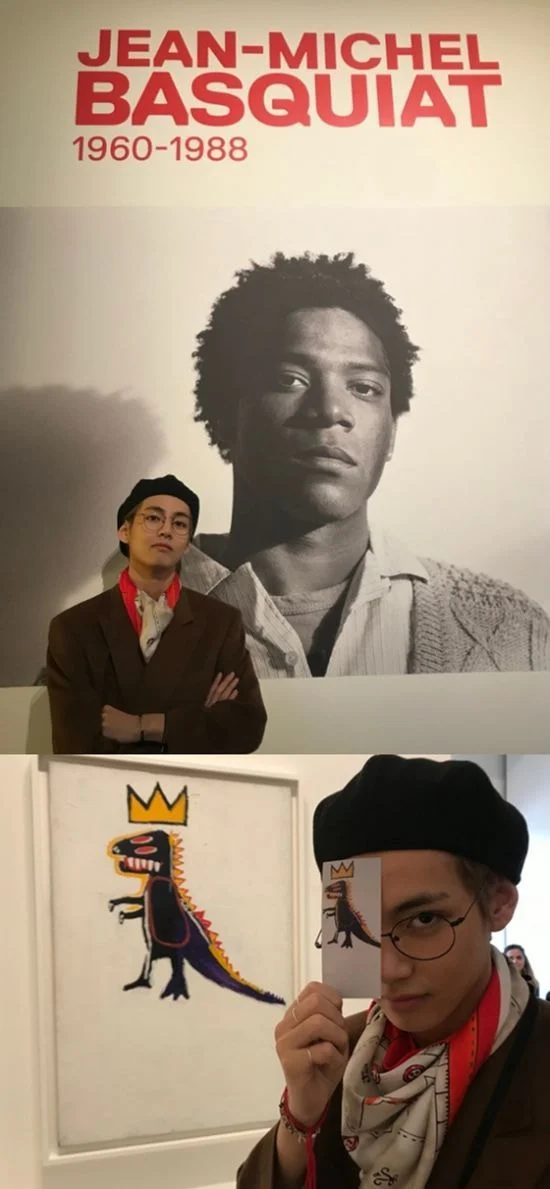 Other netizens commented, "I just want V to be happy," "I just wish people would leave him alone," "His fans know he likes going to exhibits," "He can't even enjoy his hobby freely," "He's basically showing that he is 'V' at the exhibit, how can he be dumb to show up with his girlfriend," and "This event mood was so relaxed. He was in the public and seen by everyone."