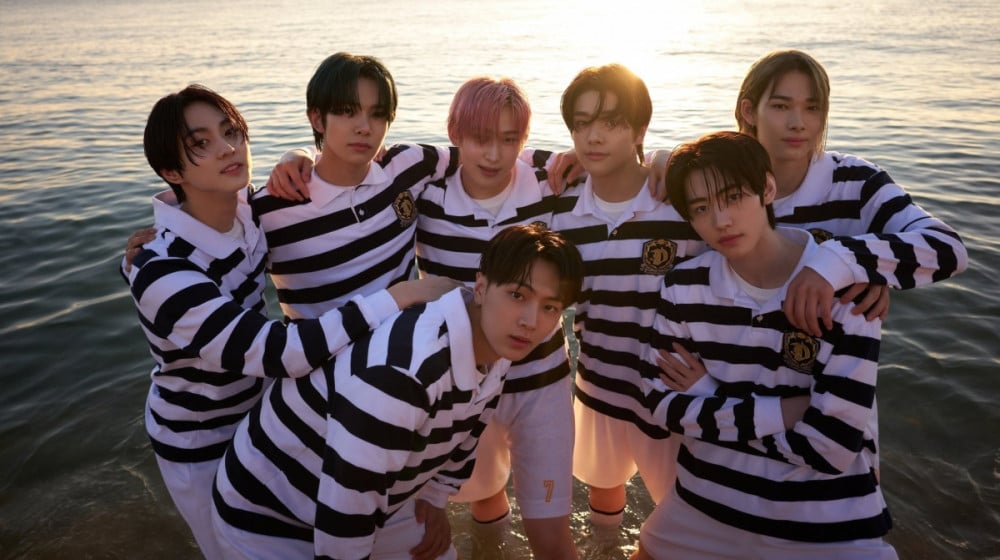 ENHYPEN have broken their personal record with their first full album, 'Dimension: Dilemma'.

According to Hanteo Chart, ENHYPEN's 1st full album 'Dimension: Dilemma' has achieved a total 818,716 copies in first week sales (week of October 12 ~ October 18). This is around 300,000 more copies sold, after they previously received their title of 'half million sellers' on the first day of sales.

ENHYPEN's new album is gaining positive responses not only on domestic charts, but also on global music charts. In addition to topping the iTunes 'Top Album' chart in major music industries such as in the United States and Japan, ENHYPEN topped Oricon's 'Daily Album' chart for two consecutive days.
Congratulations to ENHYPEN!