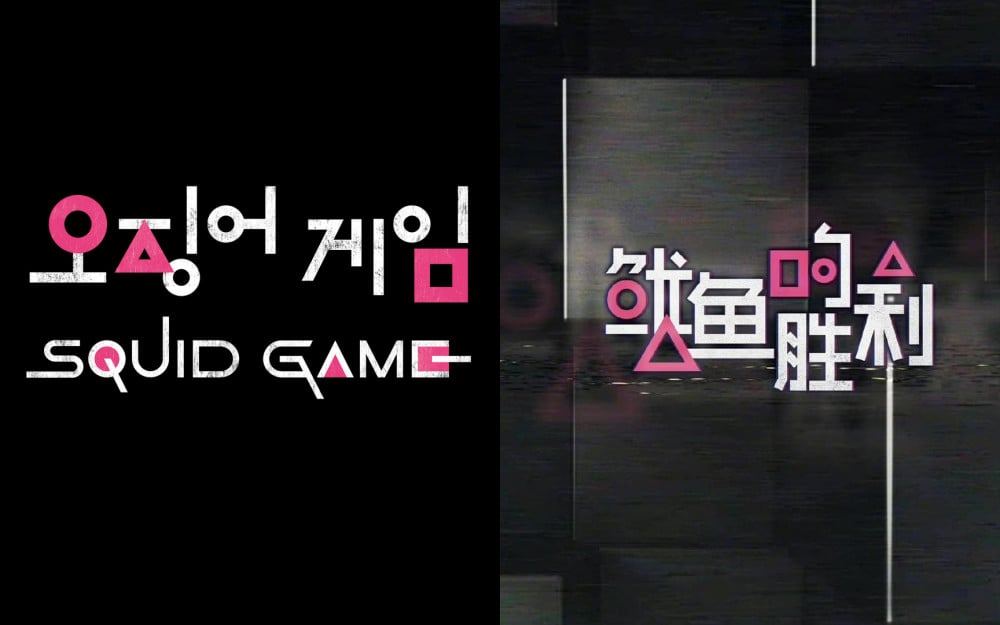 On October 20, social media was filled with an announcement of a new variety show with a familiar logo that will be launching through a Chinese video platform.
Various internet users recently shared various posts from Chinese media outlets announcing that Youku will be releasing a variety show titled 'Squid Victory.' According to the announcement, the contestants of this show will be playing childhood games and follow a plot. Youku announced that 'Squid Victory' will be released in 2022.
The Chinese government has put a strict ban on Korean shows and K-pop in China, but it seems that they have not put a ban on production companies copying Korean shows. In fact, it has been well known that China has been copying various popular South Korean shows. This time, one Chinese production company is blatantly copying the globally popular megahit series 'Squid Game' from South Korea.
The Chinese show 'Squid Victory,' not only copied the name of the show, but the logo uses the same aspects of the pink circle, triangle, and square shapes.
According to the internet users, Chinese netizens are embarrassed at how similar this show is to 'Squid Game.'