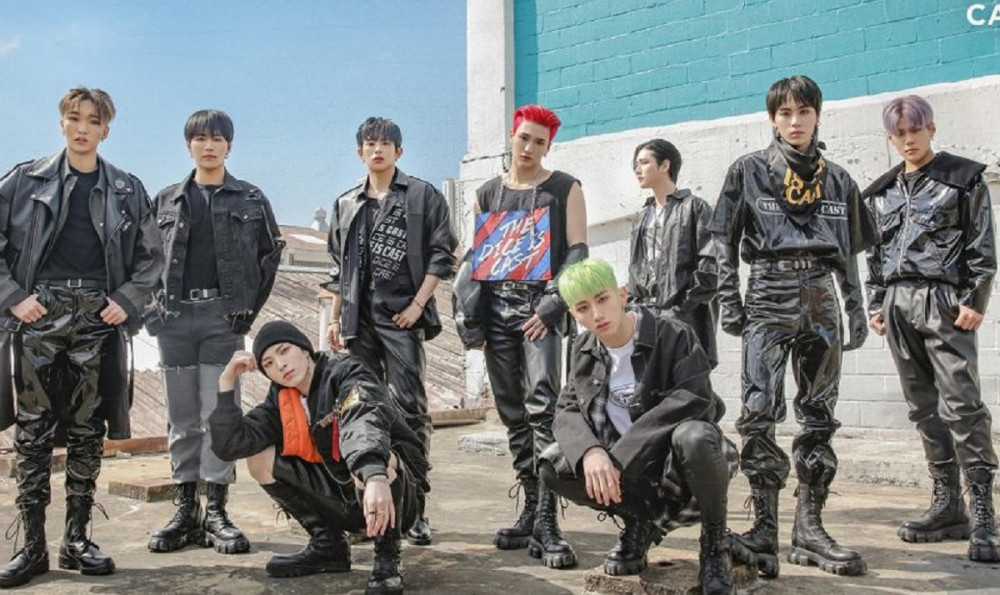 Rookie group DKB has unveiled their comeback scheduler.
Following their concept trailer, the boy group from Brave Entertainment rolled out their scheduler in order to release the 1st single album, 'Rollercoaster'. According to the scheduler, the group will begin releasing photo teasers starting from October 19. Previously, the group promoted their 1st full album, 'The Dice Is Cast', back in March.

Stay tuned for more updates! Their 1st single album will be released on October 28 KST.