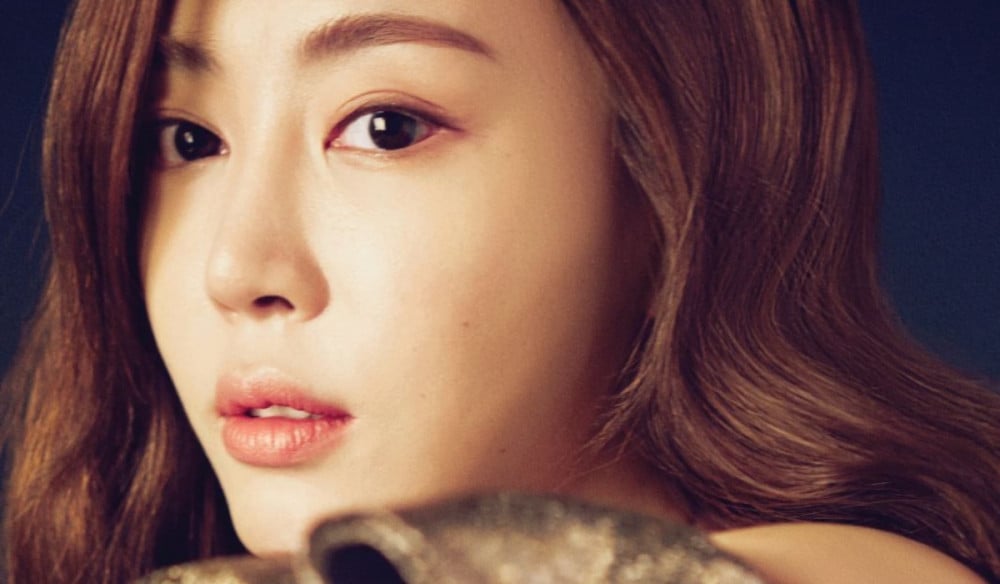 Actress Kang Ye Won has tested positive for COVID-19.

According to the media reports on October 25th, the actress took the test per the recommendation of the production team of JTBC's 'Only One Person' on her off week. As she was tested positive in this test, the actress is currently in self-quarantine.

Kang Ye Won's label J-Wide Company said, "Manager and everyone else who had an overlap in tracks with the actress has tested negative. We have confirmed since it was the off week for filming of the drama series, there wasn't further damage."
Meanwhile, the drama is set to premiere in December.