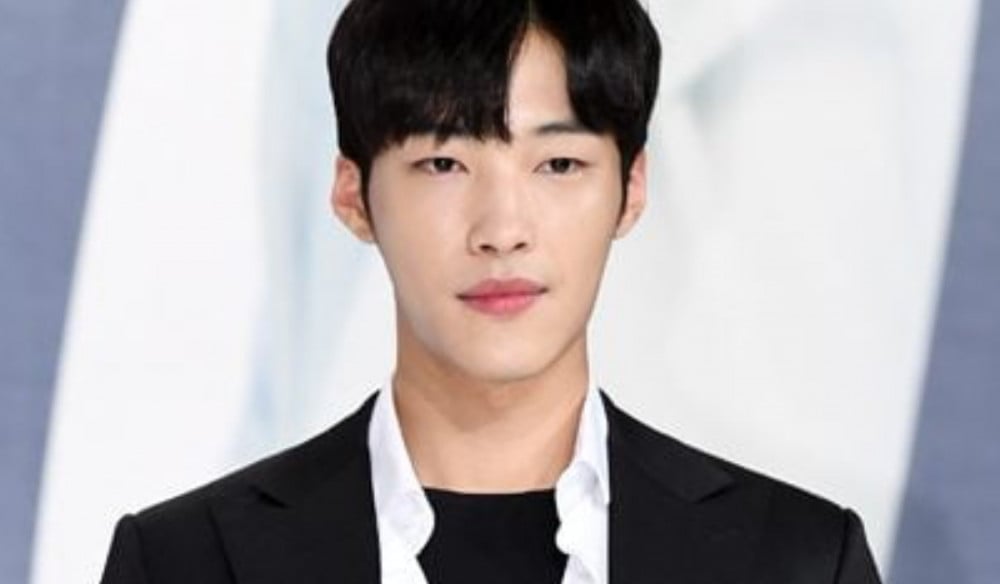 Woo Do Hwan is officially on his final vacation ahead of military enlistment.
On October 31 KST, his agency KeyEast announced that the actor is currently on his final vacation and will not be returning to his military base. His official discharge date is January 5.

The actor took to his personal Instagram account to greet his fans and celebrate Halloween, sharing a photo of him with some spooky decorations and writing, "I really missed all of you. Please eat lots of candy 🍭🍭🍭."

Meanwhile, Woo Do Hwan first enlisted on July 6, 2020.

Check out the Instagram post below!