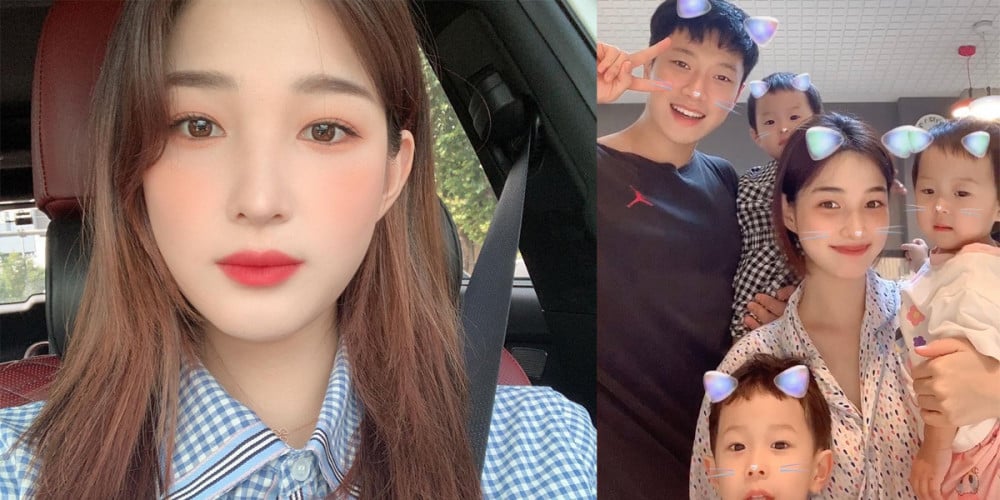 Back on September 23, Yulhee spent time answering followers' questions via Instagram story.
The former idol and current mother of three took time to answer many followers' questions about the dieting product she is currently endorsing, and also took a few questions about her family, as well as her COVID-19 vaccinations status.
When asked if she has been vaccinated yet, Yulhee answered, "I've gotten my first dose so far." Another follower also asked if her husband, F.T. Island's Minhwan, was vaccinated, and she answered, "Oppa is fully vaccinated, and I've only gotten my first dose."
Next, one follower cautiously asked, "Do you have plans for a fourth child?"
To this, Yulhee replied, "Once in a while I make jokes about it, but in reality, no."
Meanwhile, the Yulhee-Minhwan couple will be returning to greet viewers on the KBS2 reality program 'Mr. House Husband 2' very soon.