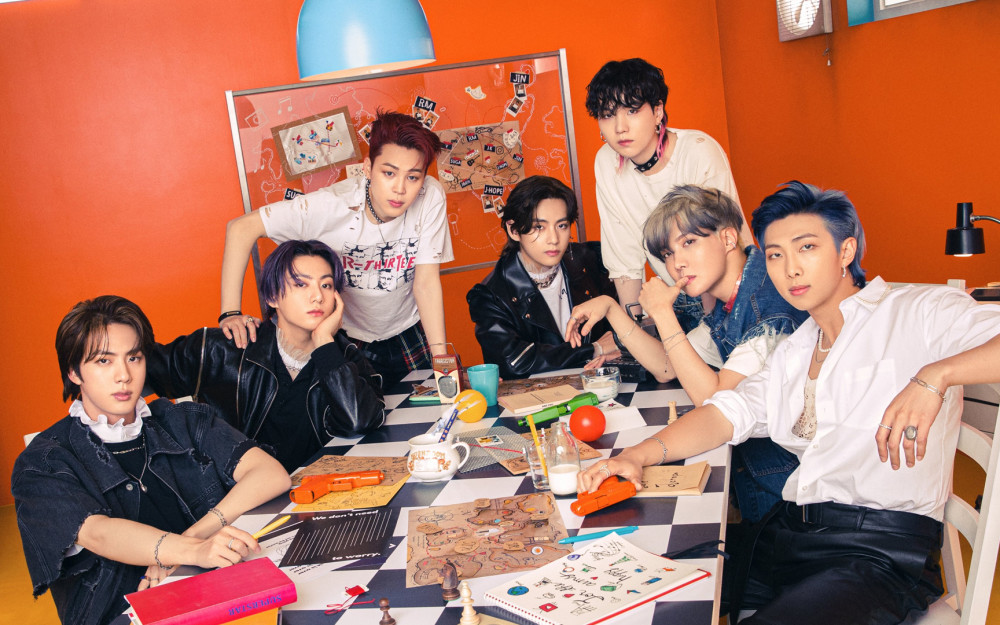 In recent days, there have been various celebrity dating rumors, and there were even idol group members announcing their marriage as well as the announcement of a coming baby.
This year alone, there have been more dating scandals and news than in past years. With this, one netizen started a discussion in an online community, saying, "This is what I feel every time there is a dating scandal: How can BTS never be involved in one?" The netizen who created the online community discussion explained, "Even excluding Dispatch, there must be a lot of paparazzi following them around."
Other netizens joined the community and commented, "I heard there were paparazzi following them in America but they didn't get anything. I'm thinking it's either they are good at keeping to themselves or they really don't have any girlfriends," "To be honest, I don't think their fandom will fall just over some dating scandal," "They are seven grown men, I definitely think they dated but they're just good at keeping to themselves," "I don't mind dating news, I just don't want any more news that some idol is having a baby," "There's no way they're not dating. They're just never getting caught," "So It really doesn't make sense that these seven boys didn't date for eight years. I think they just kept their private lives clean so that there wouldn't be any scandal," "I definitely think they just were really careful. You need photos of skinship like holding hands or being touchy but if their girlfriends are entering a building separately then it would be hard to get any scandals," and "Even if they're dating, it's good for fans not to know."
What do you think about this matter?