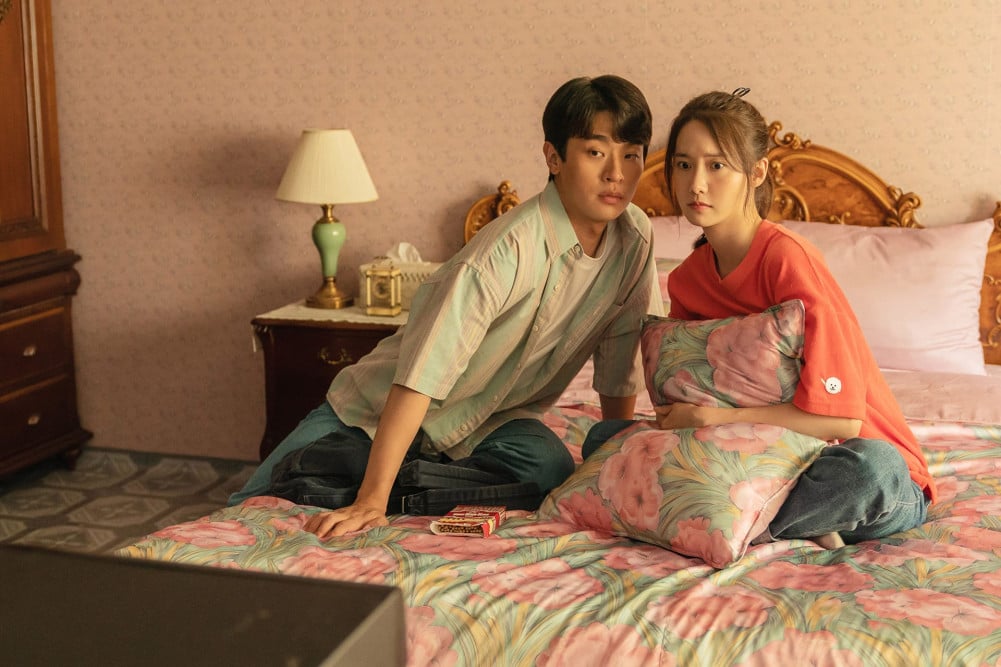 It is finally September! Another new month also means another new month of Korean movies! K-movies have been receiving quite some spotlight lately, and we can't wait to see what hot blockbusters are coming to us in the month of September! Check out this list of Korean movies scheduled to premiere in September, and let us know which one you are excited about the most!
Voice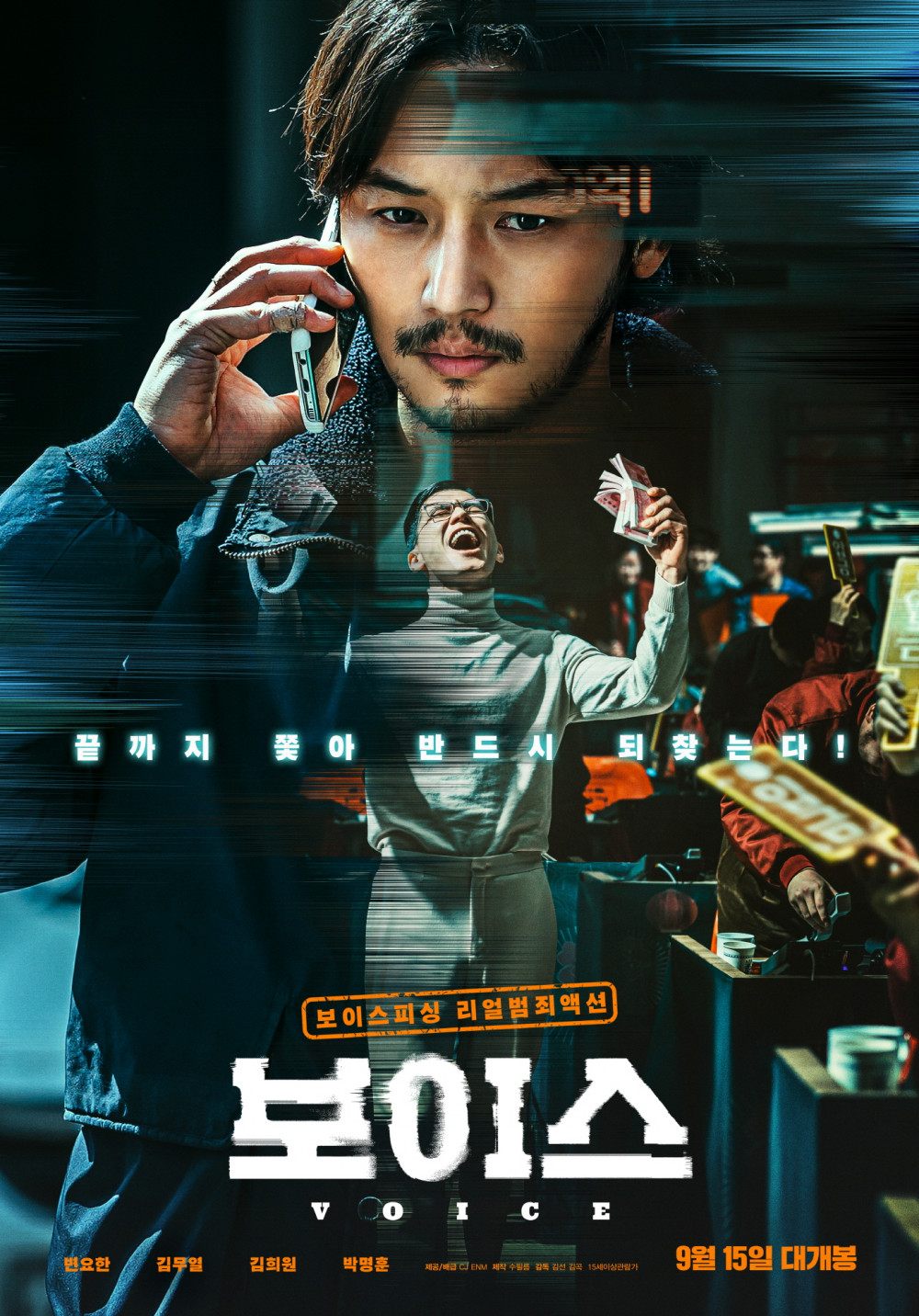 Cast - Lee Joo Young, Byun Yohan, Won Jina
Release Date: September 15, 2021
Voice will be a thrilling crime-action film revolving around a victim of voice phishing and his adventure to recover his lost money from an organization in China.


The Miracle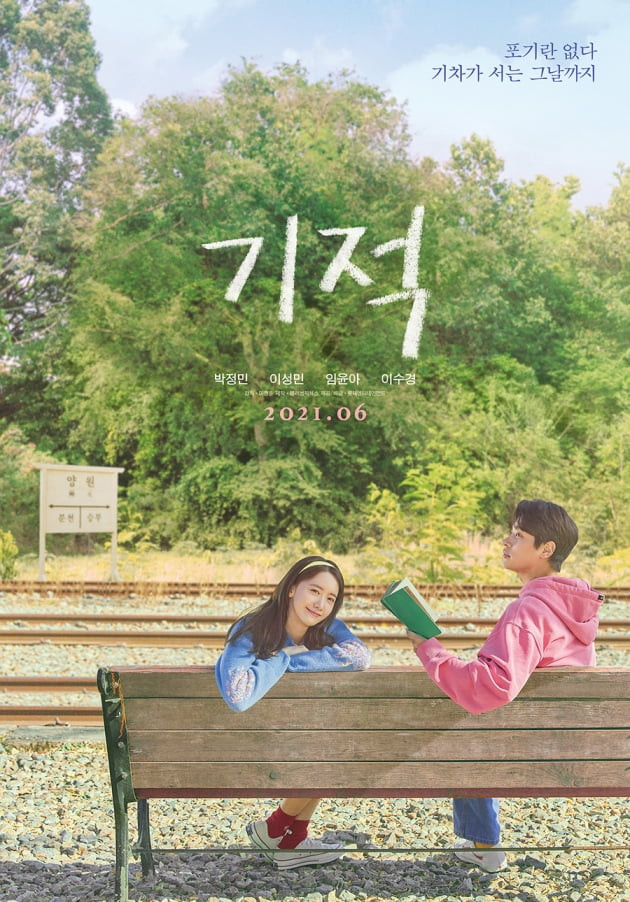 Cast- Yoona, Park Jung-min
Release Date: September 15, 2021
Based on a true story, The Miracle sets place in the 1980s in a rural town. The fictionalized film revolves around a high school student who also happens to be a math genius and delivers an emotional and touching story of establishing a train station.


The Rain Comes Soon September 1, 2021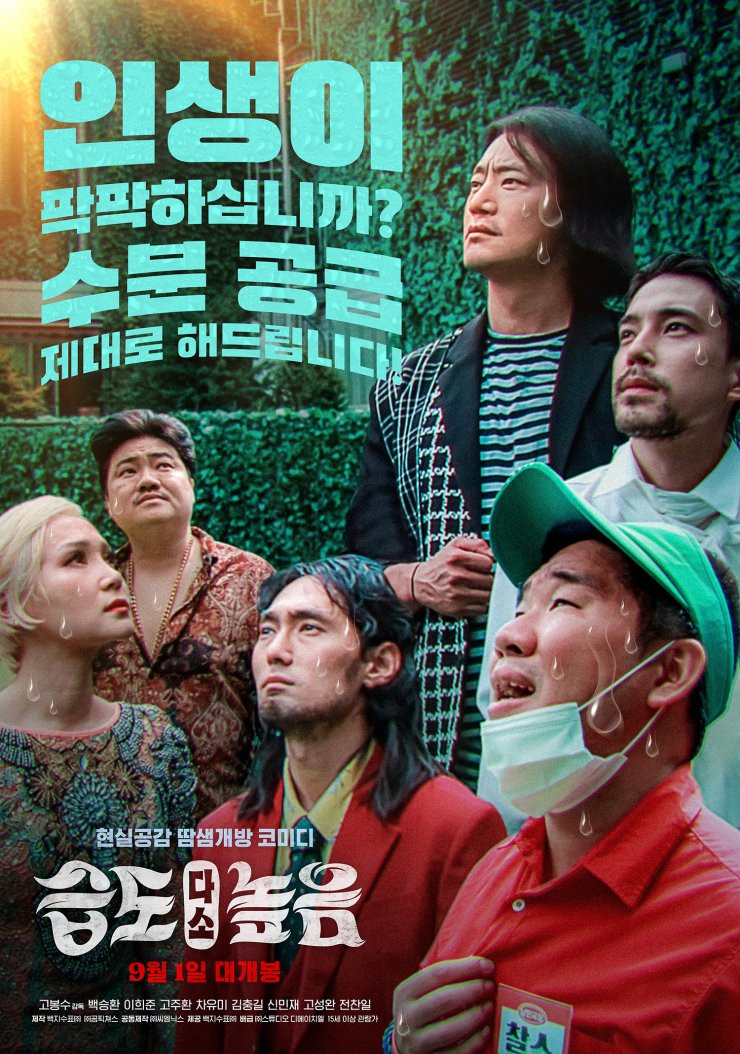 Cast- Lee Hee Joon, Kim Choong Gil
Release Date: September 1, 2021
The Rain Comes Soon is an exciting comedy about a director releasing a movie during the pandemic. It revolves around customers complaining about the absence of air conditioning, and the story goes on from there.


The Labyrinth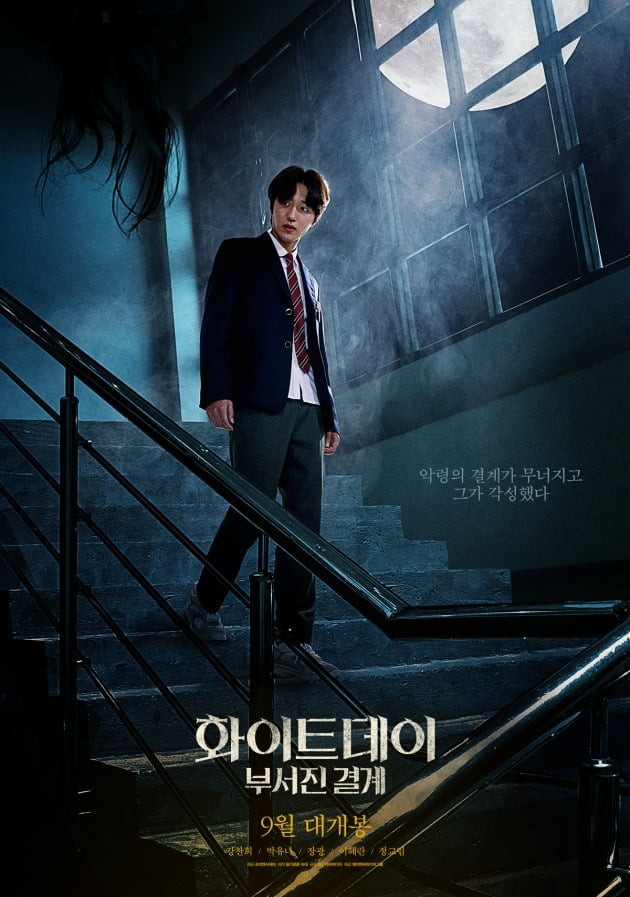 Cast- Chanhee, Jang Gwang, Lee Hye Ran

Release Date: September 2021
The Labyrinth is a fantasy horror movie revolving around high school students in an attempt to save their peers and friends from evil spirits causing strange things at the school after hours.
Four astonishing movies are set to release in the month of September - which one are you looking forward to the most? Let us know in the comments below!