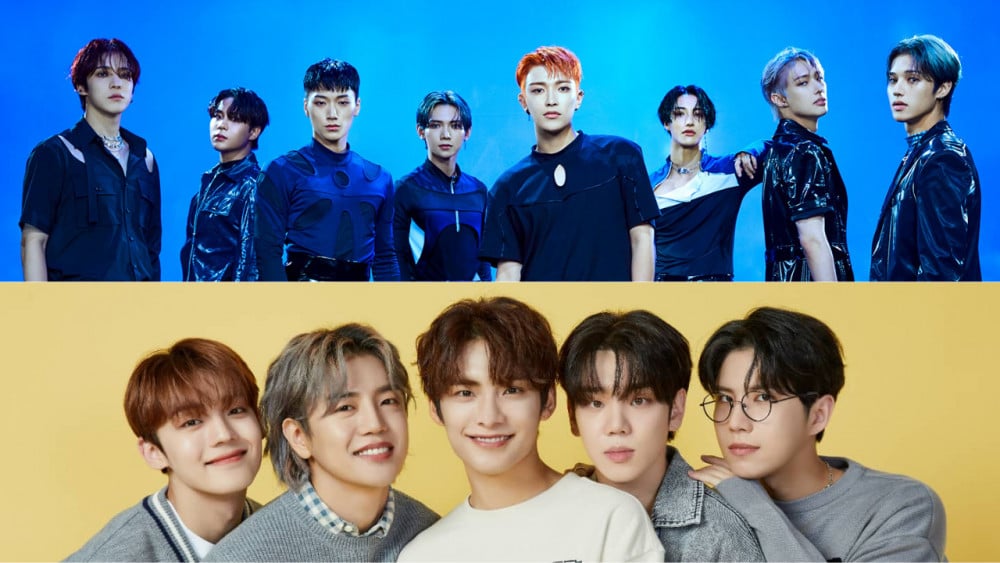 The 4th generation of K-Pop is especially keen on showing as many sides to themselves as possible. Considering the short amount of time they have been active, they have delivered on some fantastic concepts that have been novel and well-executed. The 4th generation groups are experimental, diverse, and incredibly talented.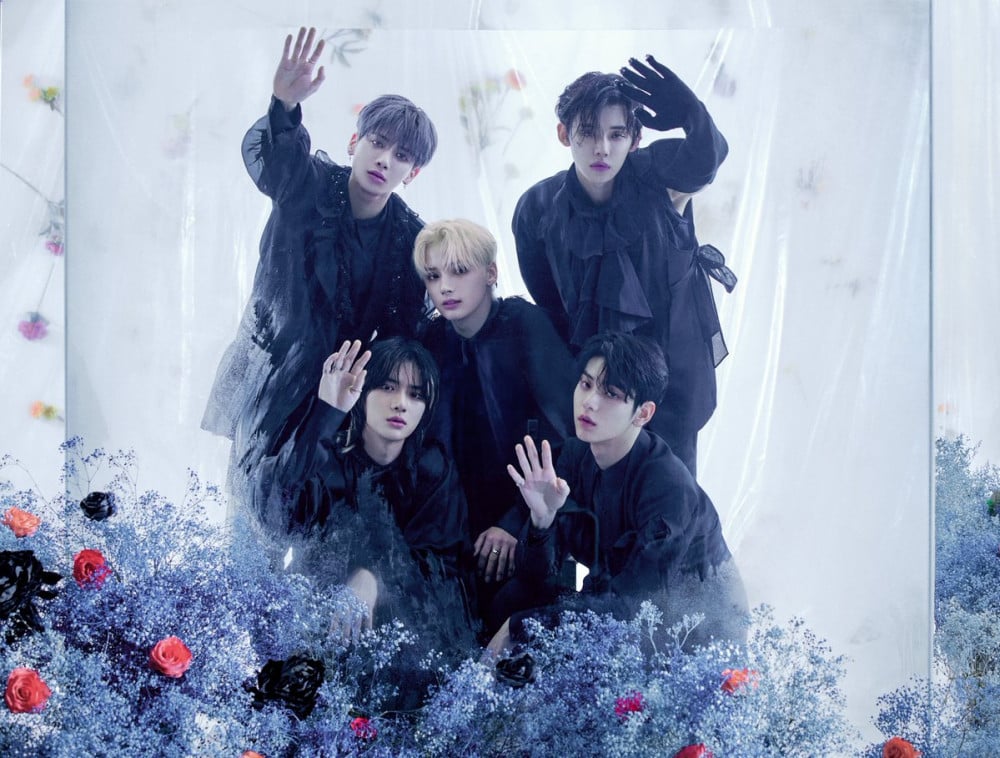 TXT has shown great variety, both in terms of their sonic aesthetic as well as their visual concepts. TXT's music has a certain world-building that is hard to find anywhere else. Their upcoming comeback features a dark wonderland concept that is not only new but also perfectly on-brand.
ATEEZ has one of the most unique storylines in the K-Pop, and their concepts are in line with their overall universe. ATEEZ's latest comeback with 'Deja Vu' is a callback to their previous releases as well as their debut. ATEEZ's 'Strictland' concept and all the theories related to the same are simply inimitable.
Stray Kids bring us a blend of their classic "mala-taste" and traditional Korean music in their latest comeback, especially with 'Thunderous.' The music video is also a combination of different art styles such as animation and live-action and features an incredible setting as well.
Right from their debut, VERIVERY has explored various concepts while keeping them coherent as per their master plan. All their music videos are interconnected with several easter eggs and hints to figure out the bigger picture. Their latest comeback, 'Round 2: HOLE,' was also a part of the same.
THE BOYZ give us a cool, summery theme with 'Thrill-ing,' which sounds exactly like how a day out at the amusement park would feel, complete with the highs and the lows, the excitement and the exhaustion. 'Thrill Ride' is definitely an anthem.
A.C.E has always been an ace when it comes to concepts in K-Pop. As a matter of fact, their concepts are so innovative and, at times, even unbelievable that they are hard to beat. The way this group is always able to outdo themselves speaks volumes of their endless talent.
ENHYPEN has maintained a certain dark, mysterious aura ever since they debuted. The group is currently preparing for their first-ever full-length album, and once again, the concept looks like nothing we've seen before. Themes of spirals, vortices, light and dark, right and wrong are prevalent as always, and so is the ever-present idea of a strange place where the world as we know it, is upside down.
TREASURE's concept is all about making the world their playground. Their OST for 'Black Clover' has a music video with an angelic concept, once again showing us a world that is uniquely their own. We cannot wait for a TREASURE comeback soon!
Which 4th generation boy group do you think has the most unique concept based on their latest or upcoming comeback?