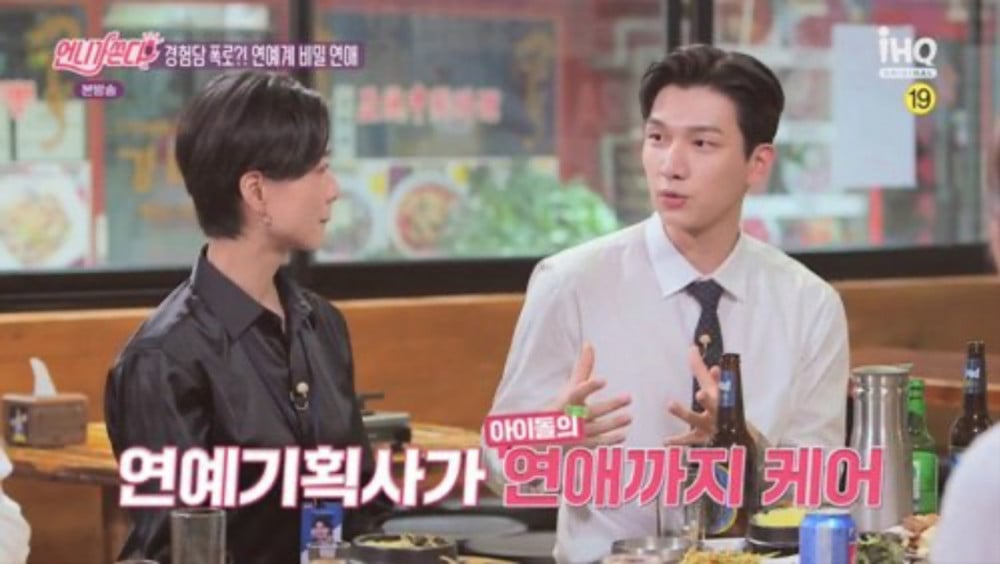 VIXX member Hyuk revealed the secrets to how idol group members date these days.

On the new episode of iHQ's 'It's Unnie's Treat,' So Yi Hyun asked Hyuk, "How do people secretly date these days?"

In response, Hyuk replied, "It's a given rule that celebrities and idols date in secret these days. So, companies know this and they actually take care of the celebrities who are dating, to begin with, these days. The agencies know that even if they ban dating, the celebrities all date in secret."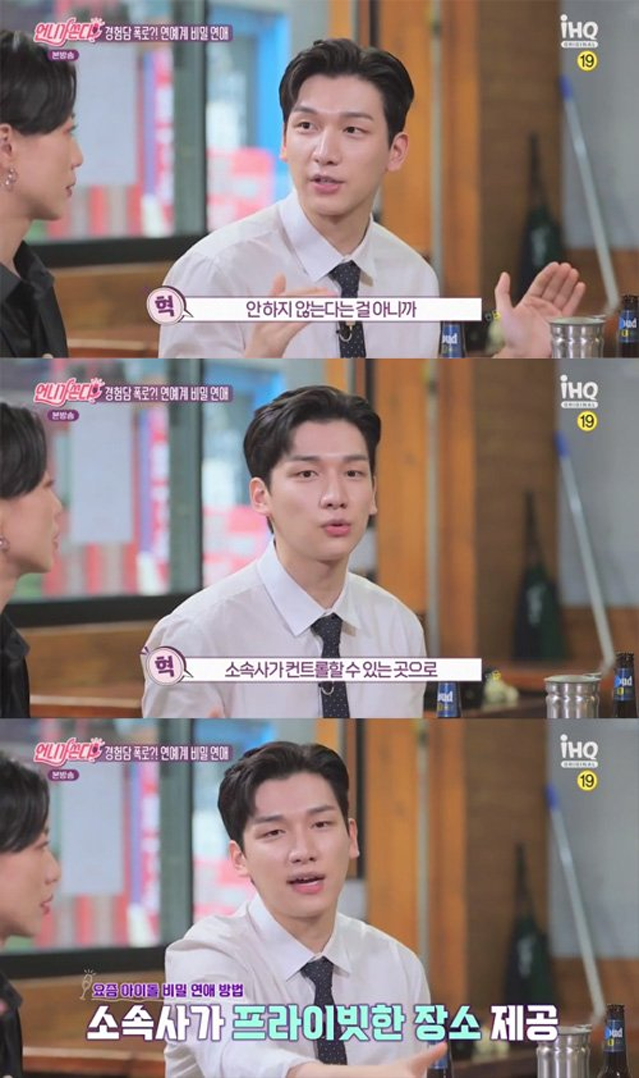 He continued to explain, "So the young celebrities would have a hard time wherever they go. So the agencies plan the dating course where they can manage the two celebrities or they provide a private place within the company. It's like they rather protect their artists instead of them being caught outside."

Previously, the Korean K-pop industry was known to have strict regulations when it came to dating. Many idol group members explained that their agencies banned dating and included a clause about dating in their contracts in the past.
During this new episode, VIXX's Hyuk surprised many people by revealing that the agencies now manage celebrity dating by providing them a safe place to meet.