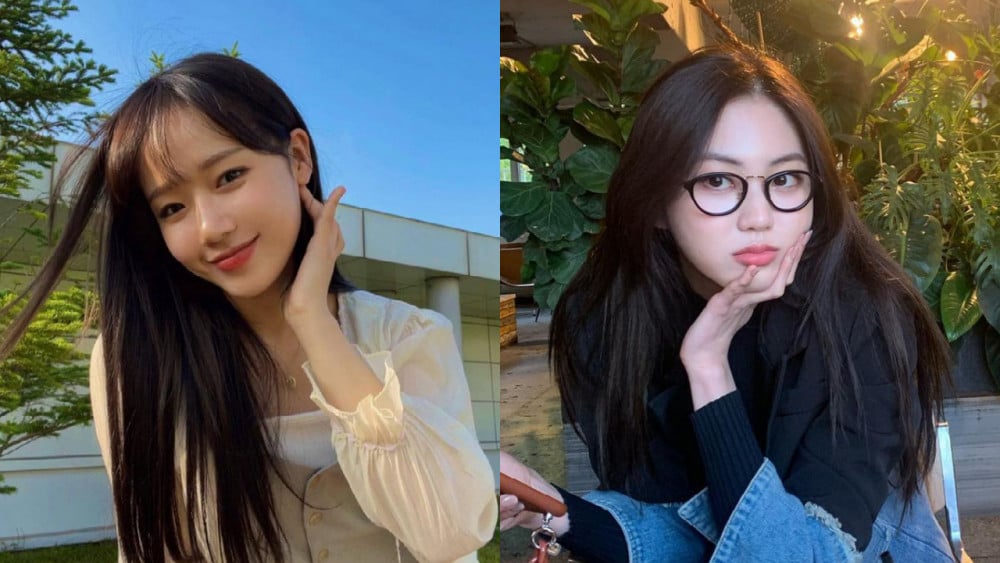 As overused as the word "vibe" is, especially in this day and age, nothing else can describe the type of energy a person or thing gives off better. Vibes are not something that can be defined. It is a feeling that is evoked by the presence of someone. We've all heard of the term "college boyfriend vibes" being used for male K-Pop idols lately. Today we're discussing female idols who give us the "cool girlfriend" vibes.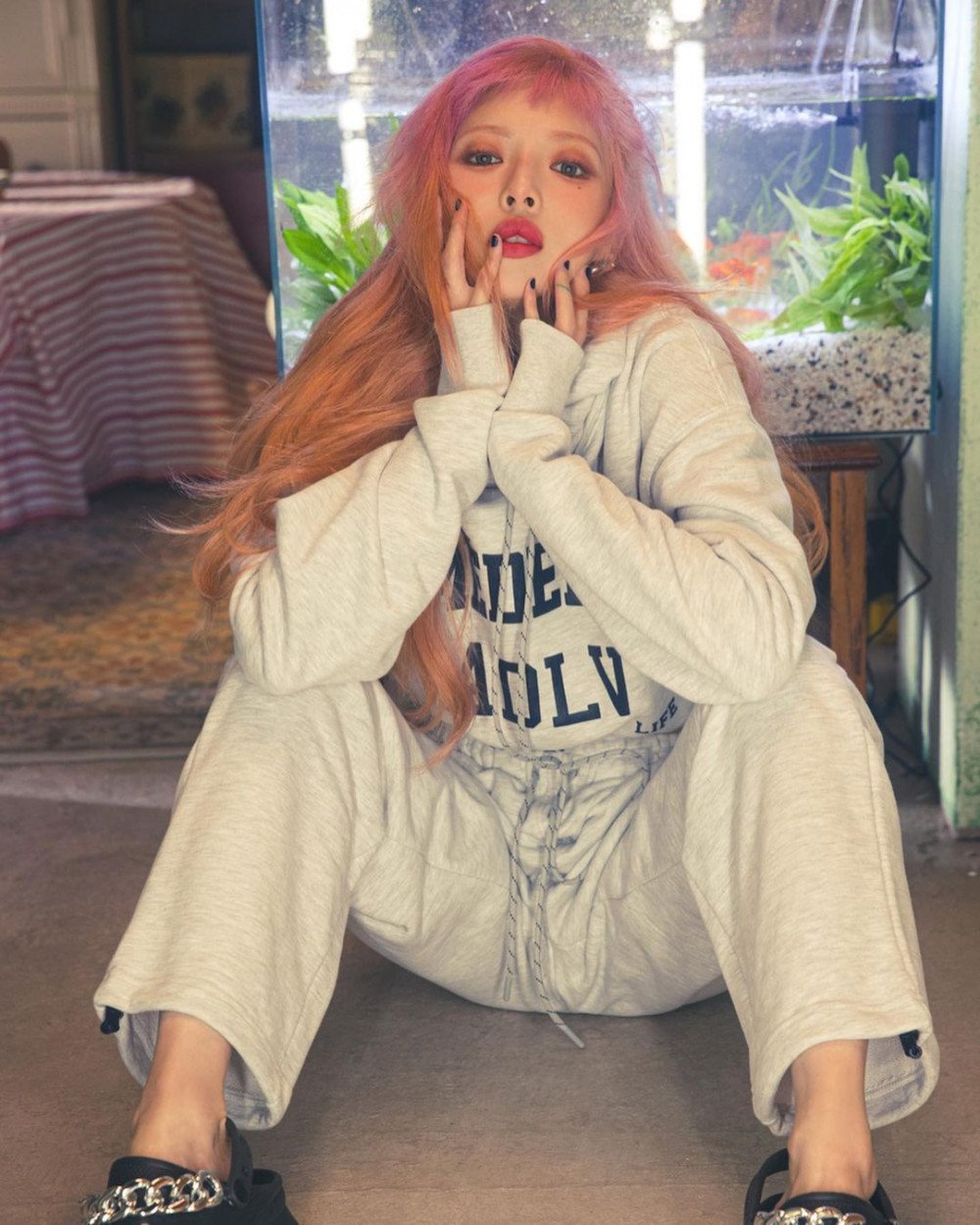 HyunA doesn't just give us cool girlfriend energy; she is the cool girlfriend everyone dreams of. As a matter of fact, she is the coolest girl in K-Pop, and that's simply a fact at this point.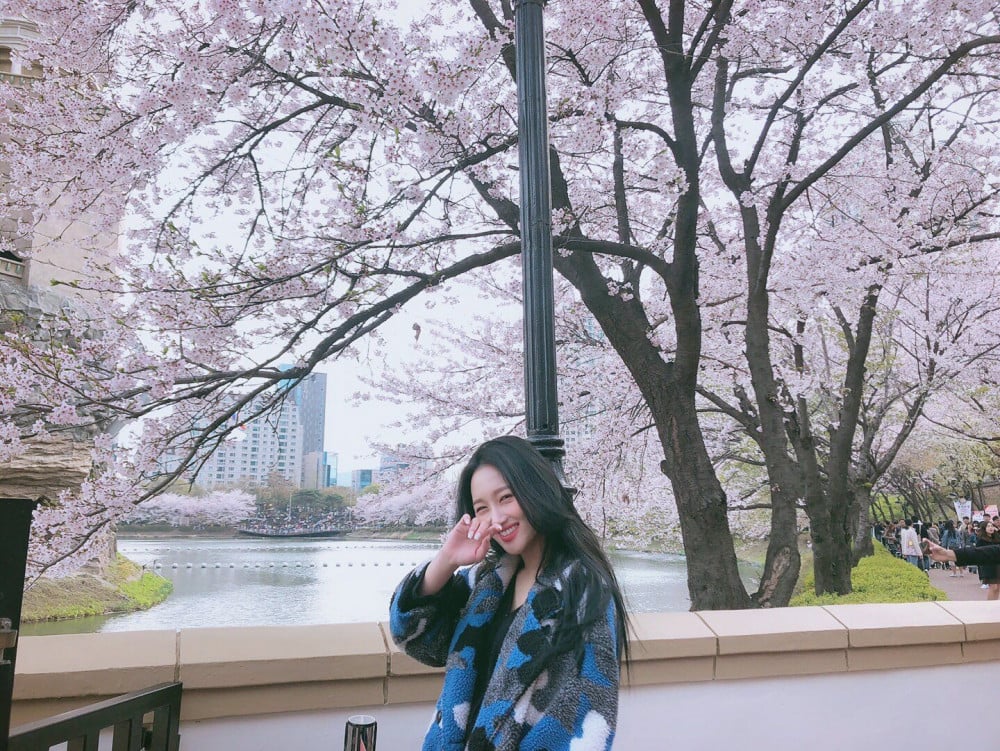 Siyeon's talent is multifaceted. From being the main vocalist to an incredible dancer and an otherworldly visual, she's simply incomparable. We can't help but acknowledge how amazing of a girlfriend she would be.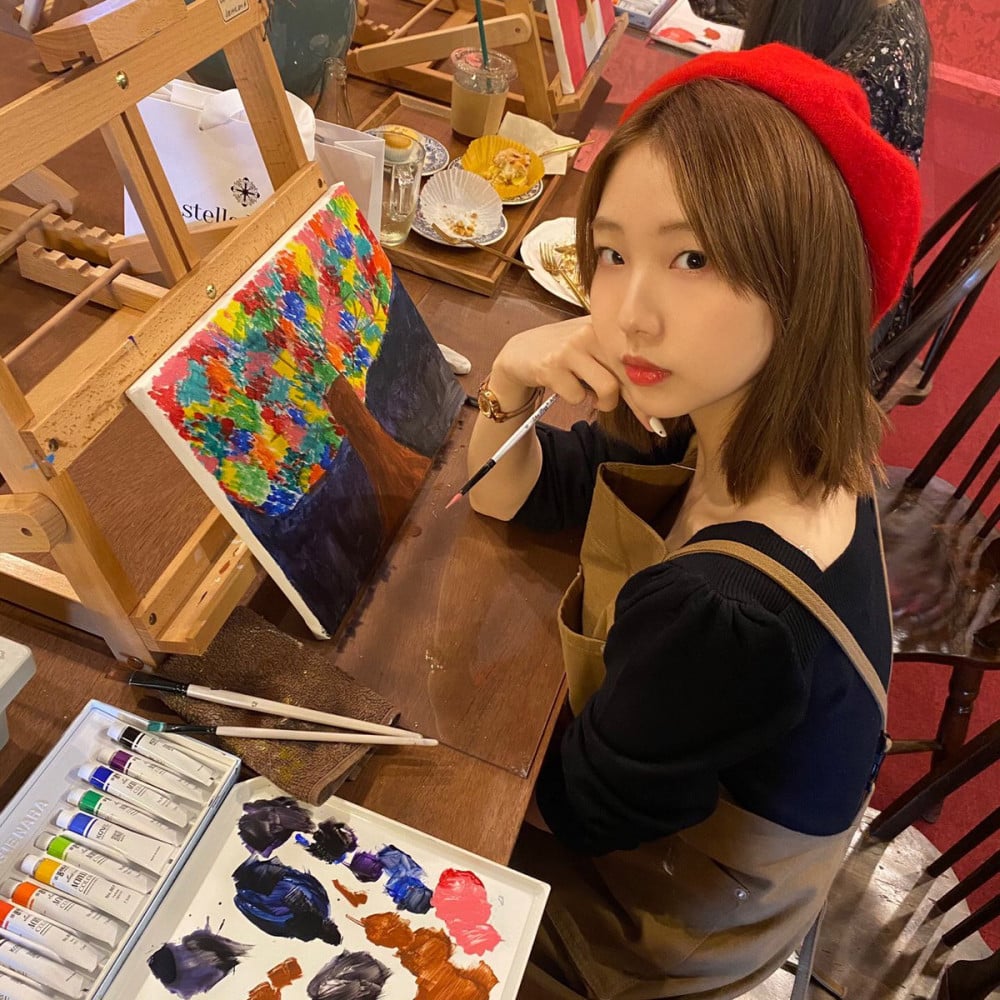 Yeojin would be the kind of girlfriend you could go to obscure art fairs with, have river-side picnics with, and at the end of the day, grow and improve with.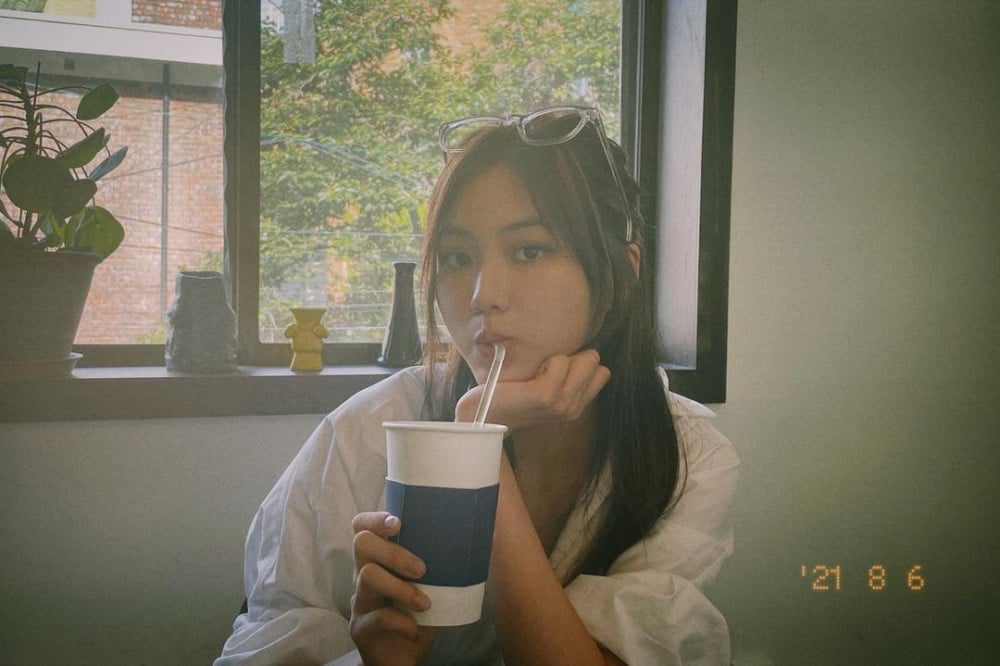 Eunbin has long been termed the ultimate "girl crush" of K-Pop, and there's nothing but the truth in that statement. Eunbin would be the most fun girlfriend to be around. The banter would be unlimited and unparalleled.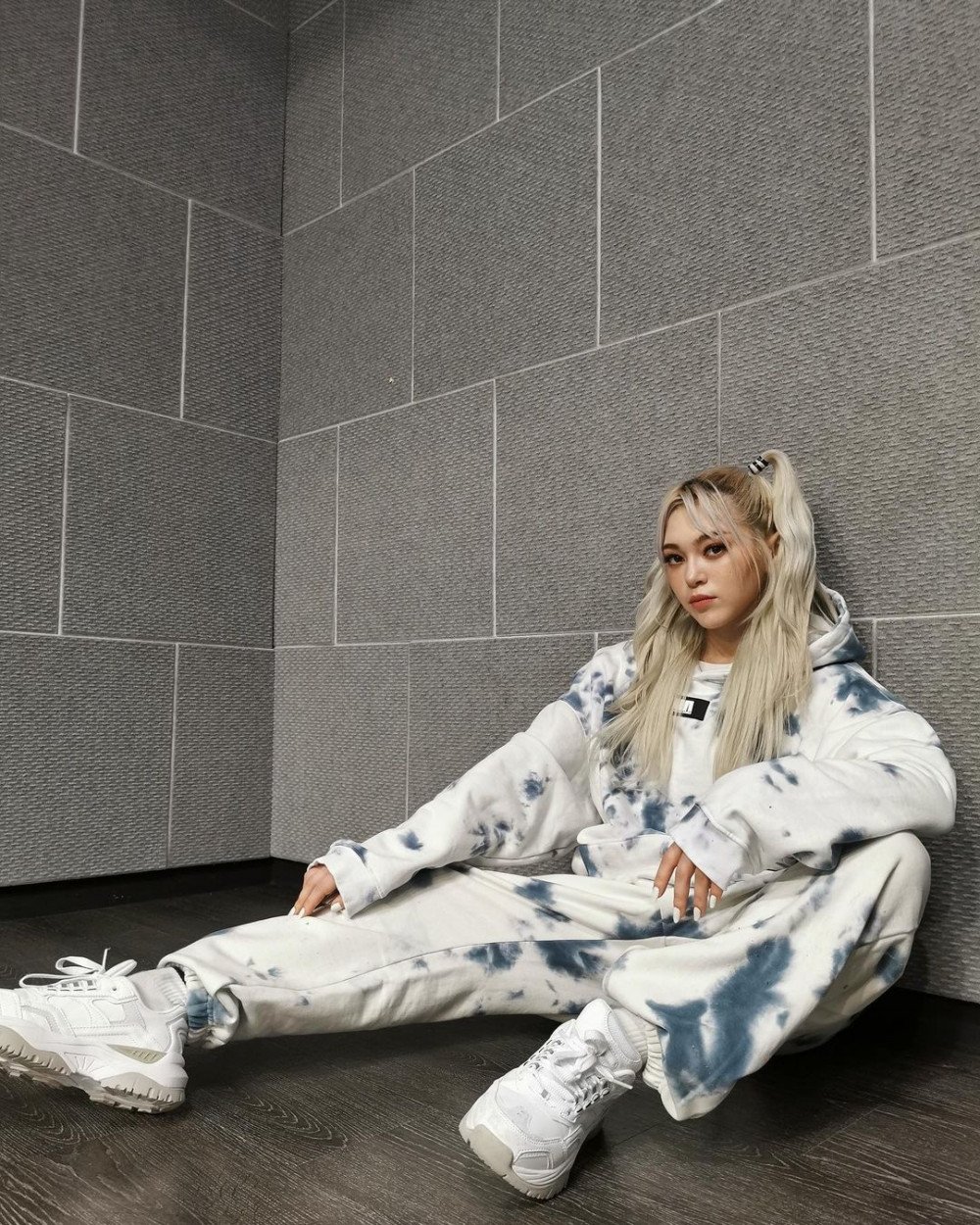 AleXa's personality is easily one of the most captivating and interesting ones out there. She has unique interests and doesn't hesitate to openly show her love for them. AleXa would be your go-to person for all things fun and adventurous, from horror movie marathons to cosplay.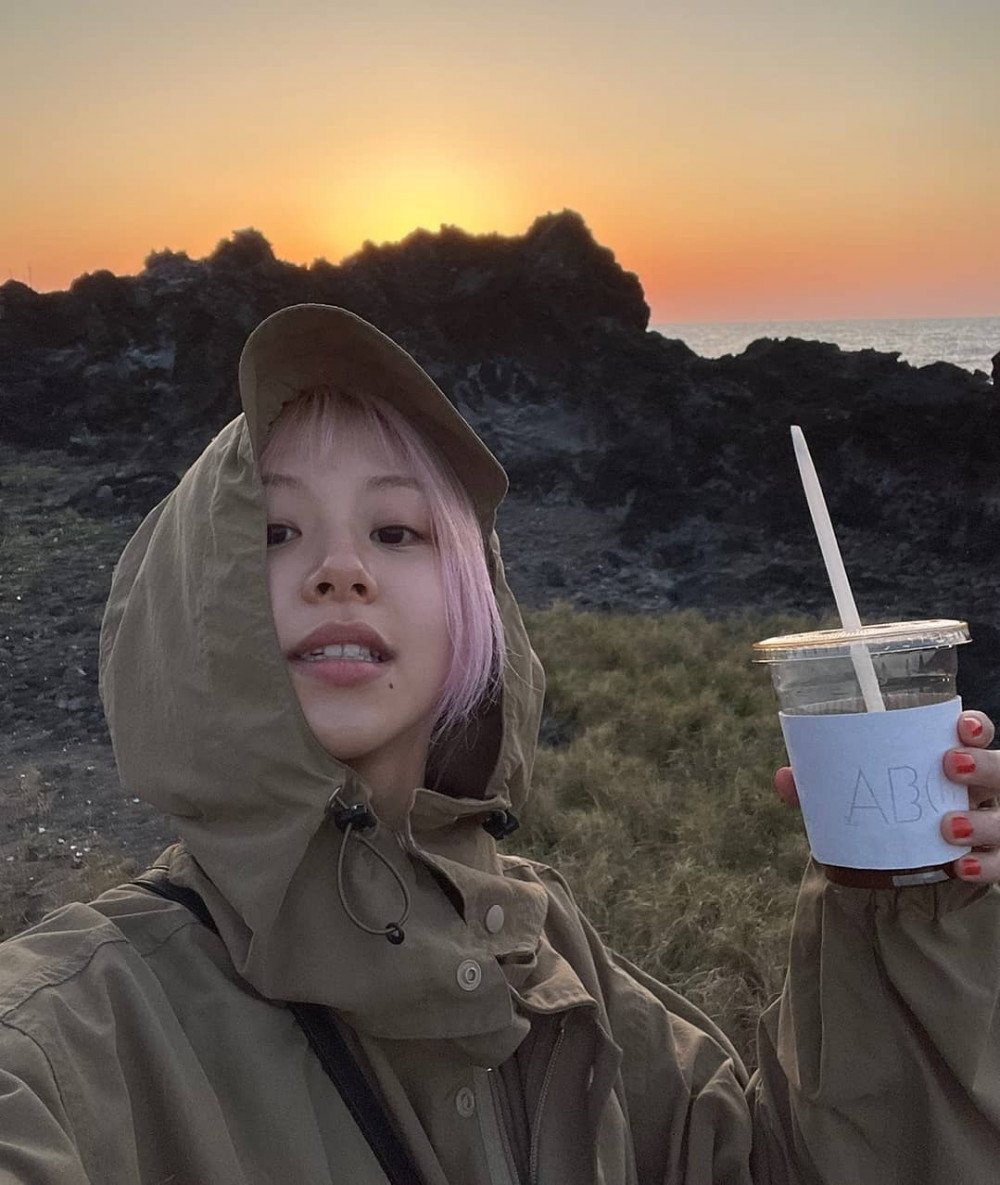 Chaeyoung is the very definition of the cool girl next door. What makes her so amazing, besides, of course, her incredible talents, is the way she is so unapologetically true to herself that she inspires those around her to be the same.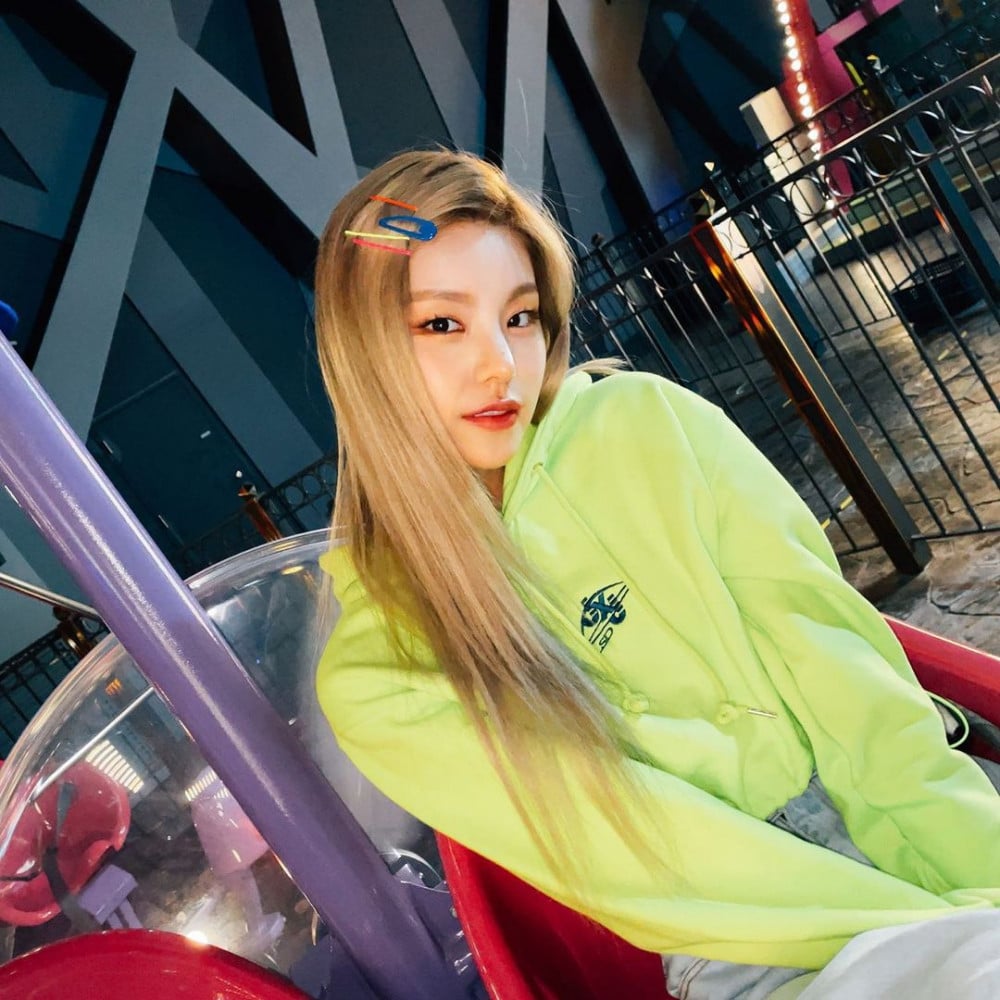 Besides the fact that Yeji has the visuals of an angel, she is also one of the most loveable idols ever. She has a nurturing side to her that is truly charming, something that her own members will vouch for. From her sense of style to her personality, her worldview to her drive: Yeji is the role model and dream girl all in one.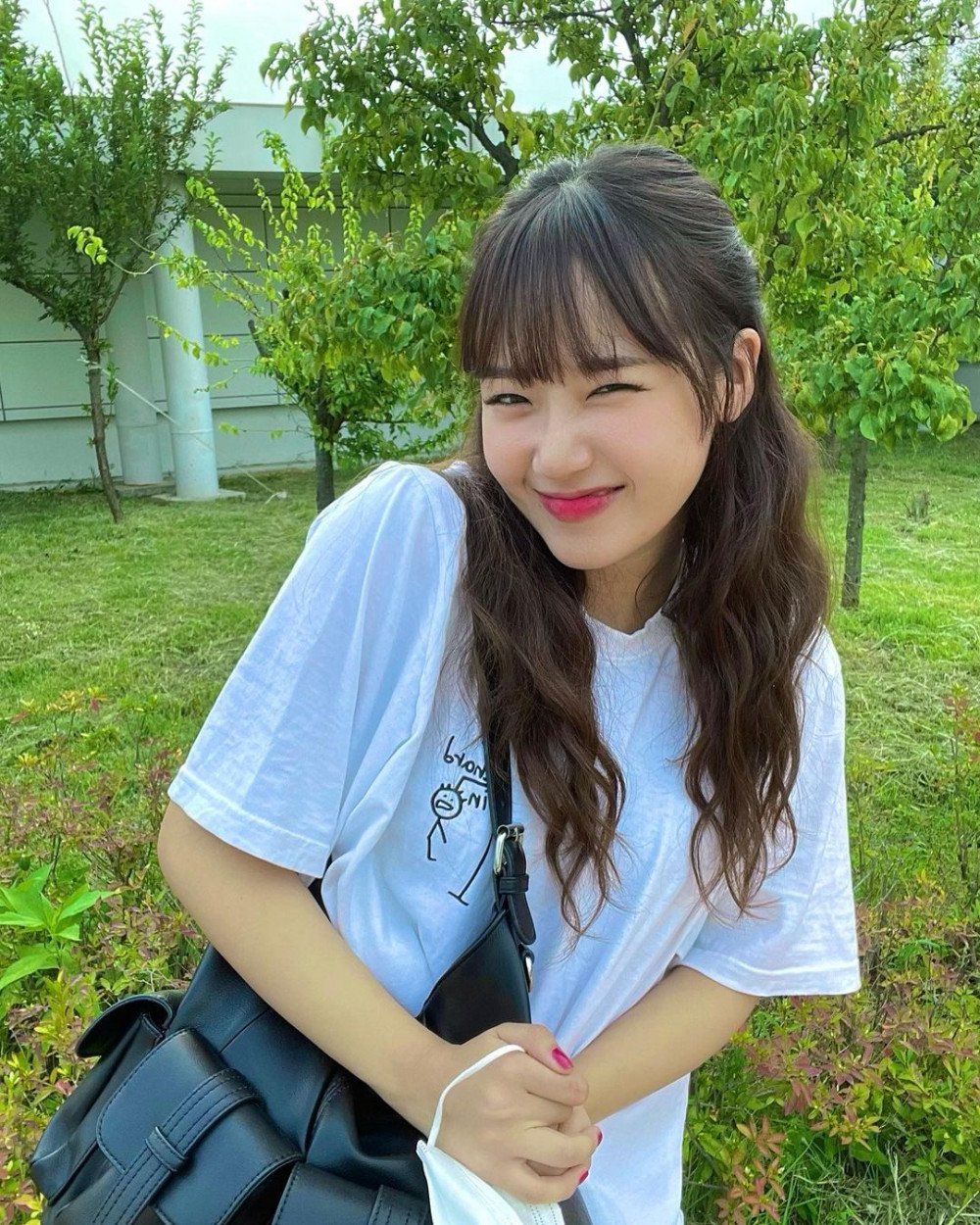 With Yoojung by your side, there wouldn't be a dull moment in your life. She wears her heart on her sleeve, so what you see is what you get, and what you get is a blessing, to say the least. Yoojung is also very expressive and honest with her affection, which makes it all the more precious. Without a doubt, she's one in a million.