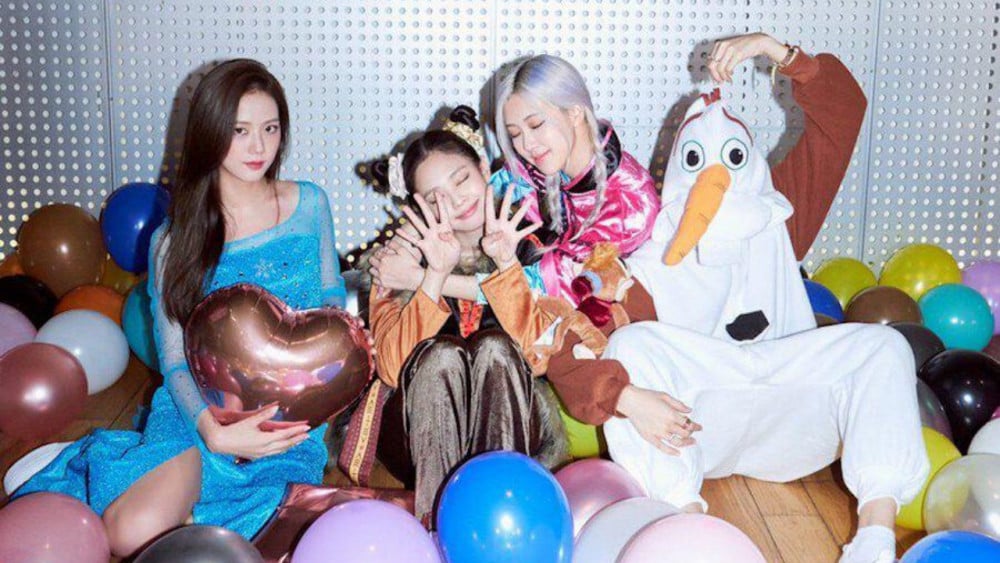 Pumpkin season is just around the corner, which means preparations for Halloween are already underway! For many, Halloween is one of the most fun holidays of the year. Role-playing, dressing up, setting up the house in themed decor, and more: Halloween is when the inner child comes out to play.
In the K-Pop industry, Halloween is also celebrated in a grand way as fans all over the world look forward to how their favorite idols are going to dress up and more. It is also an opportunity for idols to express themselves freely without reservations. However, Halloween isn't the only occasion where they can indulge in cosplay.
Here are 10 times K-Pop idols dressed up in unique costumes to perform!
WAYV performed a "Princess" version of their hit song 'Bad Alive' where they dressed up as Disney princesses. Even though they were completely dressed in costumes, hair, and makeup, they executed the choreography perfectly.
The LOONA members looked magical in their Disney princess costumes as they performed 'Voice' at KCON:TACT Season 2. Their dresses were customized too, which made them even better.
IZ*ONE looked like they came straight out of a storybook with how perfectly they played Disney princesses while performing 'Secret Story of the Swan.'
ITZY opted for superheroes for a "HERO" version of their song 'Wannabe.' We could not have imagined a better thematic fit. However, the scene-stealer was definitely Lia in her strawberry costume.
For the 'Halloween' version of their song 'Go Go,' the members dressed up as Snow White and the dwarves, with V as the adorable Snow White.
BLACKPINK created a 'Frozen' version of their record-breaking hit 'How You Like That' for their 4th anniversary, where the members dressed up as characters from the Disney film 'Frozen.' It was iconic, to say the least. You can watch their performance from 4:11 onwards in the above video.
Everyone loves princesses, but GFRIEND decided to go for witch costumes to switch things up, as they always do. The 'Witch' version of their performance of 'Apple' got them unlimited cool points from fans.
PURPLE KISS
Nobody is doing it like Purple Kiss. The members decided to do a vocal cover of a medley of Disney songs while being dressed as the princesses themselves. This cover and Purple Kiss, in general, deserve much more appreciation and love.
For their performance of 'More and More' at Music Bank, TWICE dressed up as the characters from 'Snow White,' complete with the dwarves and the Evil Queen.
For the 'Halloween' version of their dance performance video of 'MMM,' TREASURE dressed up as various characters from multiple cartoons, games, and more. If you're looking for variety when it comes to Halloween inspiration, this video should be your go-to.