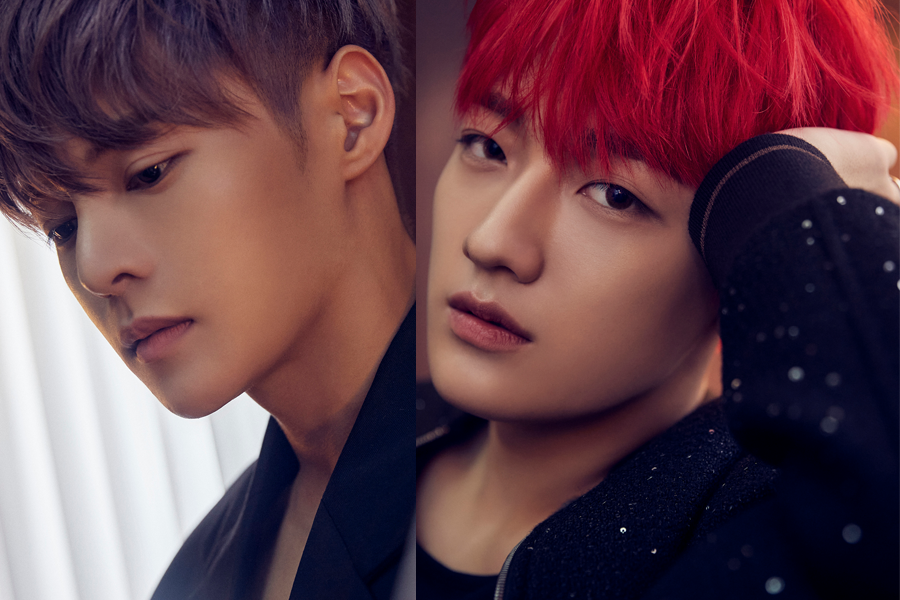 Ciipher has now unveiled their first set of concept photos for 'BLIND'.
The photos feature the boys in sleek, stylish clothes in a room full of brown hues. The more neutral color-palette of the photos create a softer, refined look. The serious, captivating looks from the members just draw you in!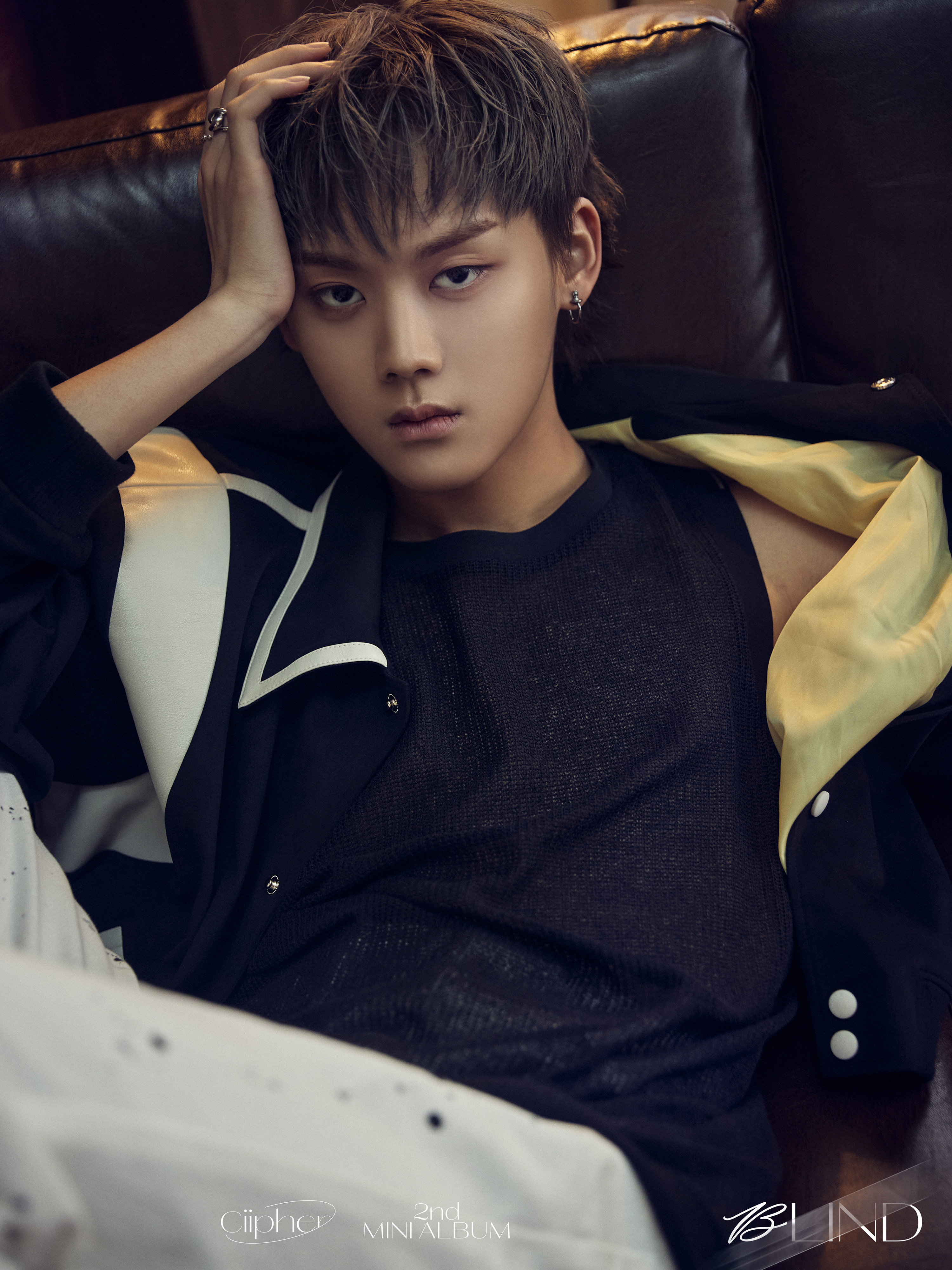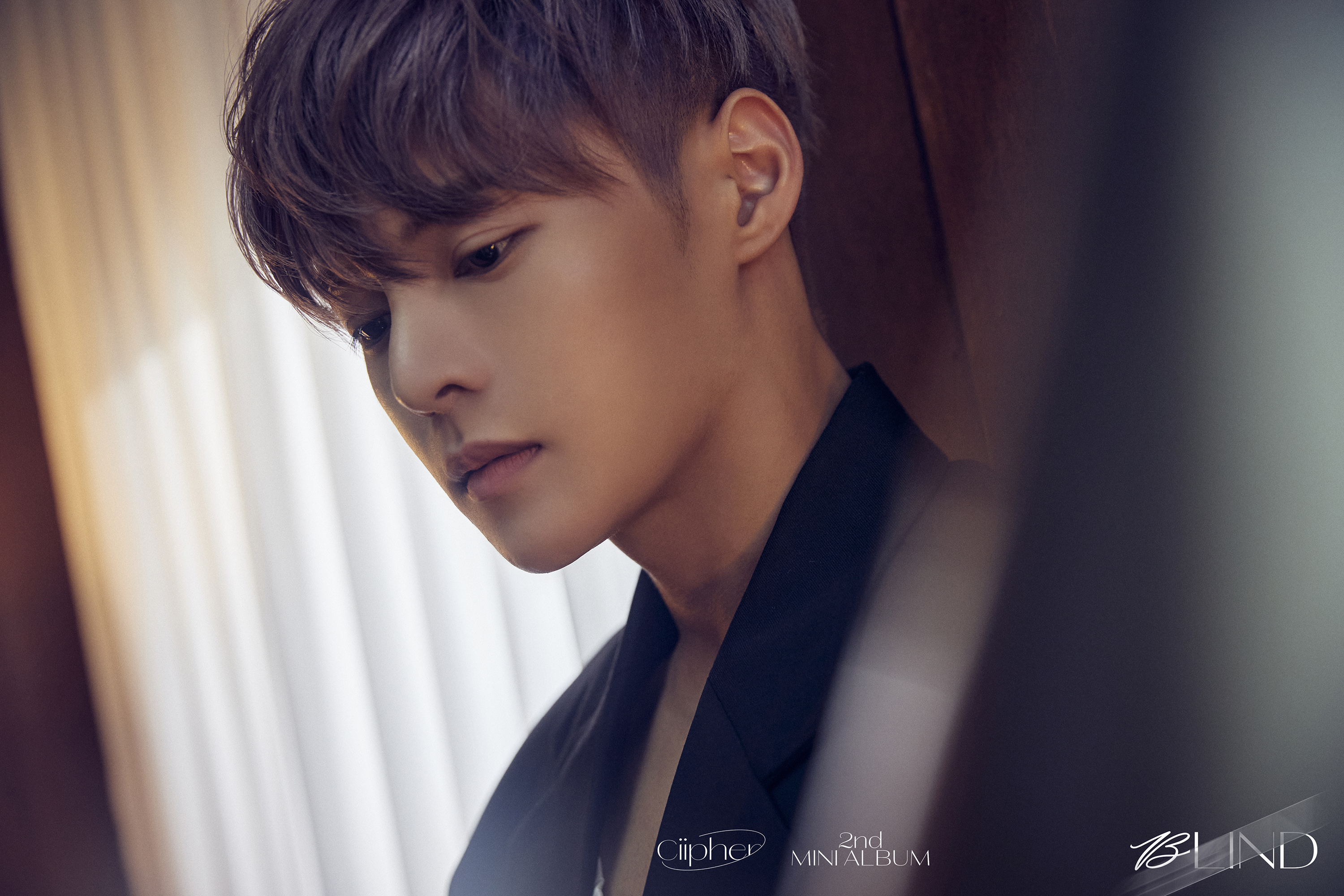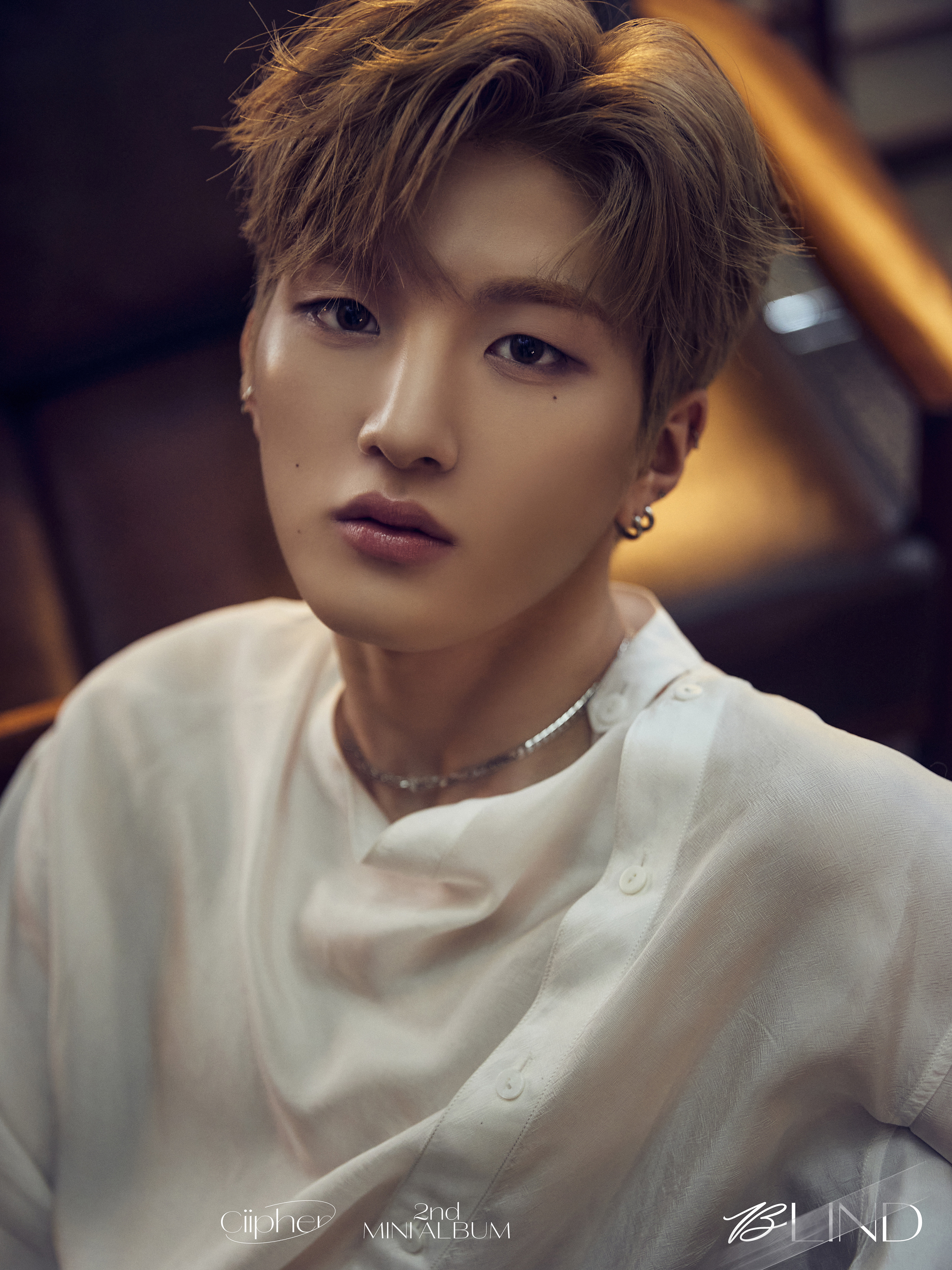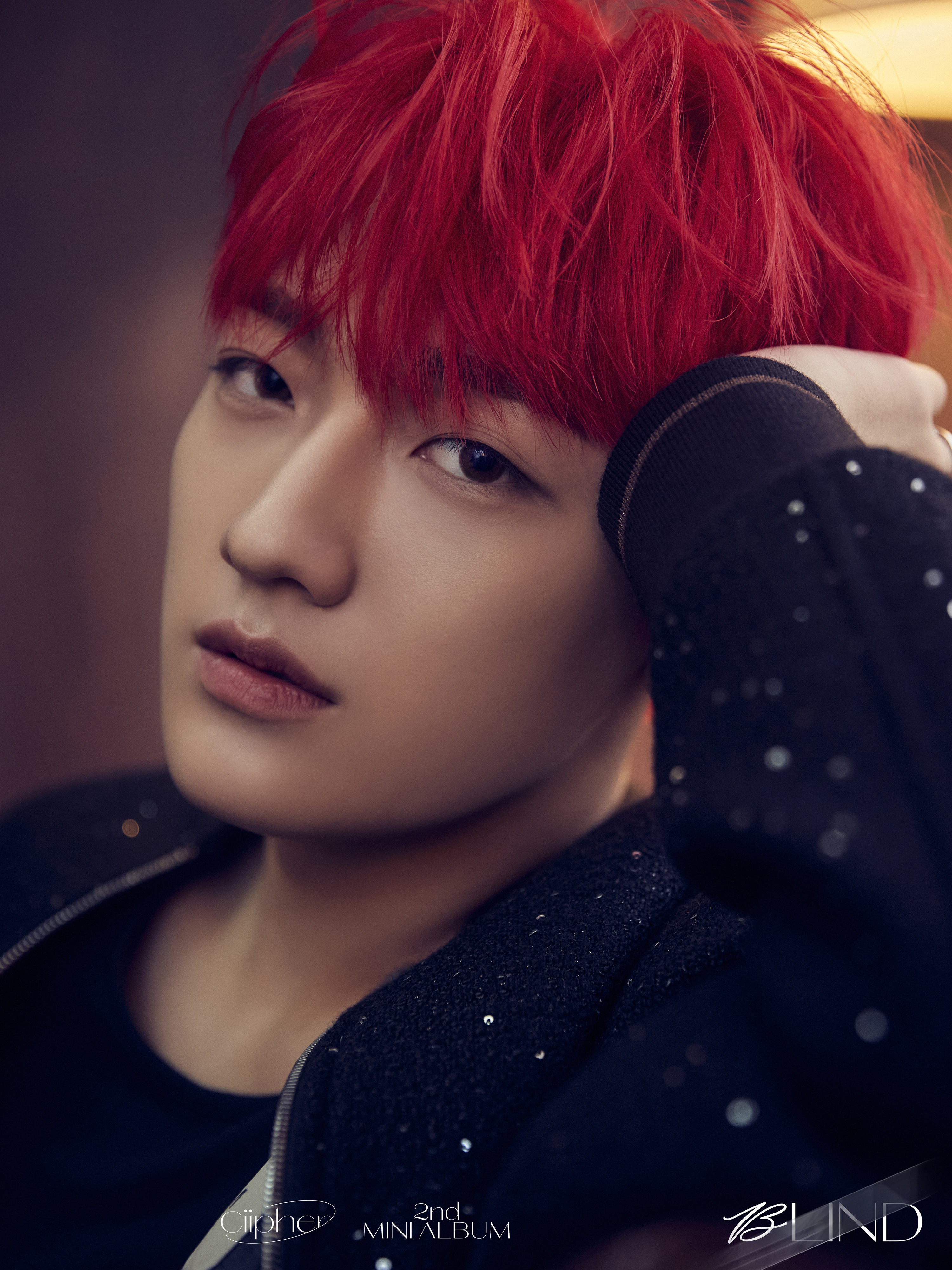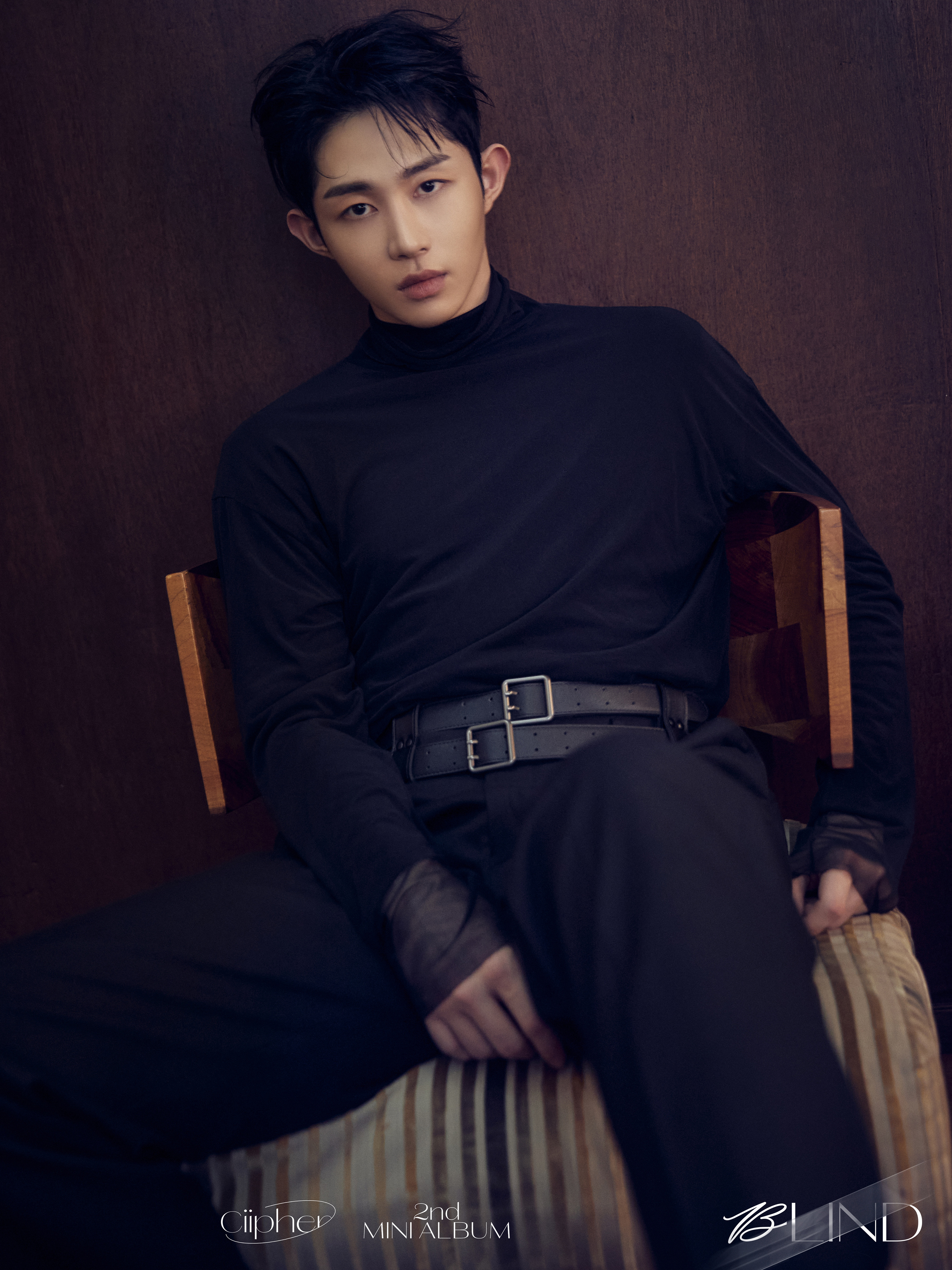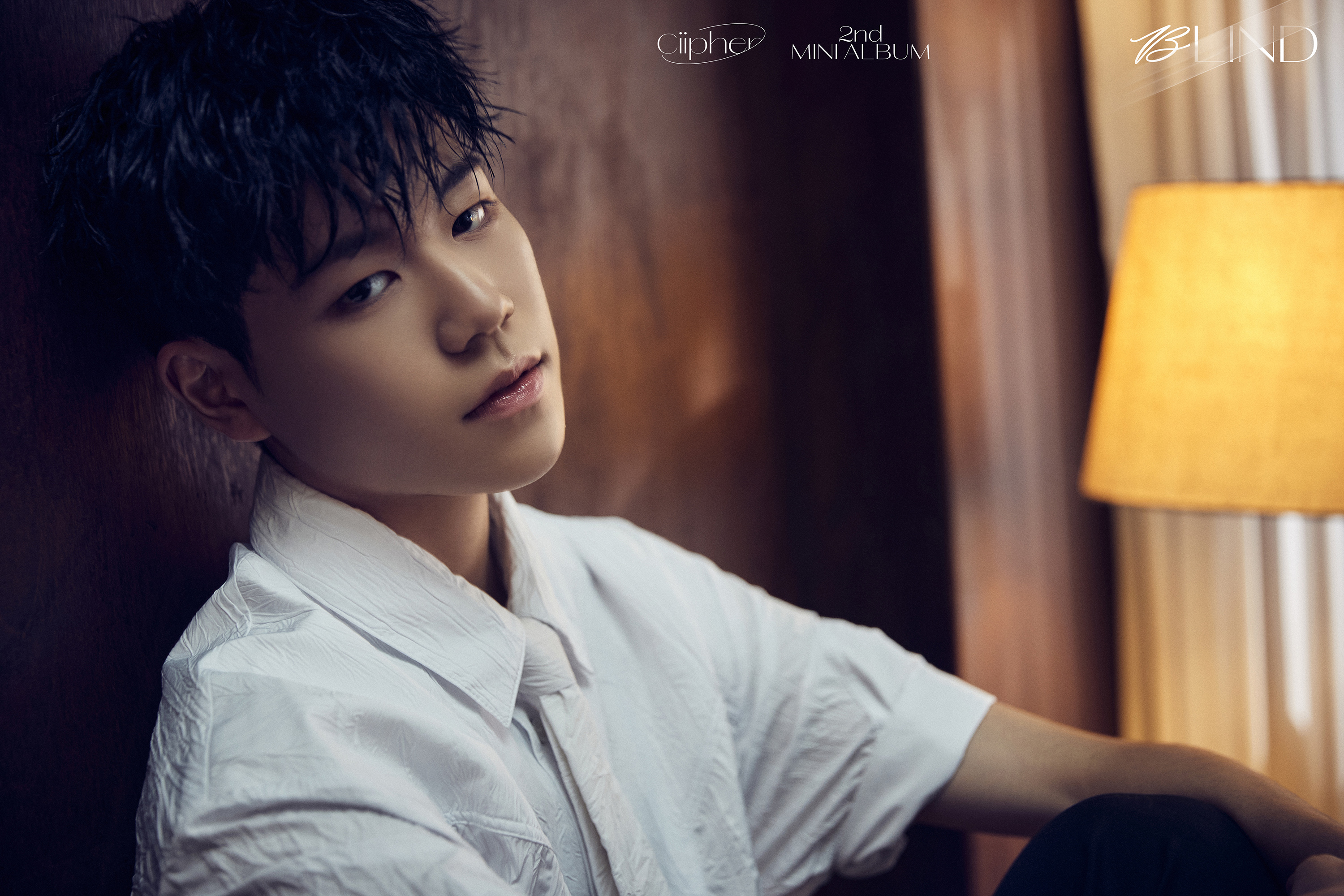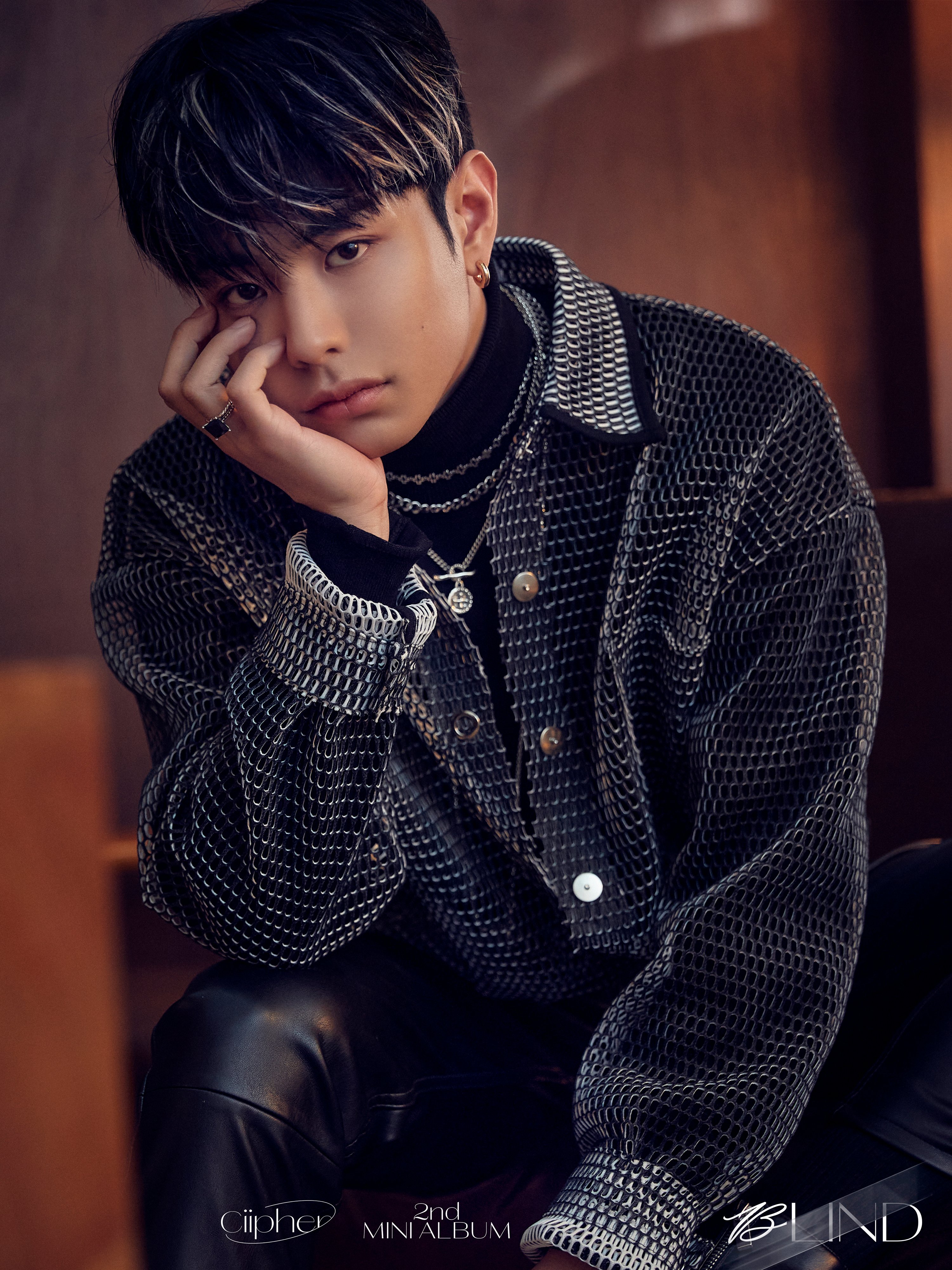 'BLIND' is set to release on September 28th. Stay tuned!