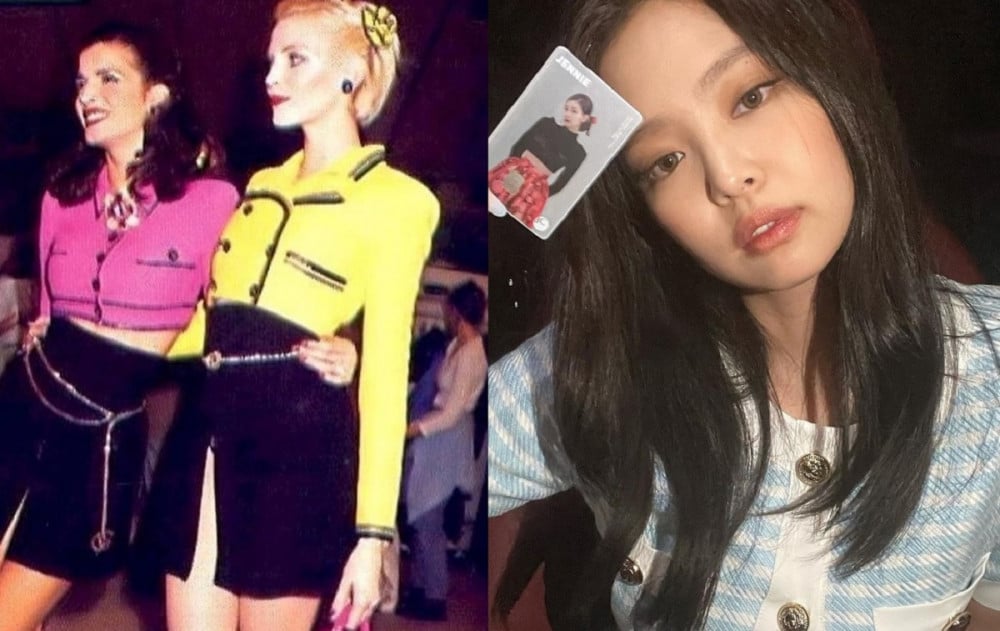 Netizens are wanting more of 'Human Chanel' Jennie's vintage looks.
On an online community forum, a netizen brought back a large collection of images from the 90s featuring clothes by Chanel. In the past, the BLACKPINK member has donned vintage-style pieces from Chanel as the label's ambassador.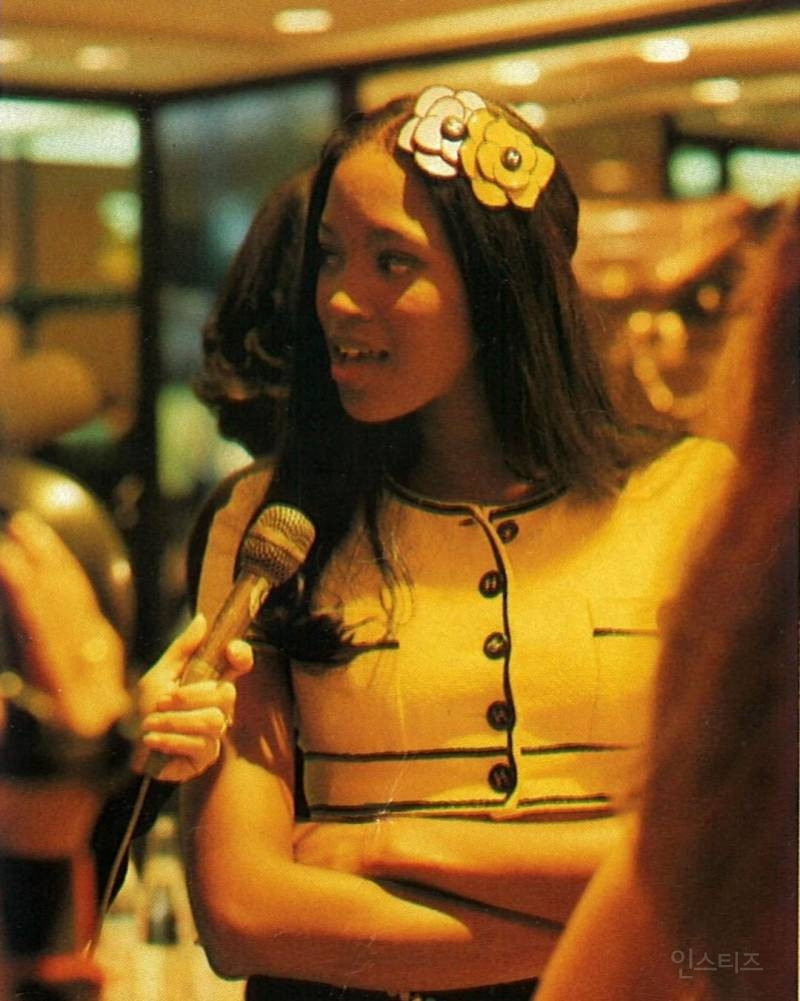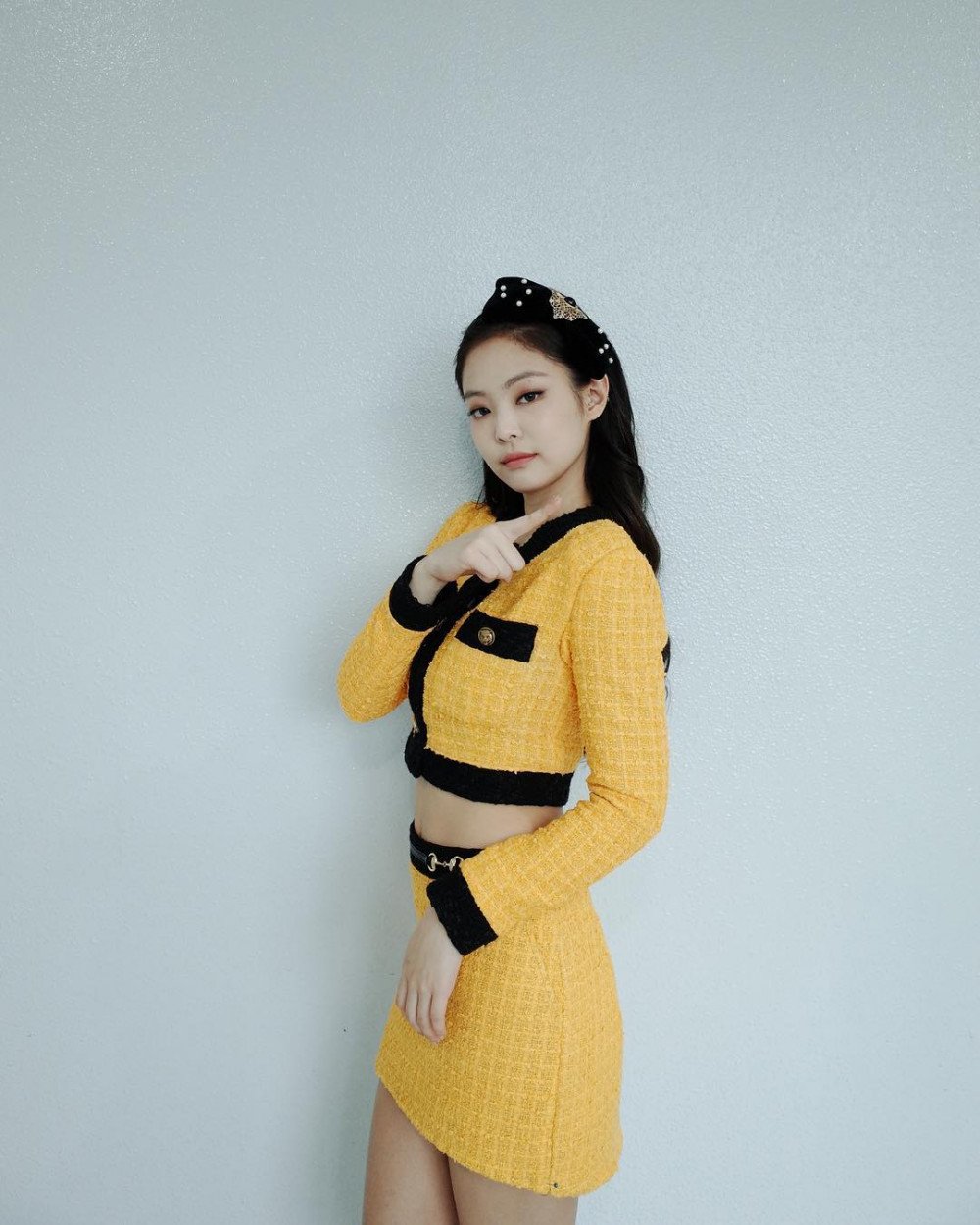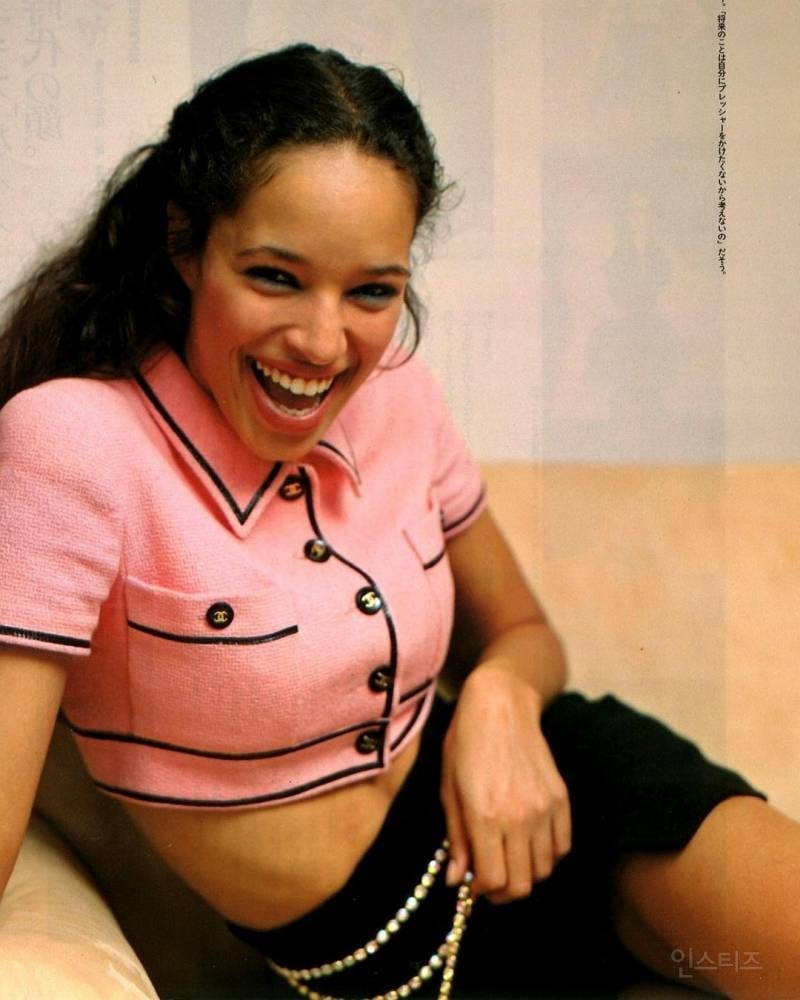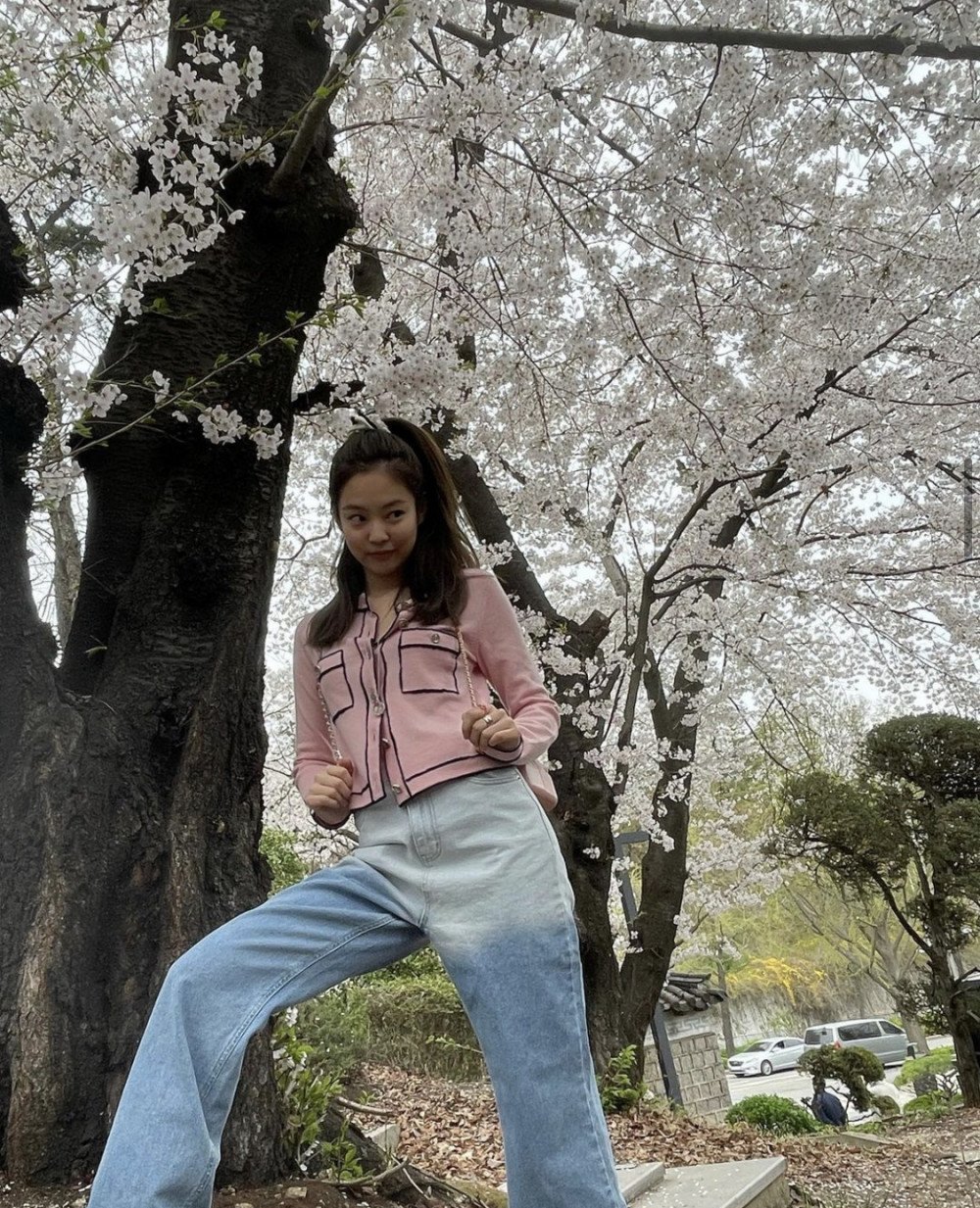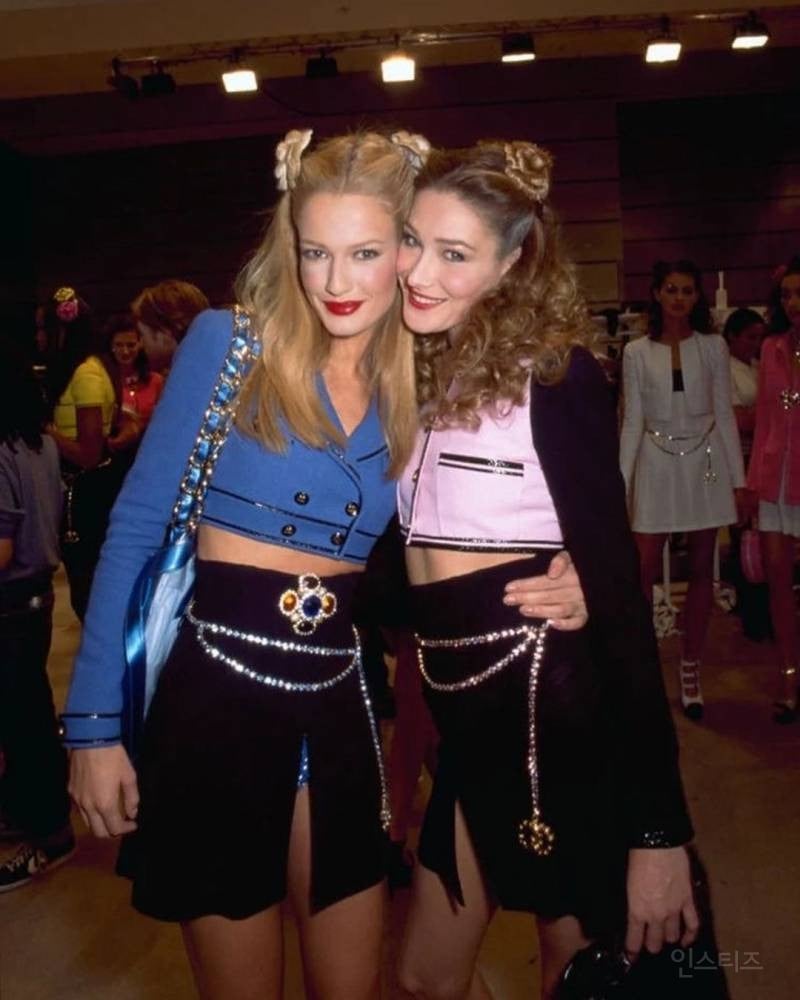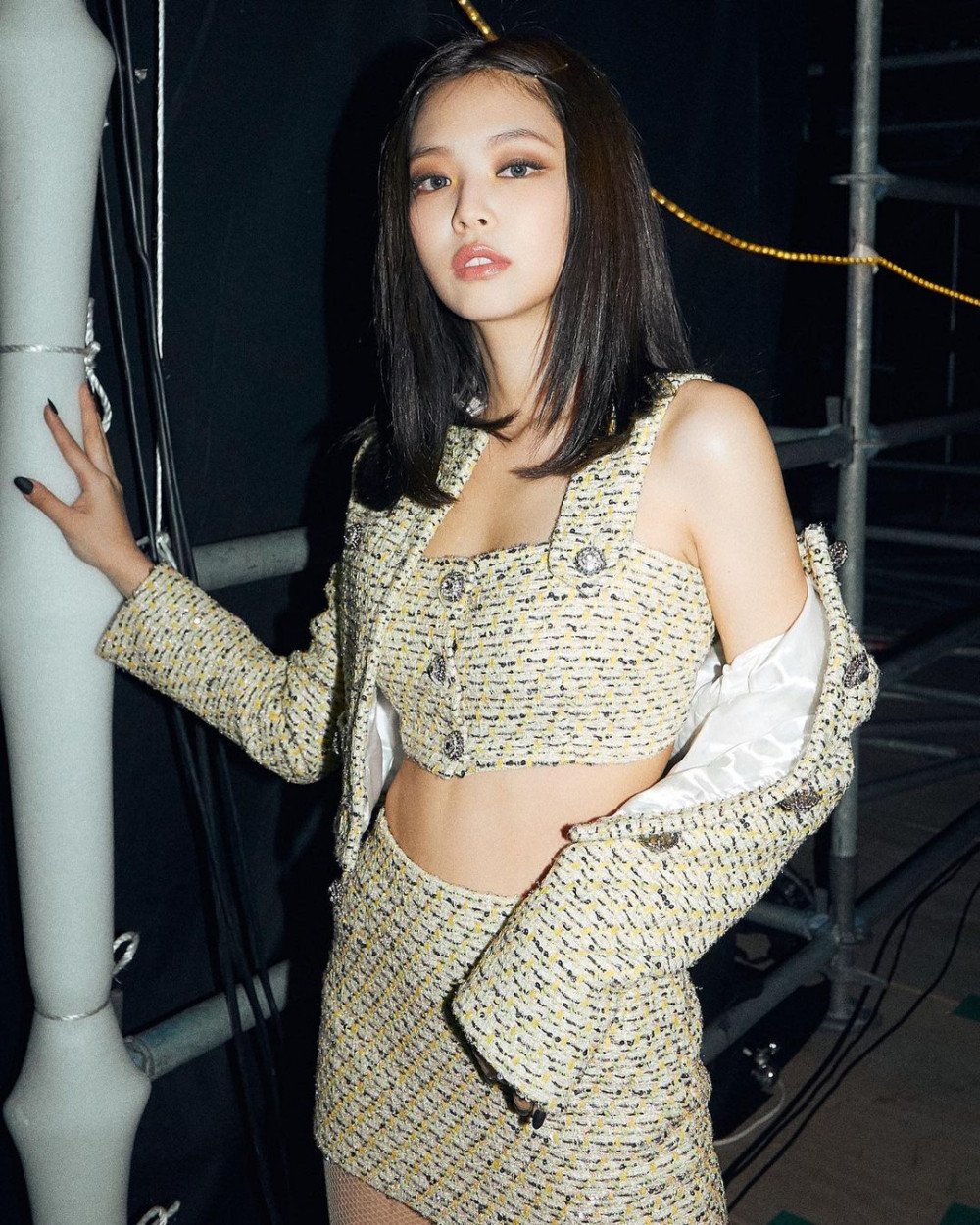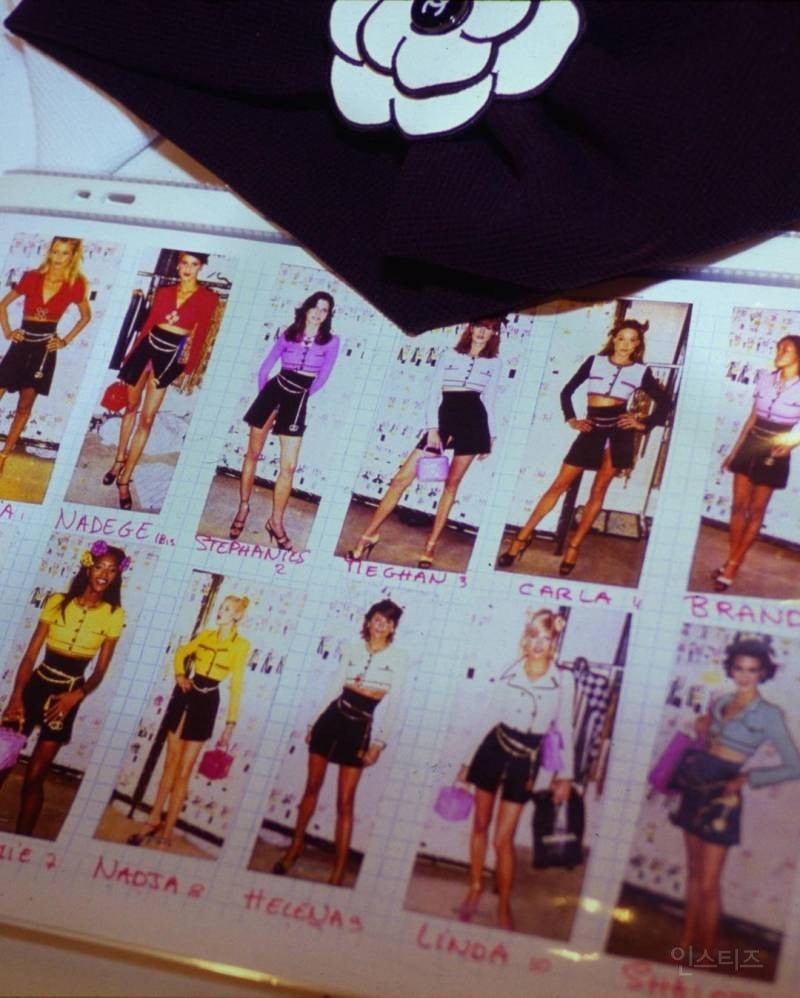 In the comments section, netizens left reactions such as:
"I can already imagine Jennie looking so good in these outfits"
"Can we bring back some of these actual vintage pieces and have Jennie do a pictorial?"
"At this point it's like I'm not imagining Jennie with Chanel; I am always imagining Chanel with Jennie"
"Why does it feel like I've already seen Jennie wear these lol"
"The clothes are super pretty by the way"
"Beautiful clothes and I can't wait to see more of Jennie's Chanel photoshoots"
"Her 'SOLO' promotions definitely had some of those clothes, it feels like"
Do you want to see more of Jennie wearing vintage Chanel?