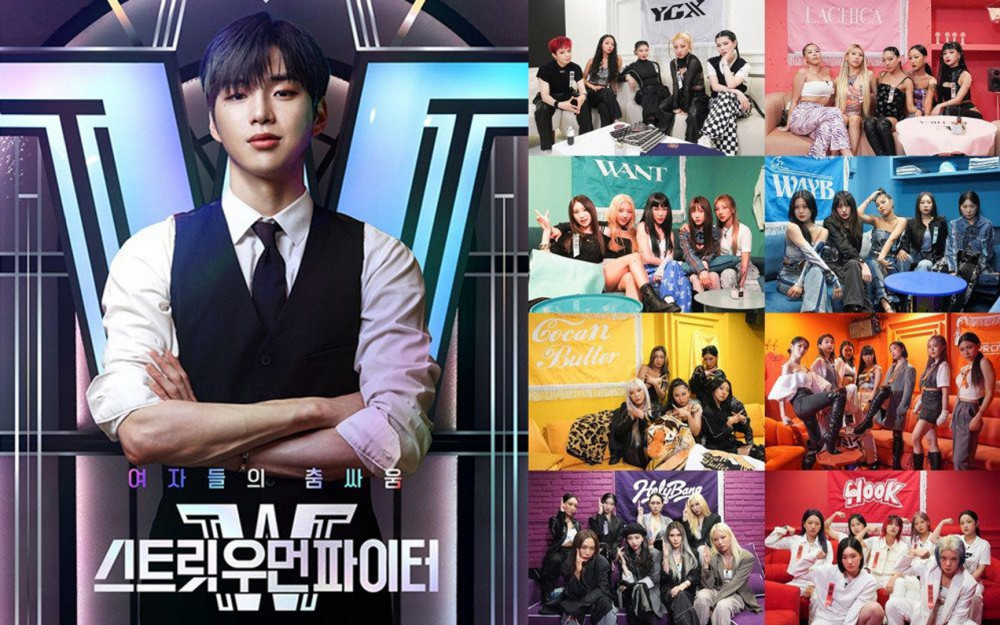 'Street Woman Fighter,' Mnet's survival program to find the best female street dance crew in South Korea, decided to add a cash prize for the winning crew.
Mnet's 'Street Woman Fighter' revealed on their webpage the prize and benefits that will be given to the winners. According to this update, the winning crew will be given 50 million KRW (~$42,754) along with the trophy.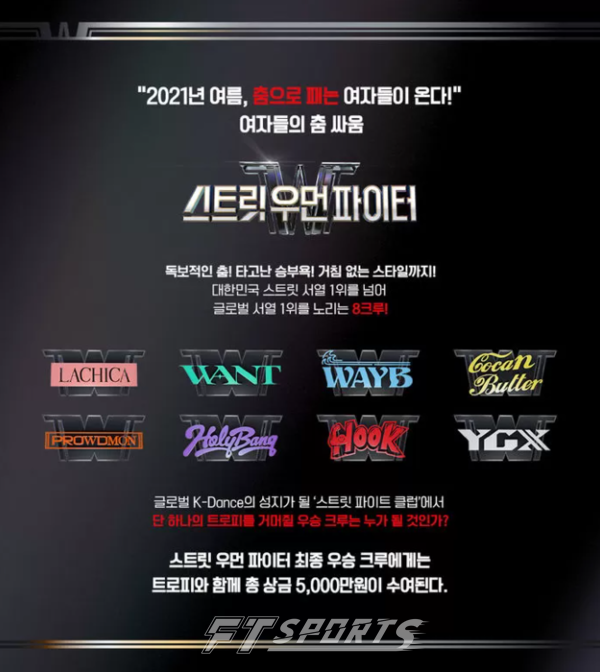 Previously, 'Street Woman Fighter' only offered a winning trophy with no cash prize to the crew that came on top. Therefore, many netizens compared the show to Mnet's 'Show Me the Money,' which offers benefits worth 300 million KRW (~$256,509), including album production and support for high-quality music production. Netizens criticized that the award for 'Street Woman Fighter' is too feeble.
With the addition of 50 million KRW reward money for the winners, netizens are looking more forward to which dance crew will come out on top.

Meanwhile, 'Street Woman Fighter' has been gaining much attention ever since the first episode as many top dance crews in South Korea appeared to compete to gain the title as the top dancers. Many backup dancers for popular idols are participating in this exciting show.