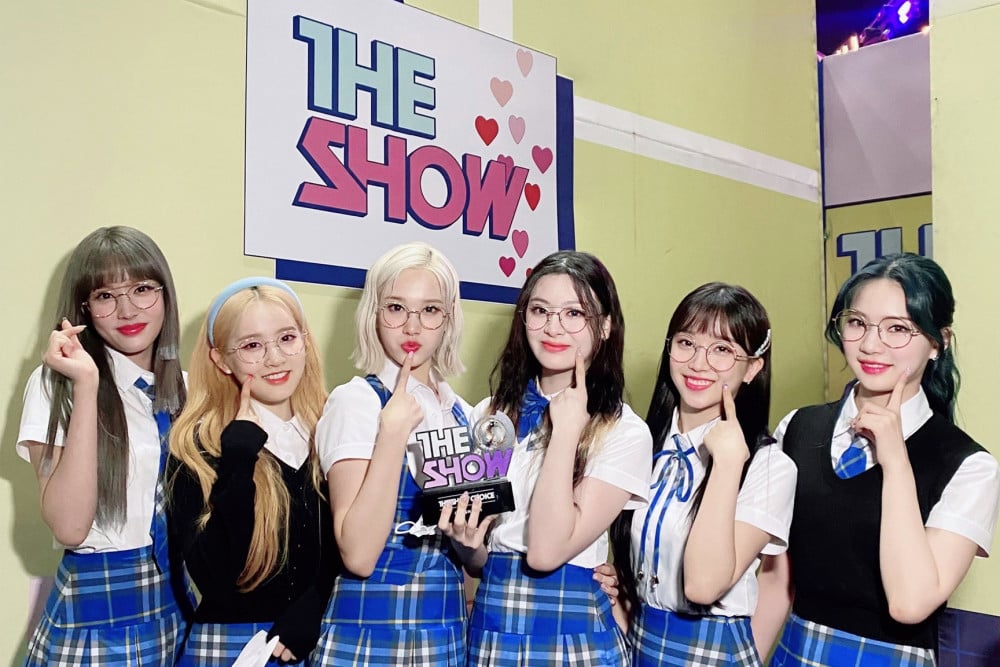 Their motto might be "STAYC girls, it's going down," but things are only looking up for STAYC.
On September 14, STAYC was able to take home their first music show trophy after winning on SBS MTV's 'The Show.' This marks their first win on a music program in the 10 months since their debut.
On this day, STAYC took home the trophy with "STEREOTYPE" and shed many tears as they gave their acceptance speech. This week, the rookie girl group was up against fromis_9 and PURPLE KISS beating the two groups out with a total of 8,760 points, including the real-time votes.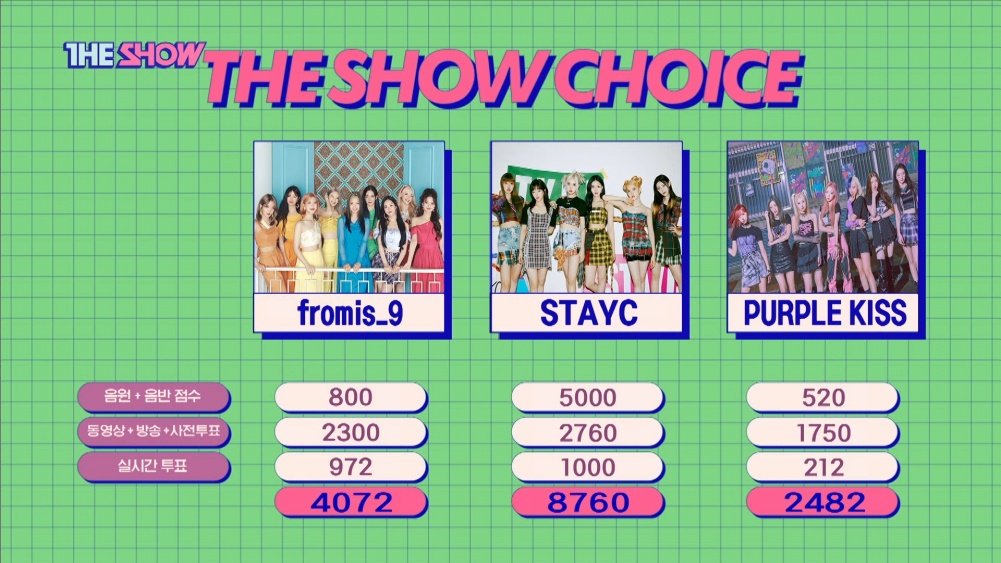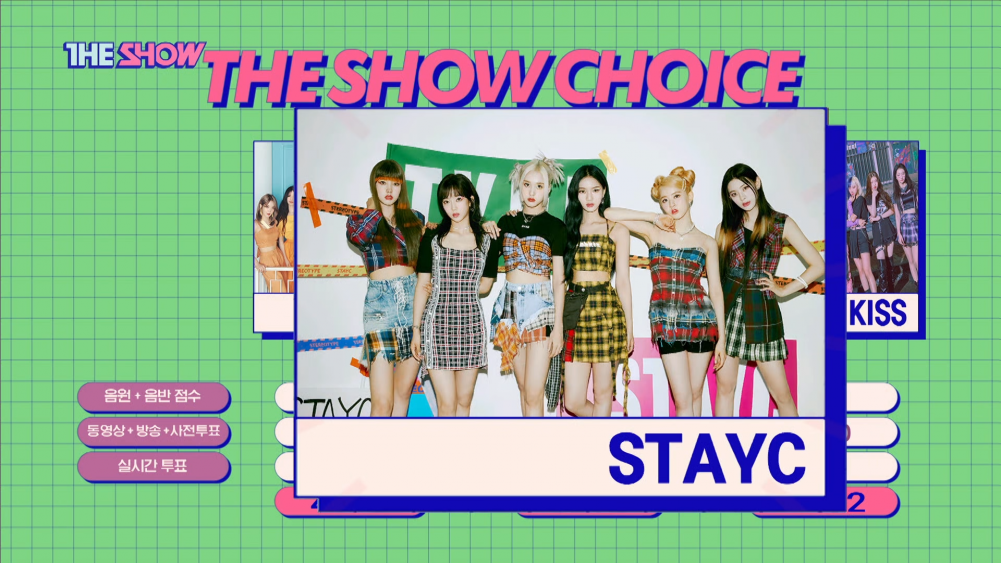 The girls thanked all the staff members from their company, including their hair and makeup team. In addition, STAYC members thanked their fandom, Swith, for allowing them to take the win this week. All the members were overwhelmed with emotion as they shed tears of joy.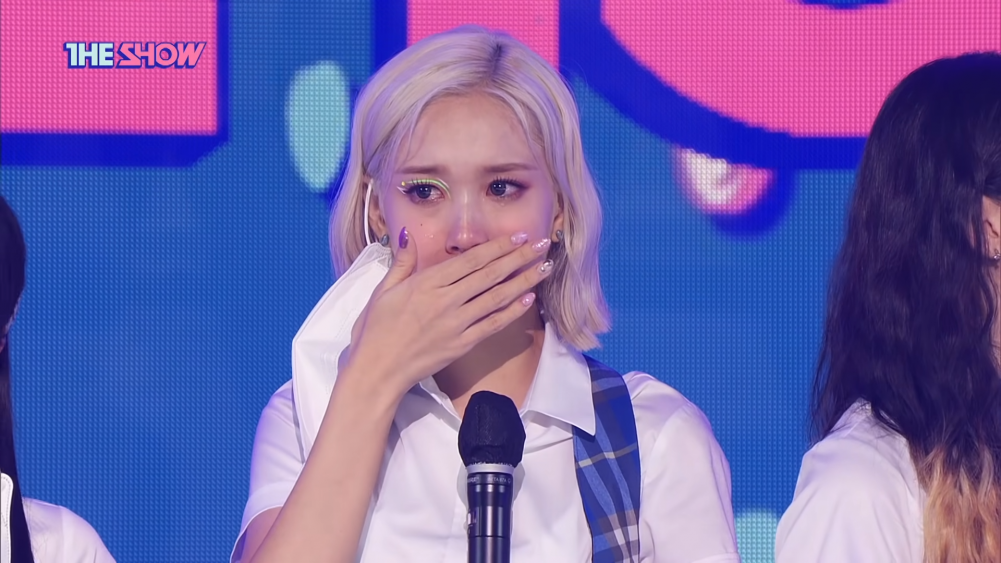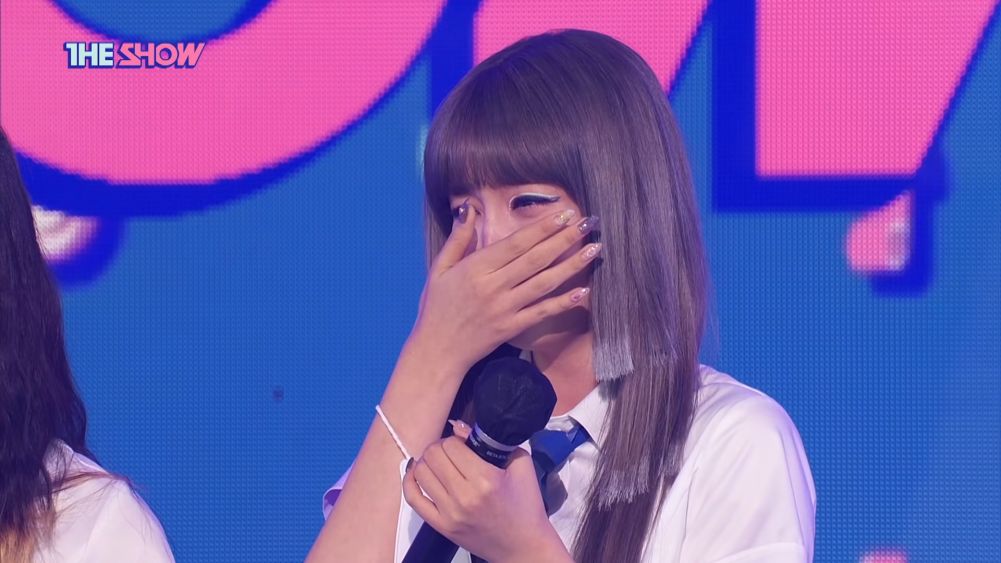 Congrats to STAYC on their first music show win!