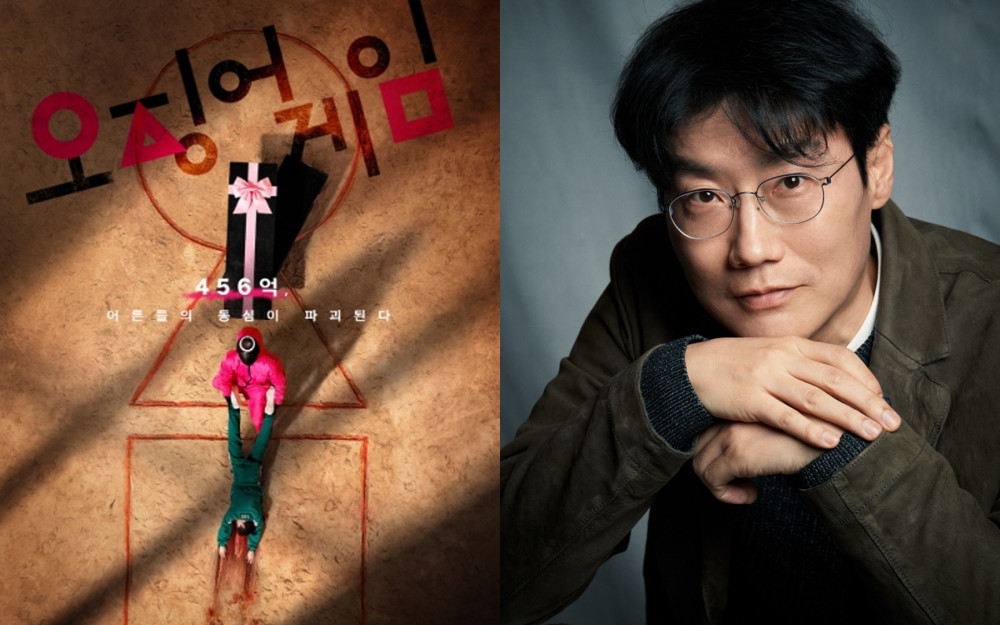 Director Hwang Dong Hyuk, who directed the Netflix original series 'Squid Game,' explained about the bank account that was revealed on the show.
In an interview held online, Hwang Dong Hyuk spoke about various topics in regards to his latest hit project, 'Squid Game.' On this day, the director explained whether or not he used the account number for the ATM withdrawal scene without permission. The director explained, "The account number belongs to one of the producers on the show. We made an agreement with the directing team and used it."
The director continued to say, "I heard that producer has been receiving deposits in the amount of 456 KRW (0.38 USD) from people who watched the show." Hwang Dong Hyuk also stated that the production team decided to use the account number with permission but have decided to close that account in case there are issues in the future.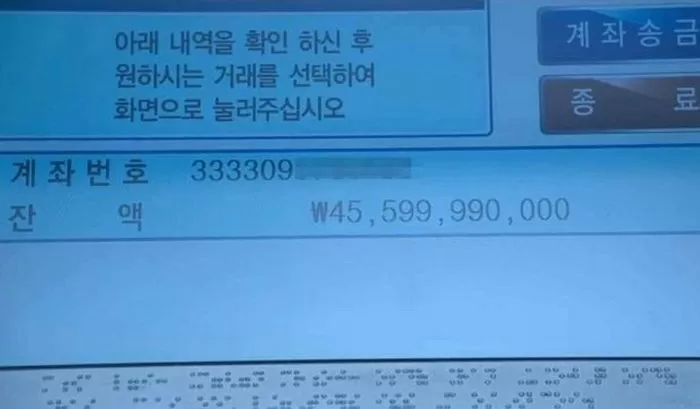 Hwang Dong Hyuk also talked about the phone number that was revealed on the show. Previously, the Netflix original series had inadvertently revealed an actual phone number, causing trouble for the phone number owner. They have been receiving thousands of text messages and phone calls, interfering significantly with the individual's daily life. The phone number is also a business number that was used for a long time so it can't be easily changed.

The director explained, "We used that number because we were told it was a safe number to use but the producers didn't expect the number to work if you put in the 010 area code in front. We're very sorry we did not check that in detail. I know the production team is working to properly compensate that individual. We are going to take responsibility for it until the end."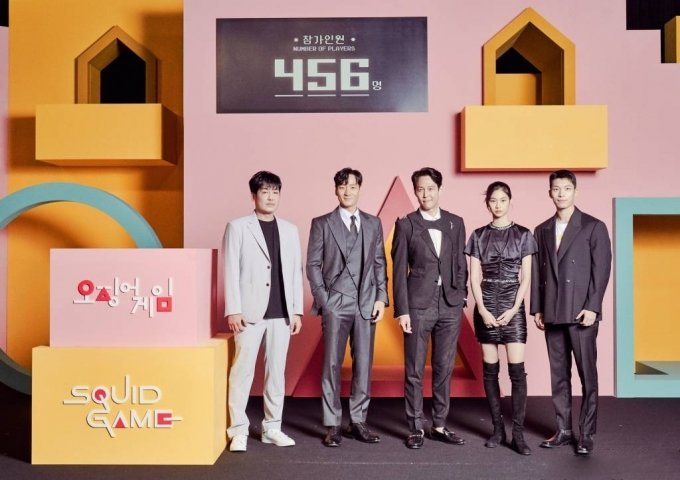 Meanwhile, 'Squid Game' depicts the story of various people who participate in a mysterious survival game that offers the winner 45.6 billion won (38.3 million USD). The players all risk their lives playing deadly games in order to become the ultimate victor. This Korean show is gaining popularity all over the world as it ranks number 1 on Netflix in over 90 countries. It is on-pace to be the most-watched original Netflix series in history.