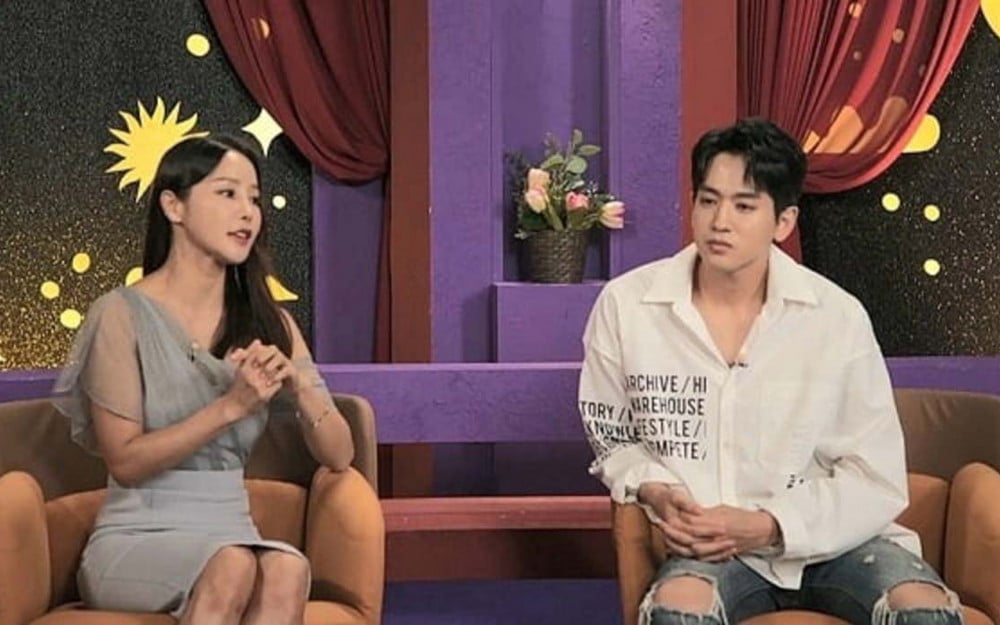 Singer Ryu Philip shared the story of how he met his wife Shim Mina.
Back on September 13, the two celebrities appeared on SBS PLUS' 'Love Guru Season 2' as special guests. On this day, MC Hong Hyun Hee explained, "They were a hot topic ever since the news of their dating. There was no couple that was 17 years apart then." Then Hong Hyun Hee asked how they first met.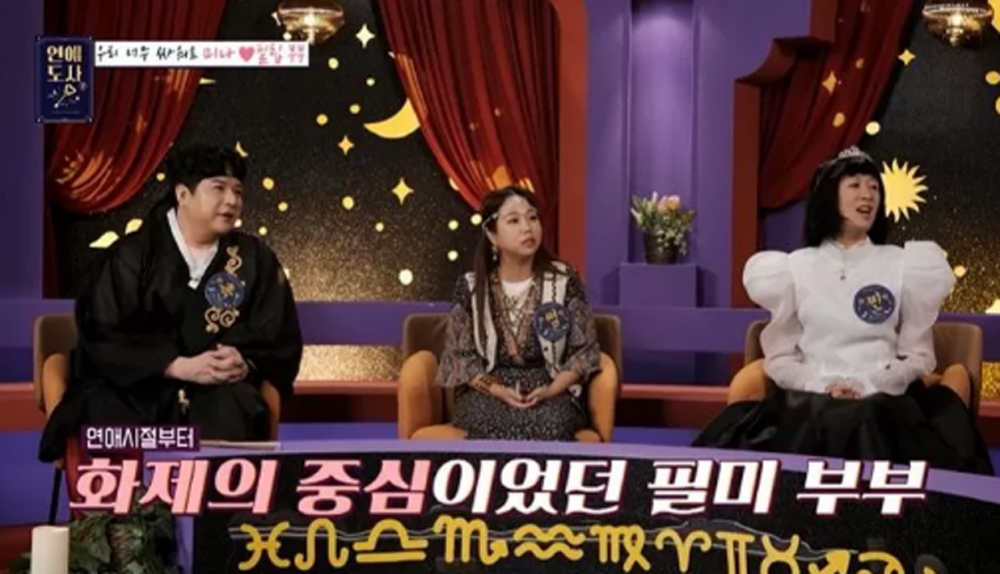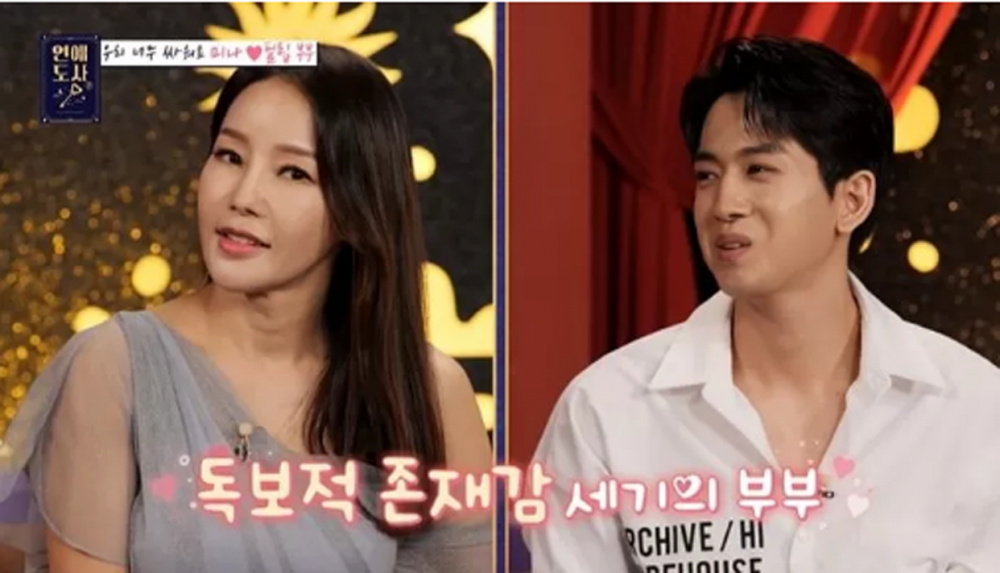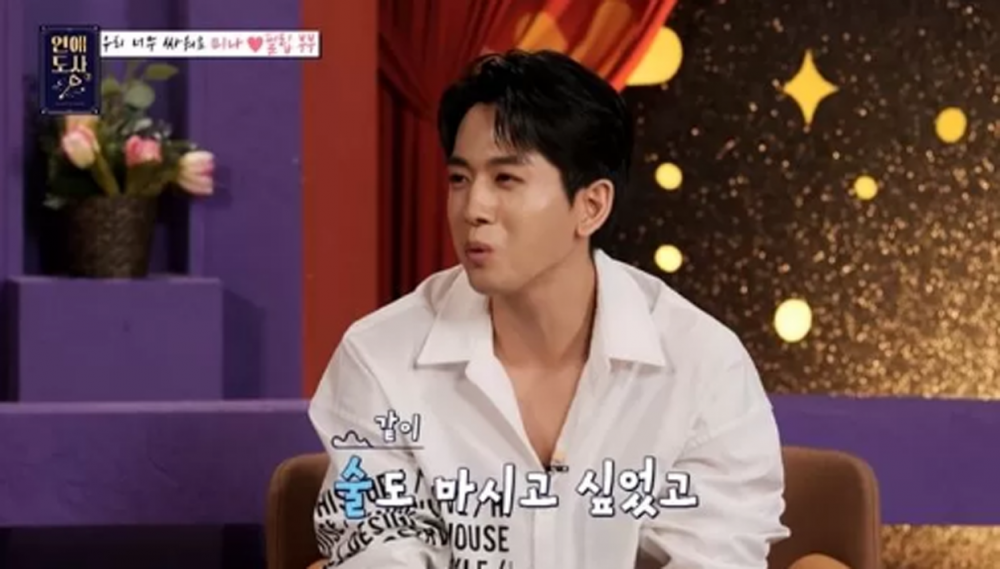 Mina explained, "I was invited to a ZE:A's member's birthday party. When I was a bit drunk late at night, Philip came over to me first." Philip added, "I went to the party because I wanted to drink and also hang out. That's where I met her."
Mina continued to explain that Philip was very proactive and didn't hesitate to put his arms around her waist. Mina elaborated, "The other members told him to be careful because I am a veteran senior but Philip was very proactive."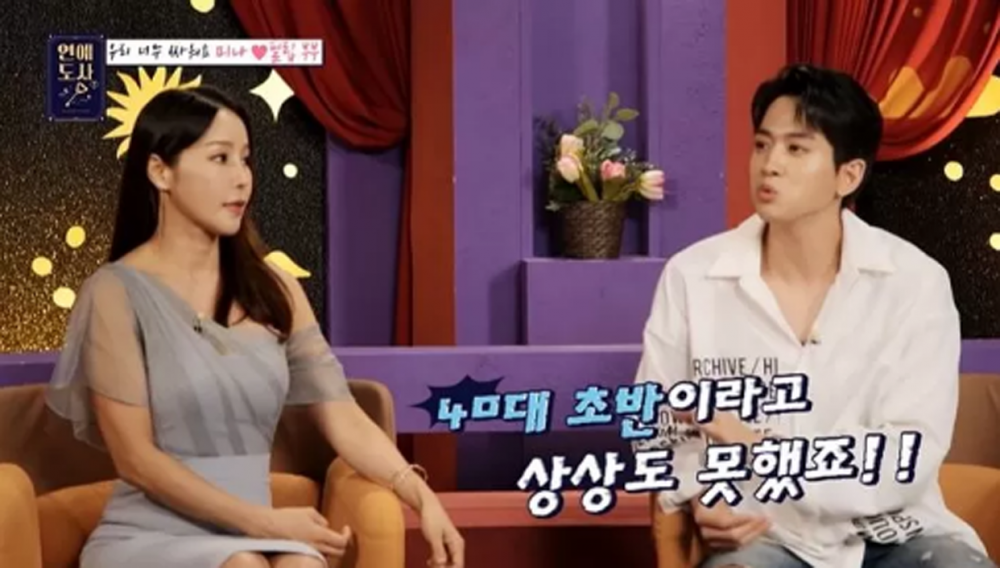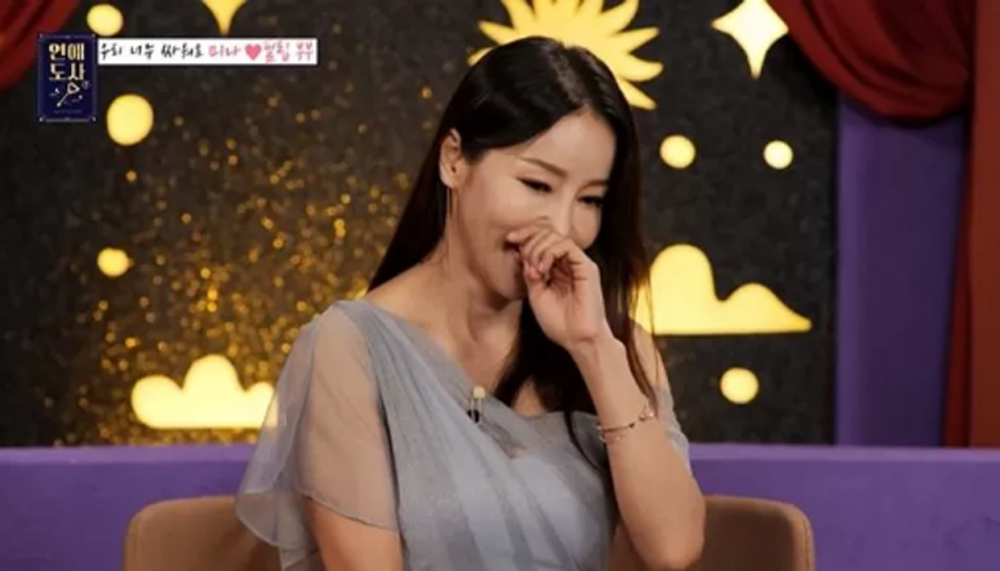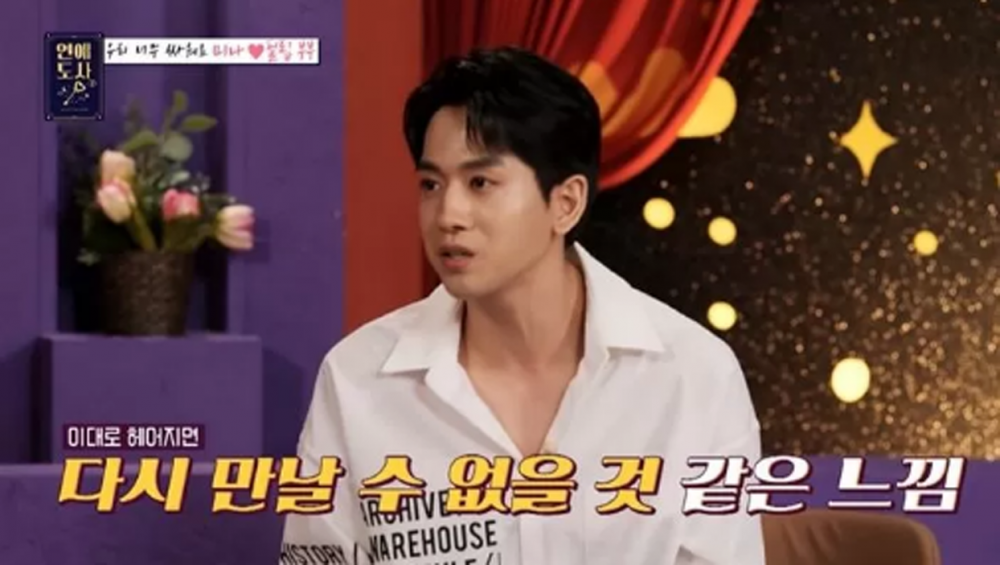 Philip explained that he was told that Mina was a veteran senior but he didn't know her too well and only knew her as the pretty lady. Philip added, "I never imagined that Mina would be in her early 40s," but Mina corrected her husband and said she was in her mid-40s when they first met.
On this day, Mina surprised everyone as she boasted a youthful beauty despite being in her 50s now. Mina and Philip were able to overcome their 17-year age gap and married in July of 2018. They garnered much attention when they first announced their relationship as Mina was 17 years older than Philip.