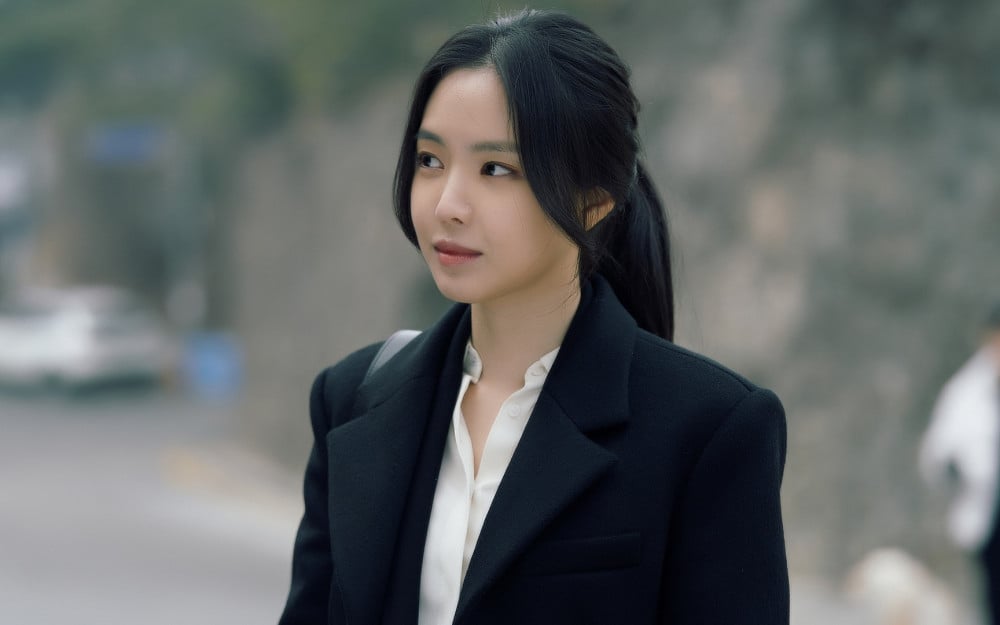 A Pink's Na-Eun is being praised for her improved acting skills.
She has been appearing in JTBC's 'Tenth Anniversary Special Project' drama 'LOST' alongside Ryu Jun Yeol and Jeon Do Yeon. This is the first drama that Na-Eun has appeared in after changing her agency to YG Entertainment.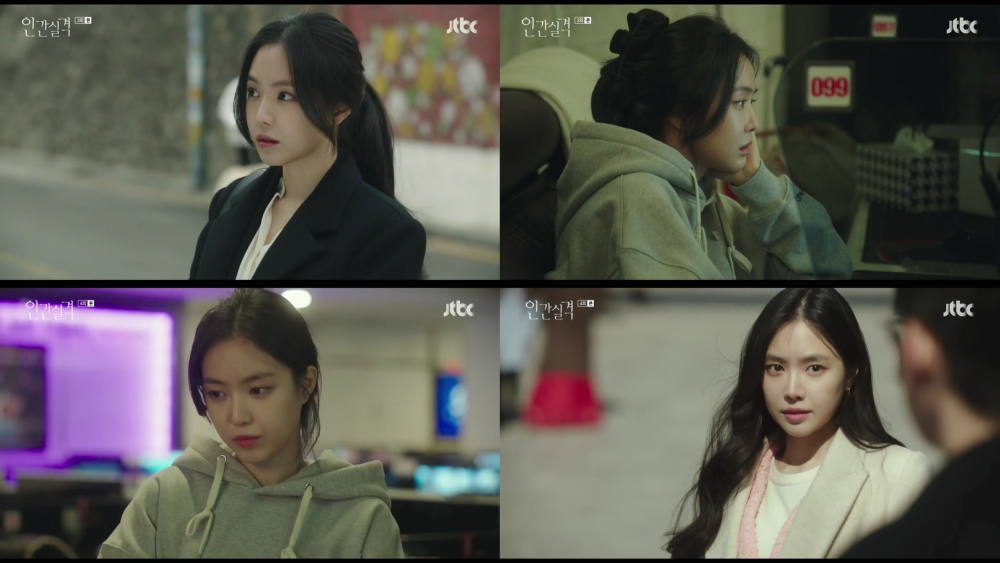 In the drama, Na-Eun took on the role of Min Jung, a character who is living life in her own unique manner. She displayed a free-spirited individual and charmed fans. Her character that is neither hopeful nor pessimistic character increased viewers' interests. In particular, Son Na-Eun impressed viewers as she added her own colors to the character as she naturally played out the character of Min Jung, who is honest and blunt.
Netizens commented, "I think her pronunciation is much better than before," "She is much natural when acting now," "She improved so much," and "Her acting is so much better now." Not only does Na-Eun bring a refreshing atmosphere with her chemistry with the surrounding characters, but she also delicately expresses and captures the inner struggles of the precarious youth. Many netizens are looking forward to her improved acting skills in her future performances.