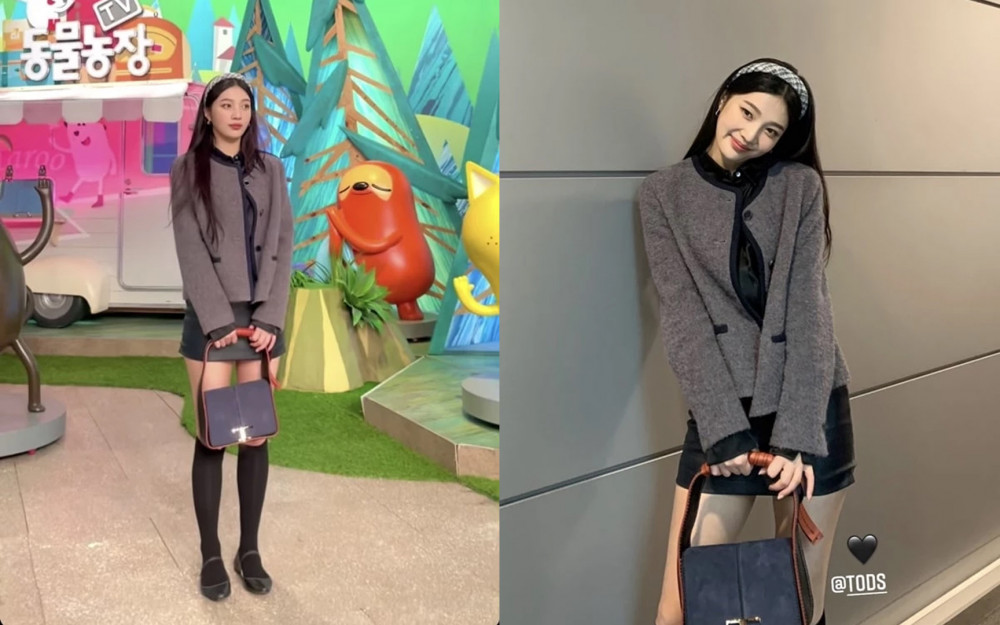 Netizens marveled at Red Velvet member Joy's perfect figure after seeing the idol's photos.
Netizens and fans alike were stunned after seeing Joy's doll-like figure with long legs and slim figure. On September 29, an online community post was created with various photos of Joy and explained that the photos revealed what Joy looked like in real life.
The post included various photos from social media showing Joy's different poses while working as an MC on the SBS show 'Animal Farm.'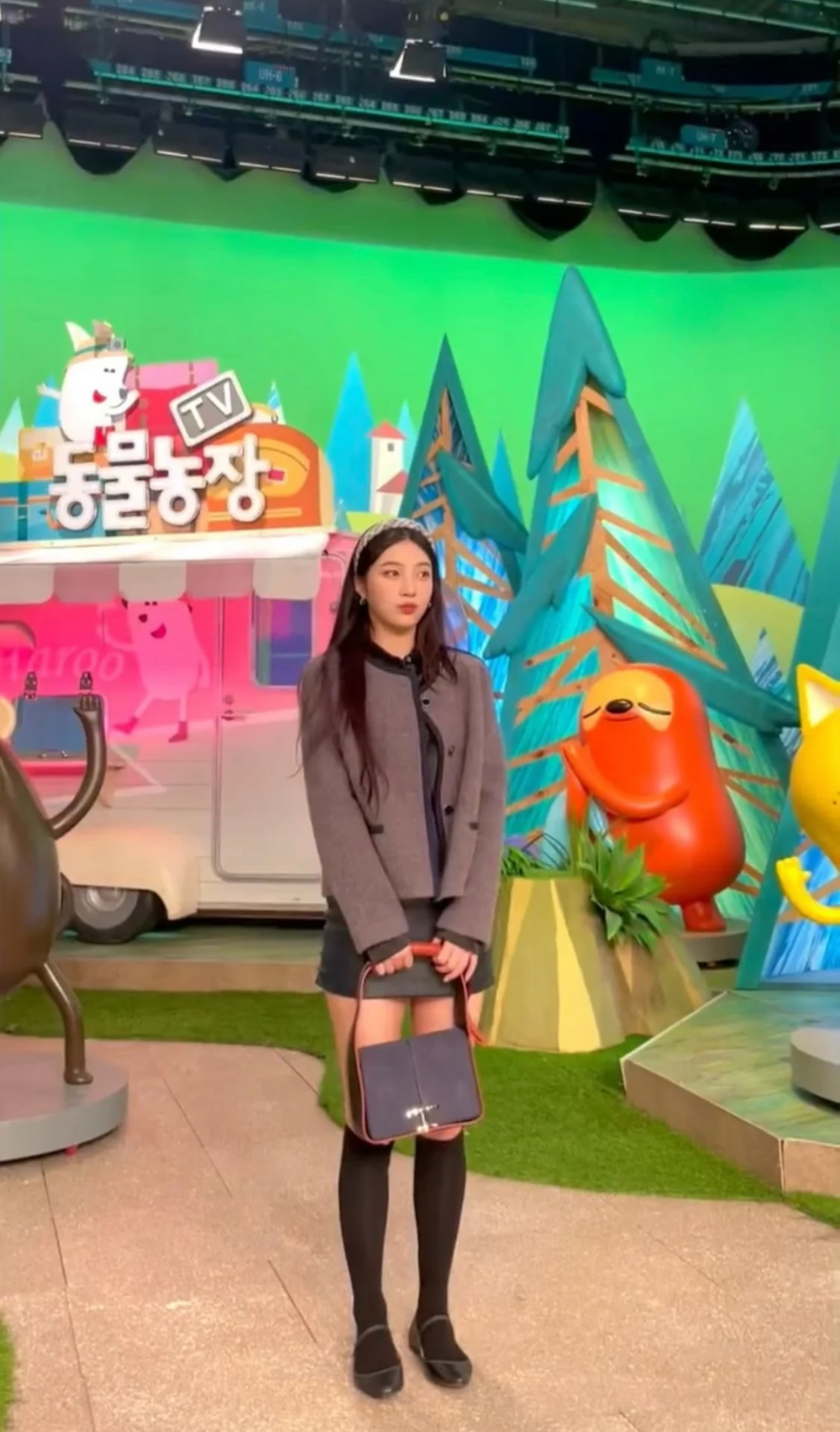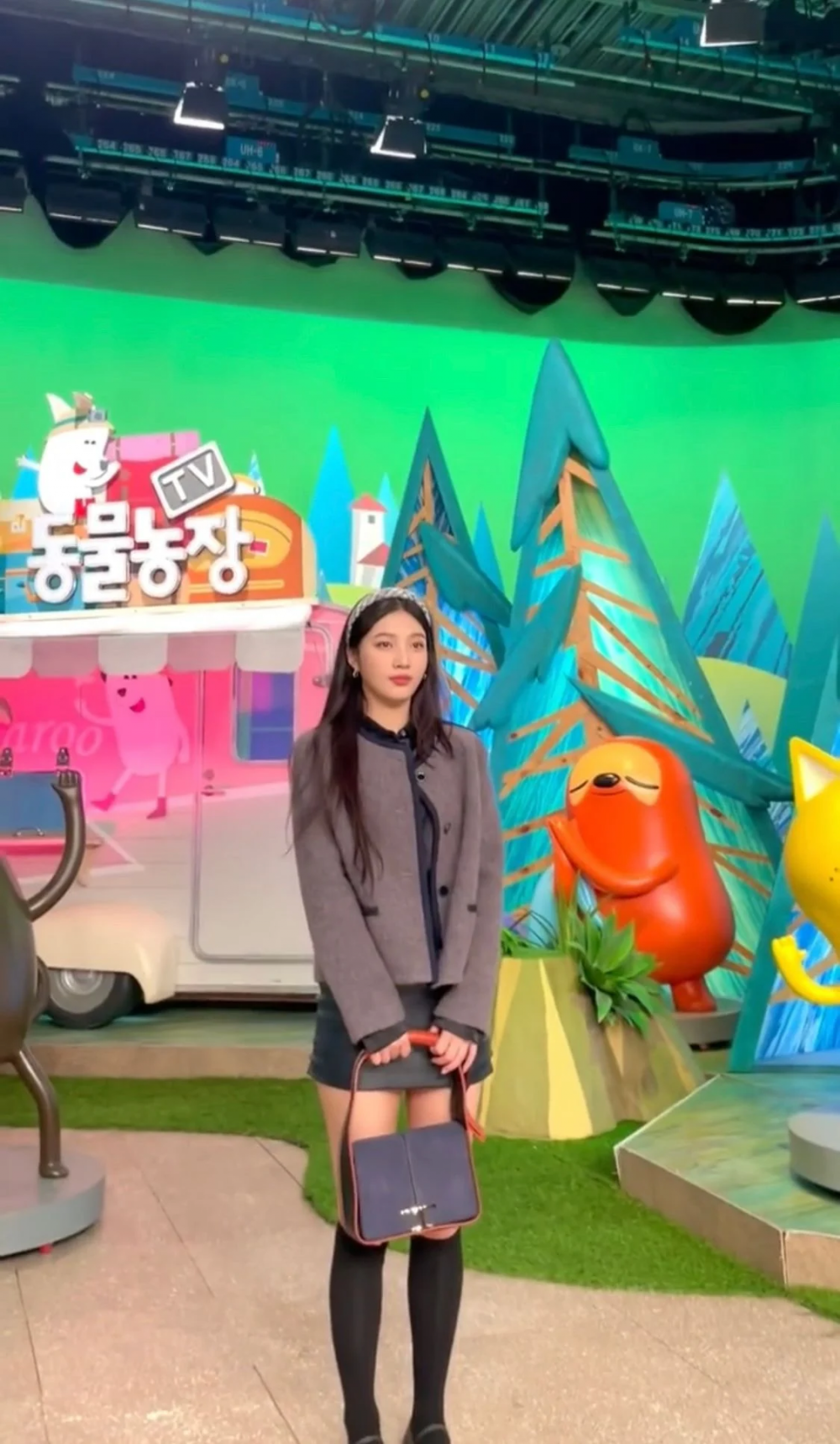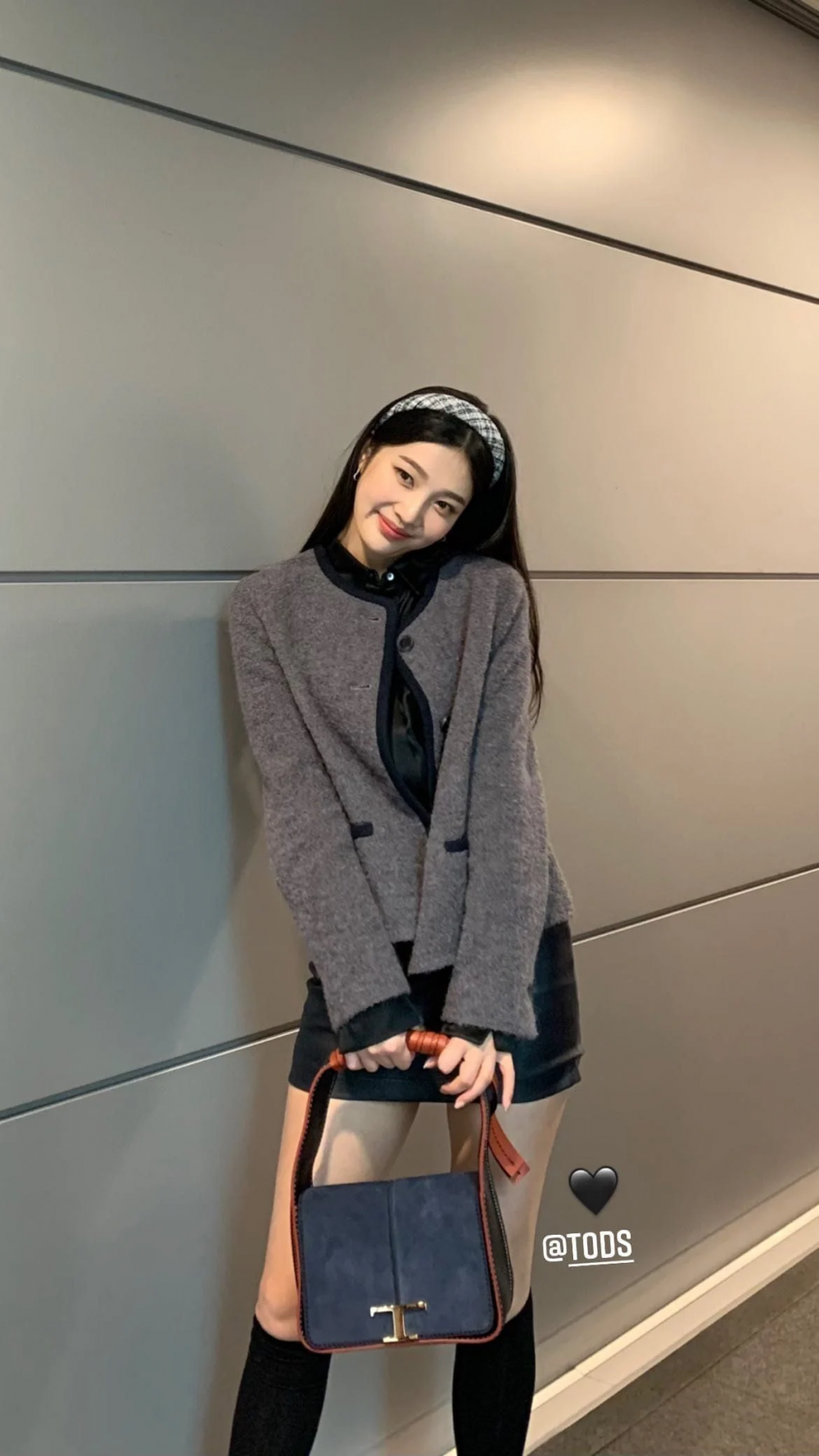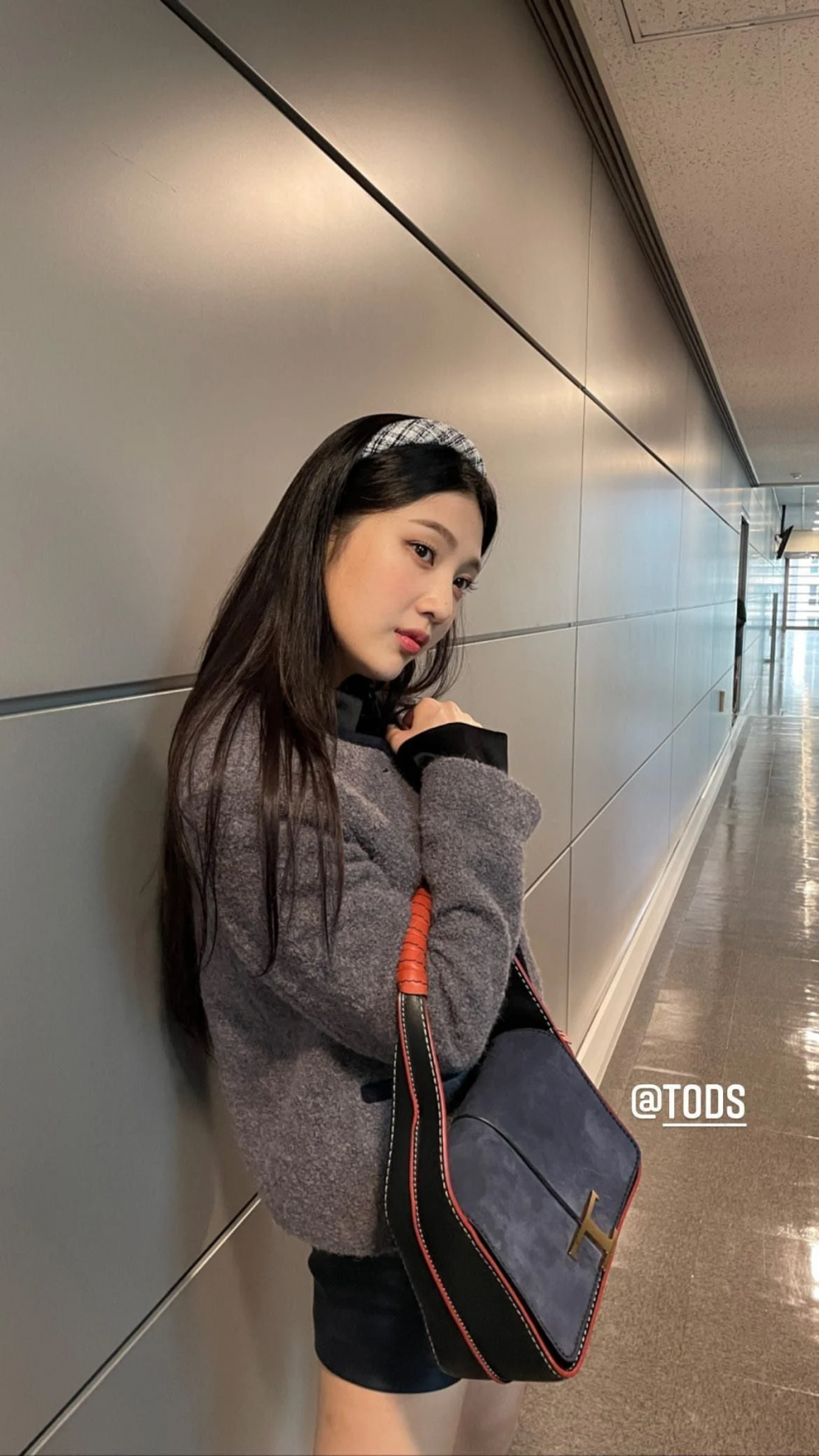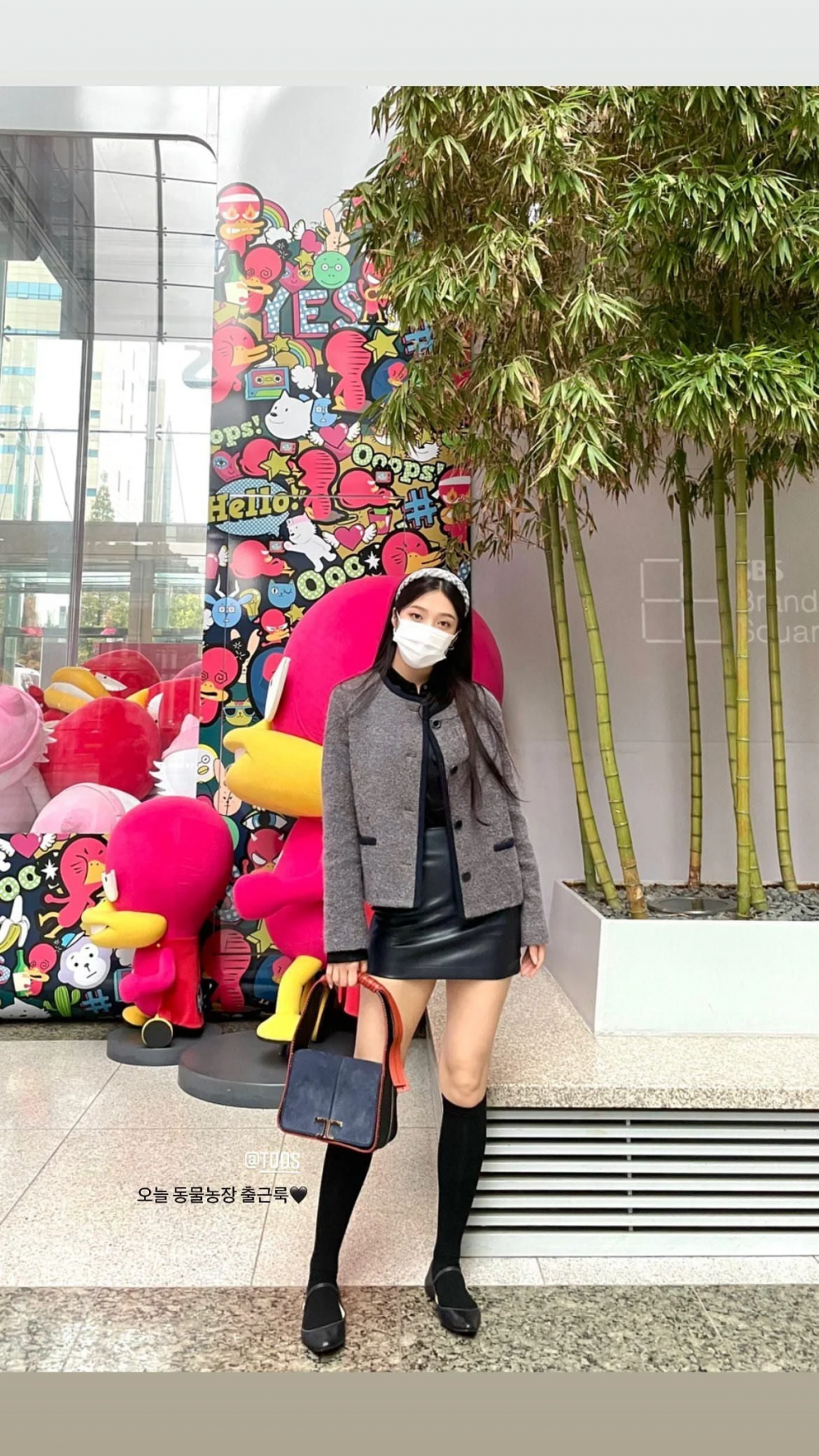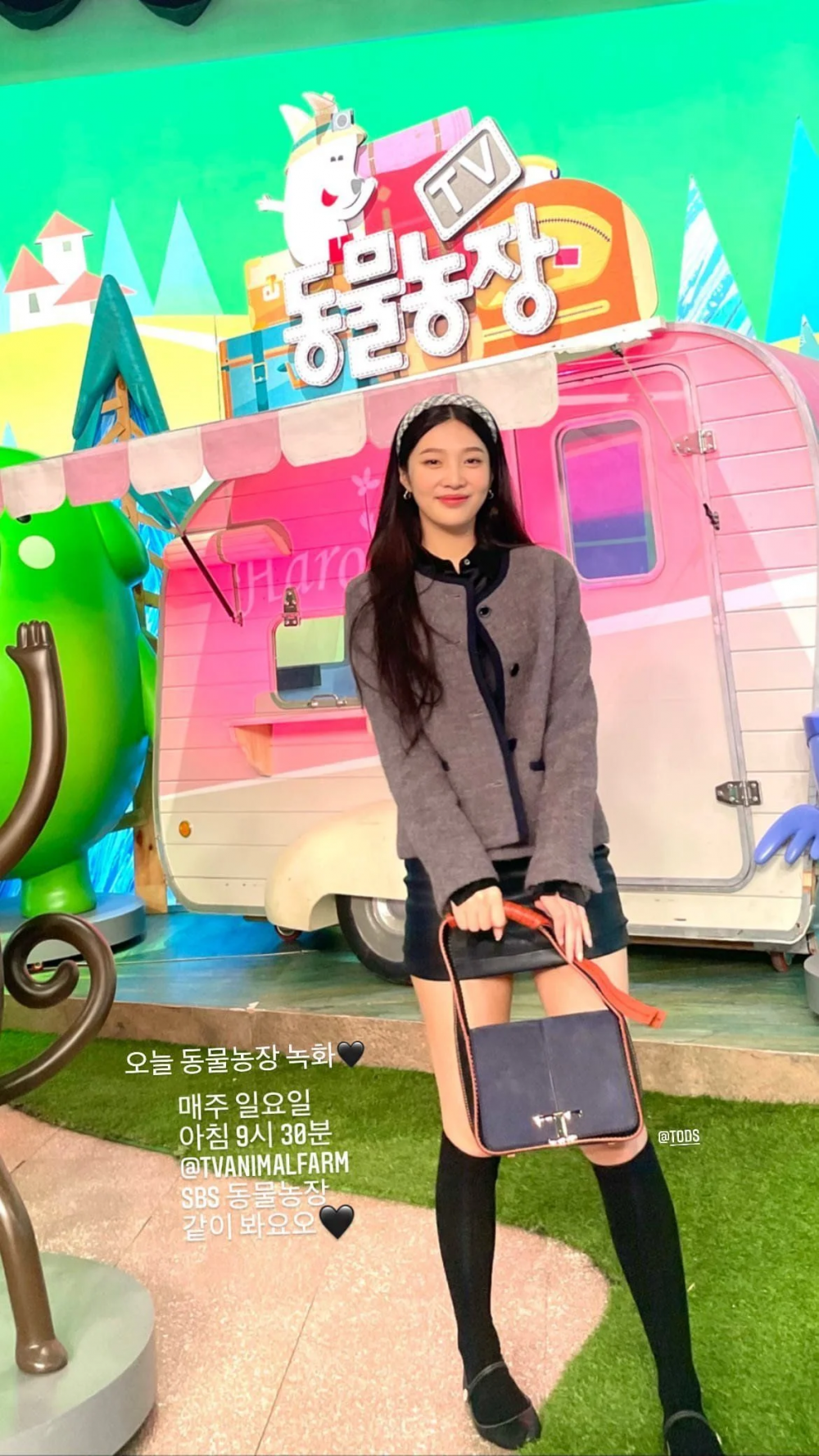 Joy was wearing a simple grey jacket over a leather skirt and wearing flats. Despite not being in heels, Joy boasted of a tall slim figure with long legs. After seeing the photos, netizens commented, "She's gorgeous," "the proportions of her body is so surreal," "She's a princess," "She's the same height as me but looks taller than me," "How does she look that perfect with just flats on?" "She's so pretty," and "She is so perfect, she seems surreal."