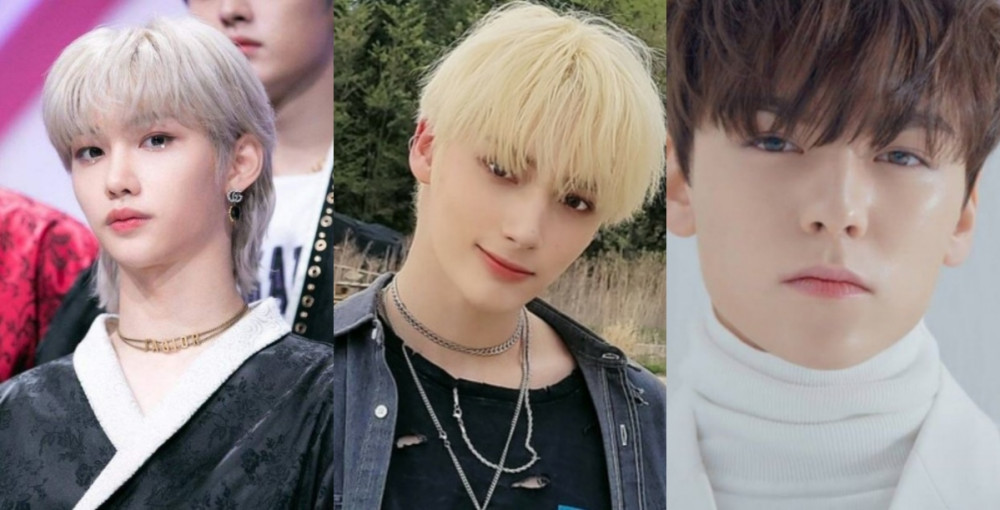 On a recent online community forum, one netizen created a post titled, "3 idols who are Netflix material". Here, the netizen listed three idols whom many would love to see star in a Netflix series.
Here are the three idols that were mentioned:
1. Stray Kids's Felix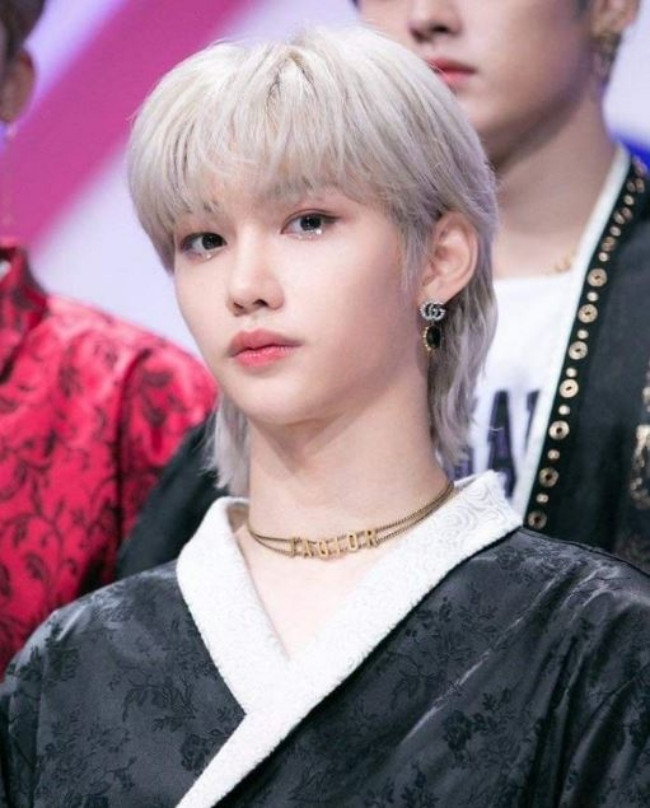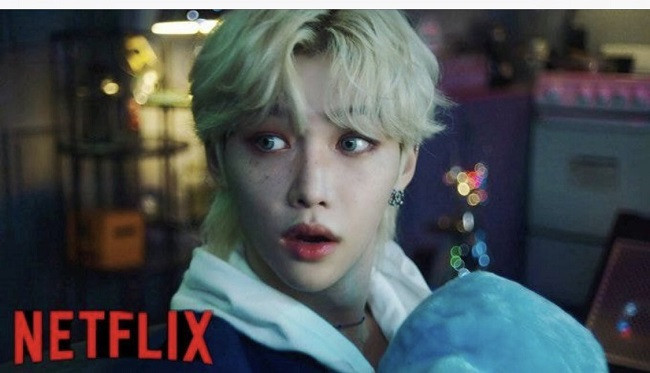 2. TOMORROW X TOGETHER's Hueningkai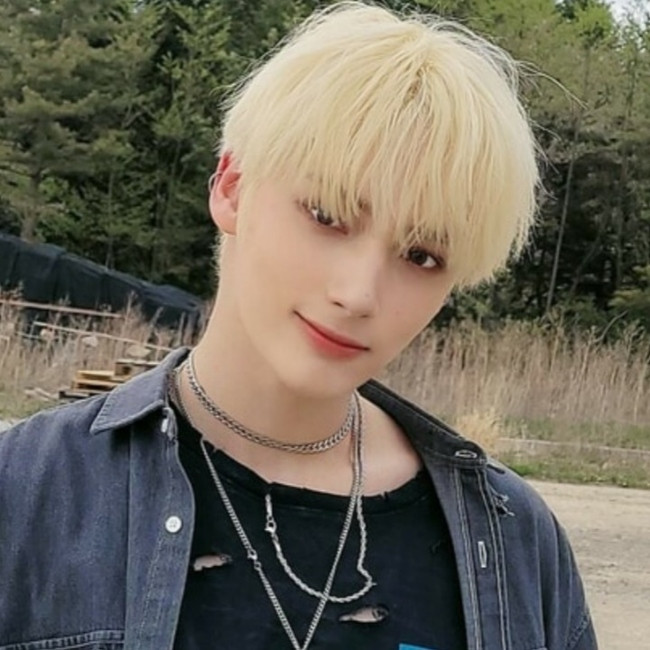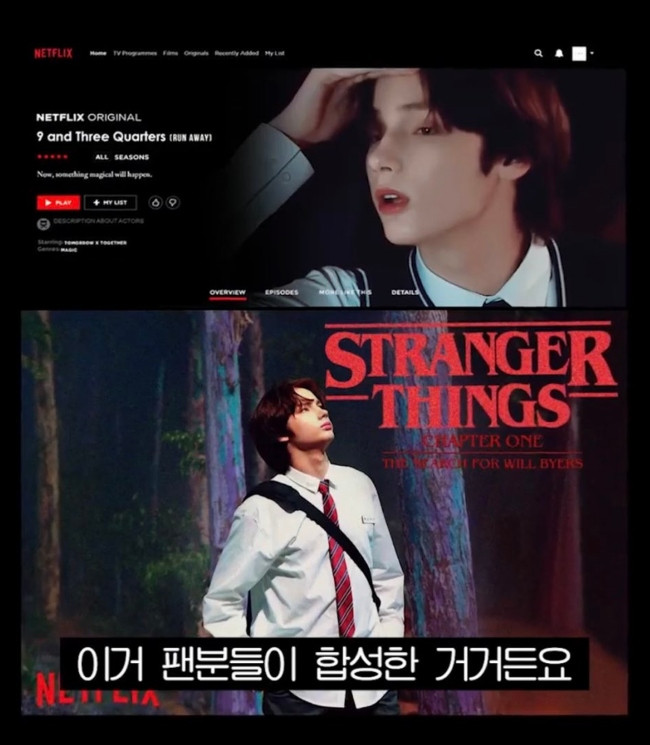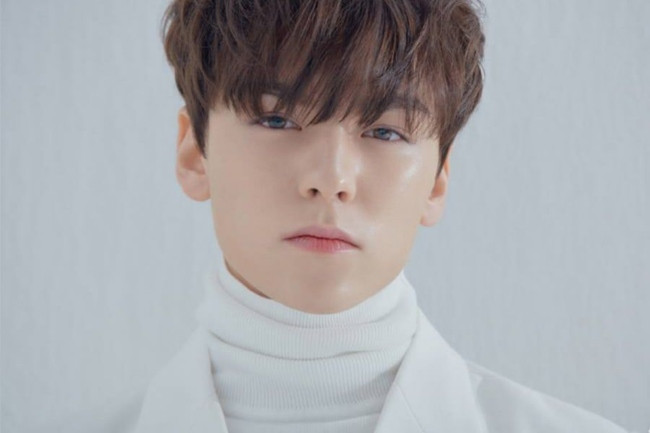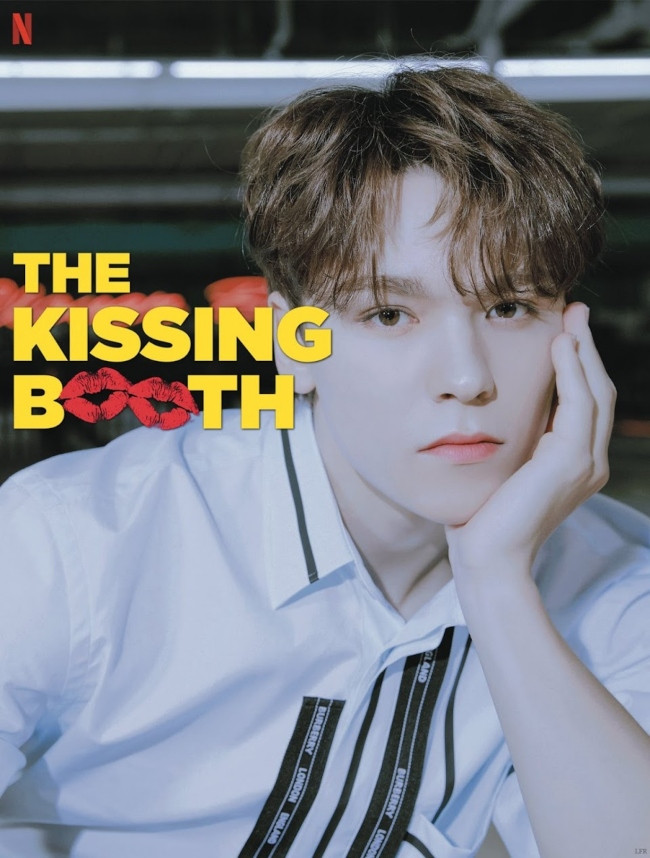 In response, some of the netizens' comments included:
"What exactly is Netflix material?"


"I'm not a fan, but every time I see Vernon's face it's so gracious."


"It's true that they're so frickin' handsome. But what exactly is Netflix material? Don't make them get hated on, and just say they're handsome."


"They're visuals are crazy."


"Netflix ❤️❤️"


"I don't watch Netflix, but I understand what kind of vibes [it requires]."


"I don't really know about Felix, Vernon would match a role in something like 'Kingsman' where they wear suits, and Hueningkai [would match a role of] a youth in a high teen series such as 'Stranger Things'."


"As expected of Felix..."


"Face genius."


"Felix is not of mixed race, but the vibes his face has is so awesome."


"Vernon, please do blonde hair one more time."


"Hueningkai could also have been a model.