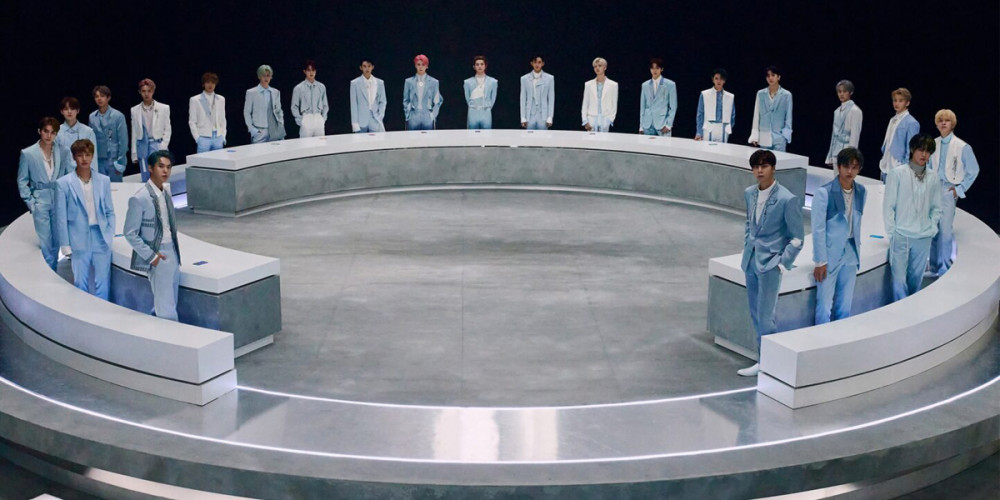 According to fans on an online community, a group of male trainees were spotted in the audience at a showing of the musical 'Marie Antoinette', which stars NCT member Doyoung as the character Axel von Fersen.
Many fans raised speculations that these male trainees were potential new members of NCT 2021. Previously, SM Entertainment's head producer Lee Soo Man confirmed that NCT would be returning with an NCT 2021 album some time this year. Last year during NCT 2020, the group revealed two new members - Sungchan and Shotaro - for the first time.
According to the recent photos below, a total of five male trainees were spotted in the audience for 'Marie Antoinette'.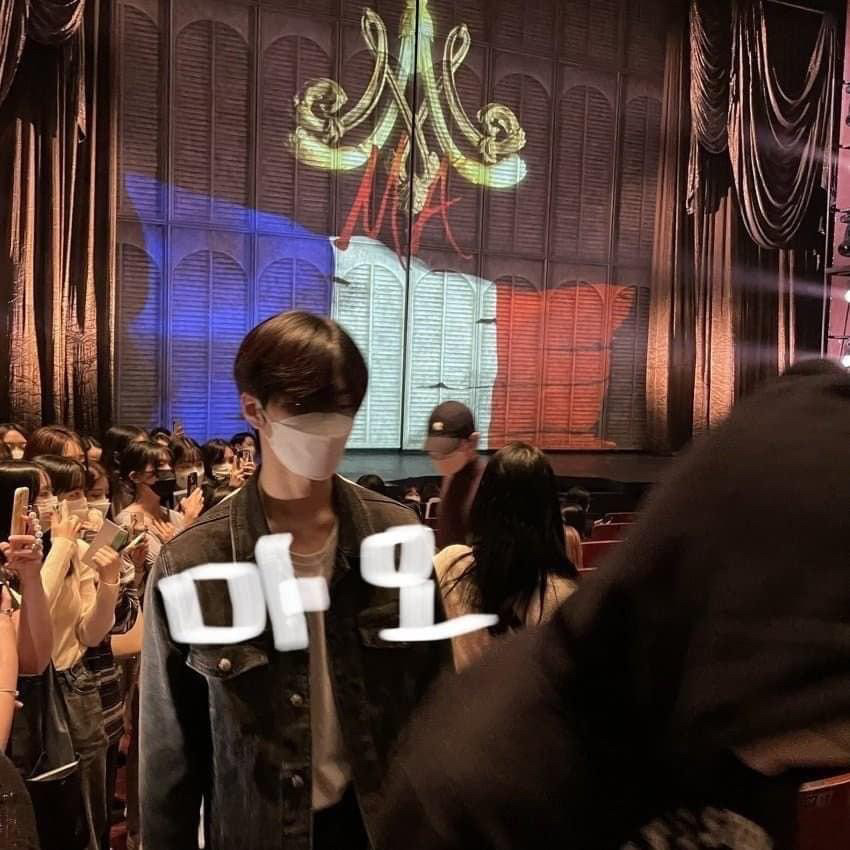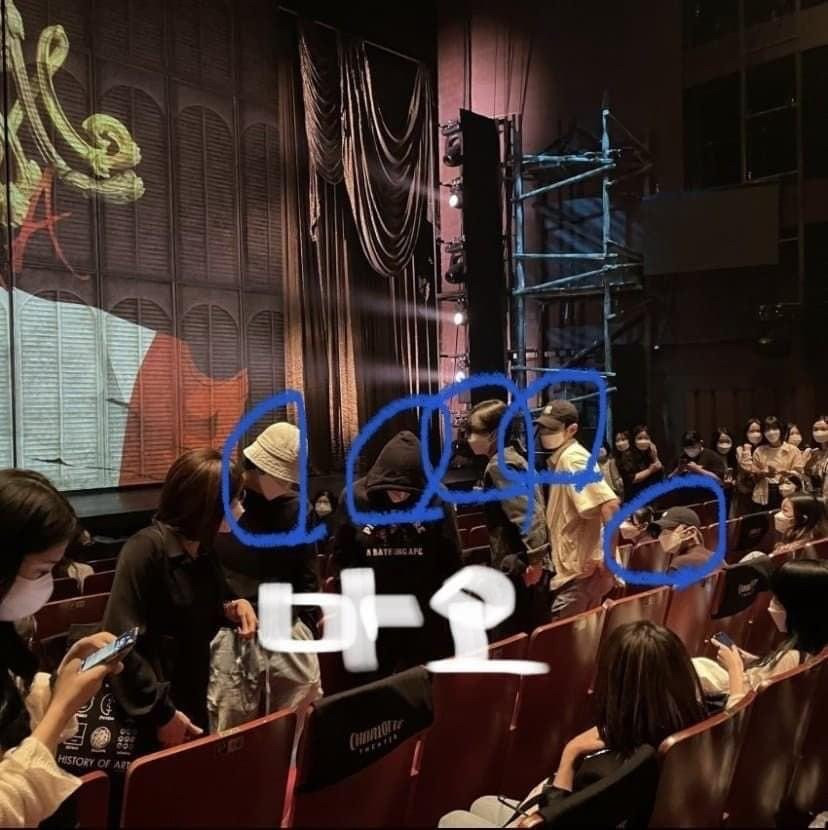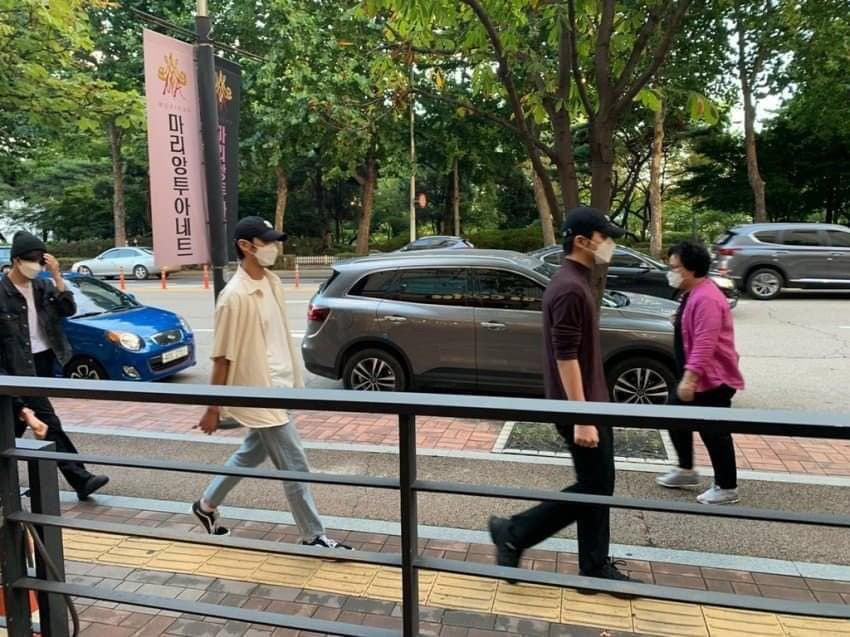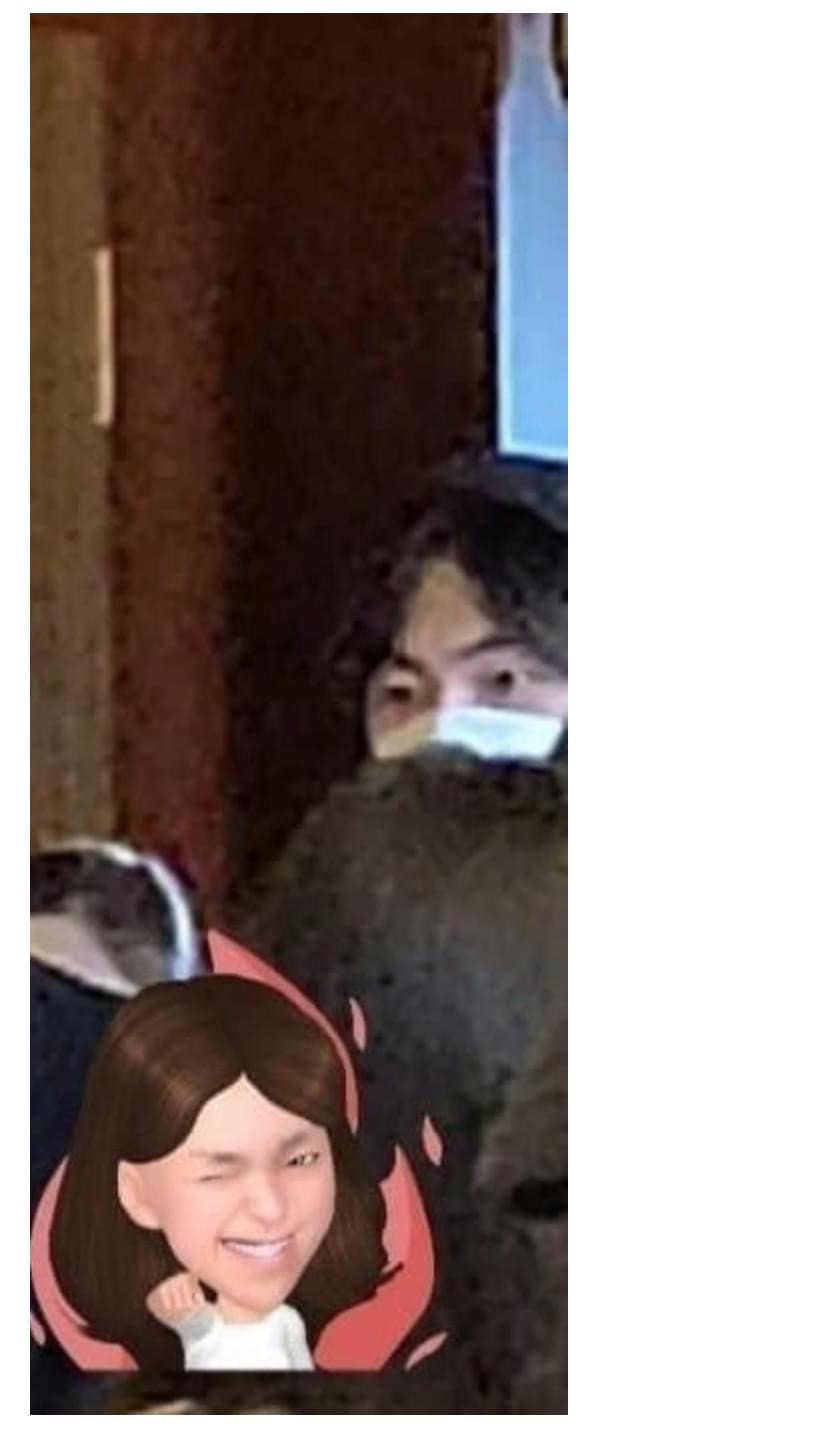 Furthermore, fans believe that some of these trainees were also previously seen attending the wedding of an SM Entertainment employee. It's also speculated that SM Entertainment "purposely revealed the trainees to the public" by having them attend the musical showing, in light of their "impending debut".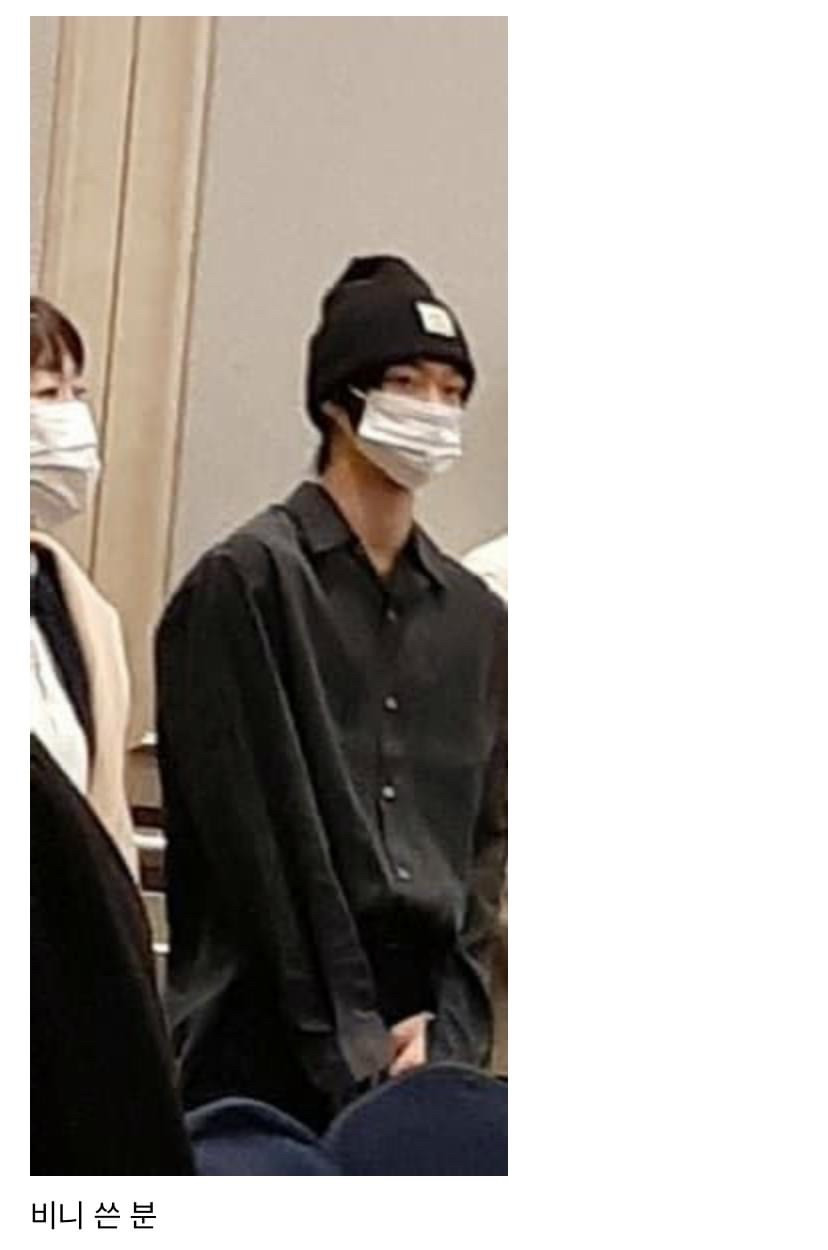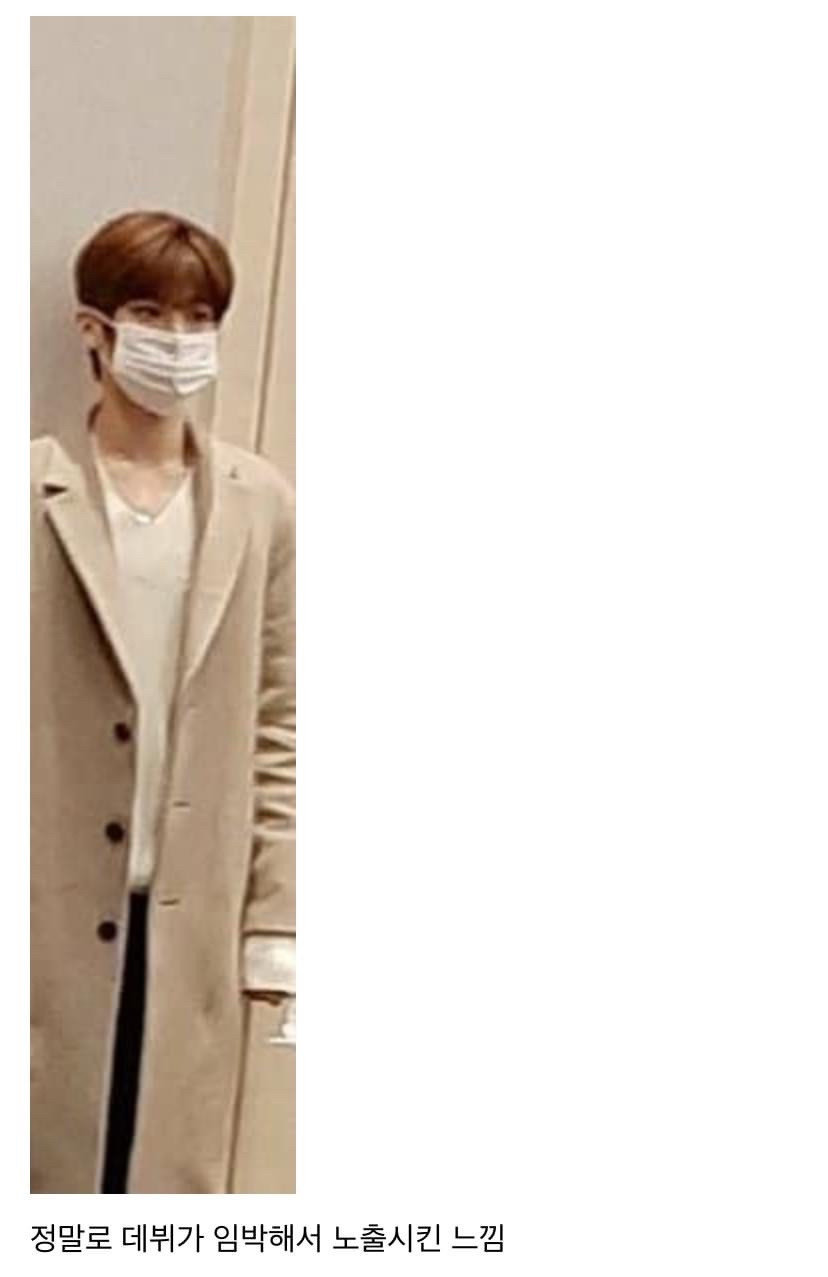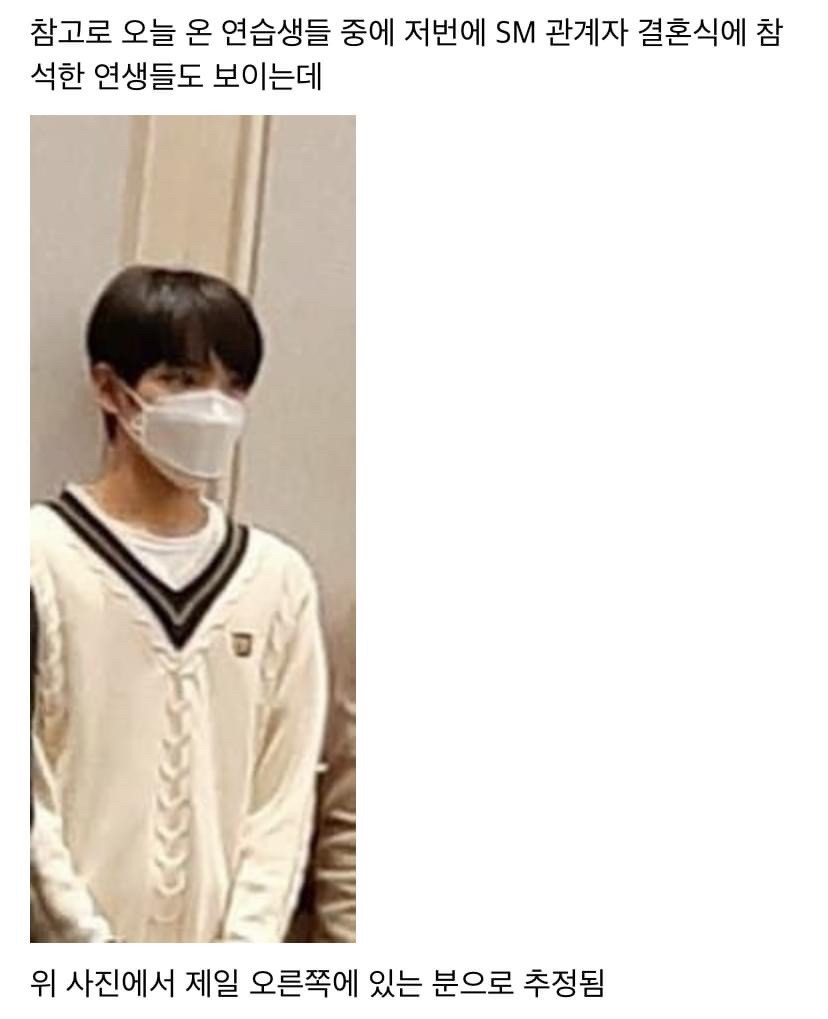 Fans shared comments like,
"I'm pretty sure they're making a new unit with Sungchan, Shotaro, and these new members."
"They're seriously gonna have NCT with 127 members..?"
"I know this is probably true... but I still don't like it..."
"It must be nice to be SM trainees. They get the best seats in the theater."
"I'm not even surprised. Just be handsome and make sure you keep your personal lives in check."
"There's five new members this time????"
"Can they just please make one more unit with Sungchan and Shotaro and then stop there..."
"Yeah I saw them at the musical. The one in the denim jacket looked handsome."
"Those are some nice seats."
What do you think of NCT 2021 potentially adding new members?