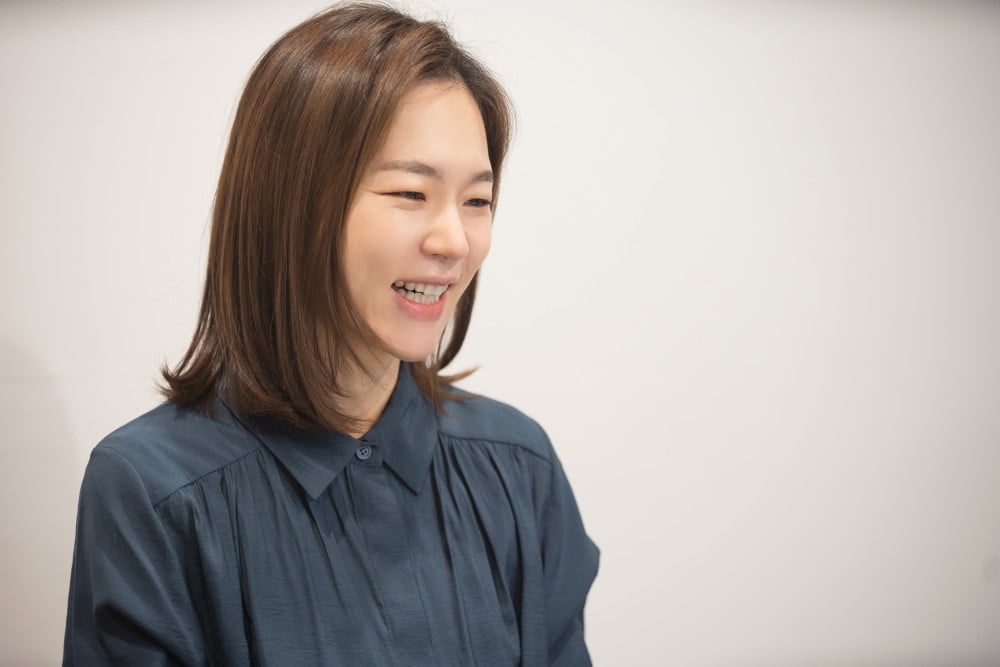 Actress Han Ye Ri revealed she is a homebody, and she loves to stay in bed on her day-offs.

On the September 19th episode of SBS's 'My Little Old Boy', Han Ye Ri appeared as a guest. While sharing her private life on her day-offs, Han Ye Ri revealed that she is a homebody. She said, "I don't have the energy to go out on my day-offs because I use so much energy while I work. I think I usually stay about a week at home."
She continued, "As I spend much time in bed, the beddings are so important to me. I never realized the importance of the thickness, weight, and the feel of the beddings until I got old." When she was asked the longest time she has stayed lying in bed, she replied, "I think it was about 18 hours. I'm not even hungry when I'm like that."
She admitted when Seo Jang Hoon asked if her back hurt for lying down for such a long time, "I had second thoughts to my choice. My back actually really hurt."