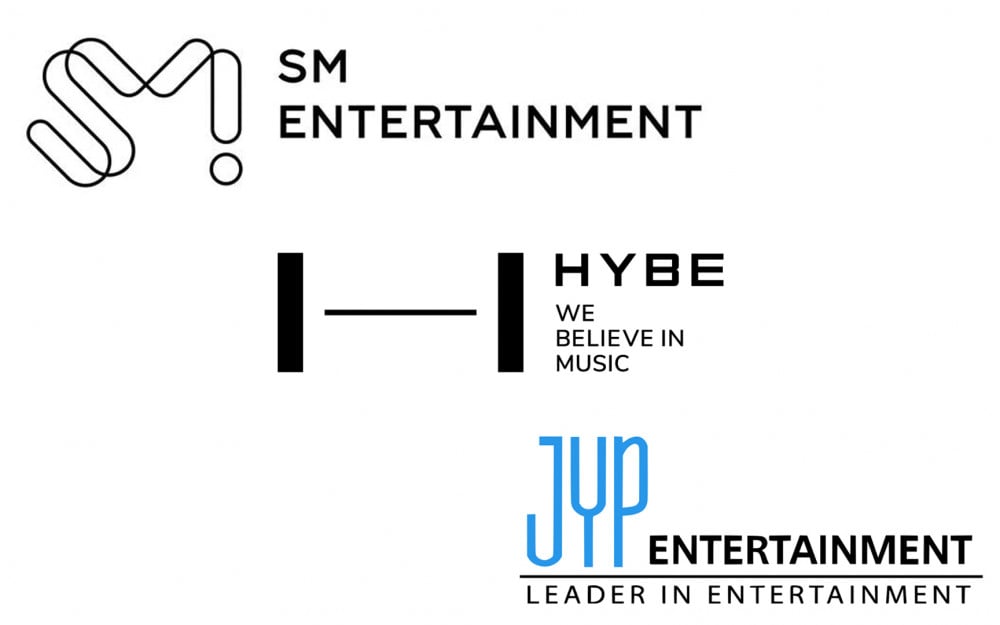 Every year, entertainment companies release new idol groups and idol artists to bring fresh new singers to the music industry. Many K-pop fans become excited to hear news of new groups debuting from their favorite label and mark their calendars.
Recently, one netizen shared the information of the idol groups that are lined up to debut with various entertainment companies such as SM Entertainment, JYP Entertainment, and more. These entertainment groups will be releasing these groups in 2022. The netizen who created the post explained that these groups will be opening up the next idol groups of the fourth generation.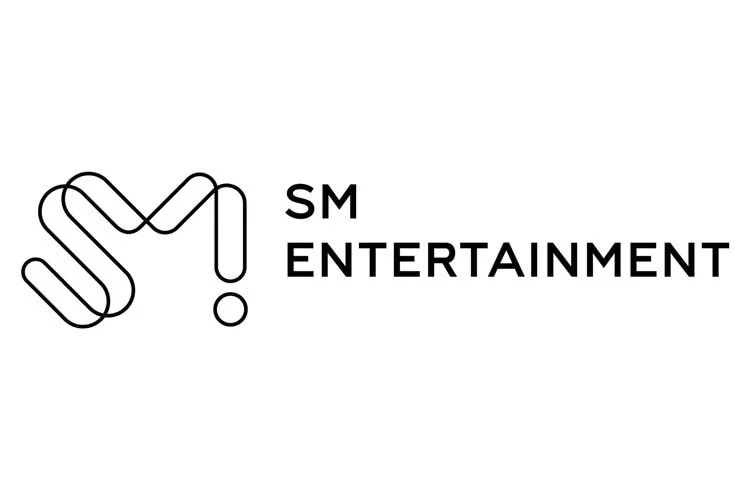 SM Entertainment is allegedly preparing a new NCT unit team which will include members such as Jaemin, Jeno, Jisung, and more. In addition, they plan to debut a new male idol group.

JYP Entertainment group also as rookie groups lined up for next year. Members of the upcoming girl group have been slowly unveiled through various teaser content. The new girl group members have been revealed to include Sullyoon, Jinni, Jiwoo, Kyujin, and possibly more. They also have a boy group that has been confirmed and will include members Yoonmin, Lee Gye Hun, Amaru, Keiju, and Lee Dong Hyeon, who have been selected through the tv show 'LOUD.'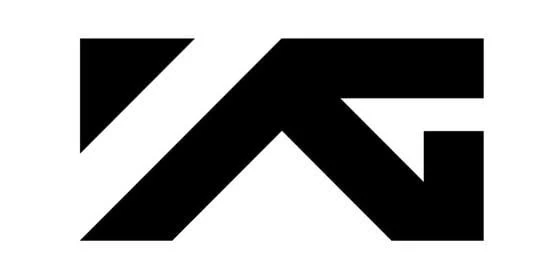 YG Entertainment has a girl group lined up to debut next year, currently known as Baby Monsters.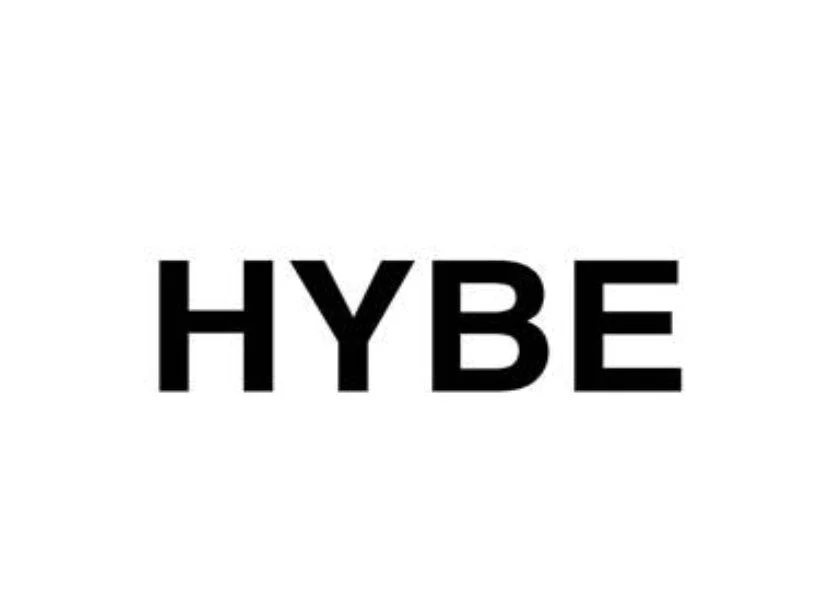 Under the HYBE Corporation umbrella, Big Hit Label has a rookie boy group lined up to make their debut, Source Music has a girl group prepared, with Pledis Entertainment preparing a boy group. In addition, HYBE Corporation will also be launching the girl group version of the Mnet popular show 'I-LAND.'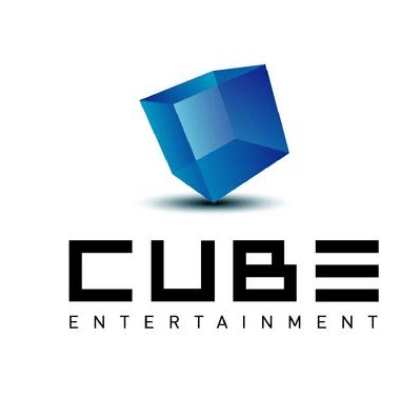 Cube Entertainment has a boy group getting ready to debut. This group is alleged to be including Yoo Seon Ho from the survival reality show 'Produce 101.'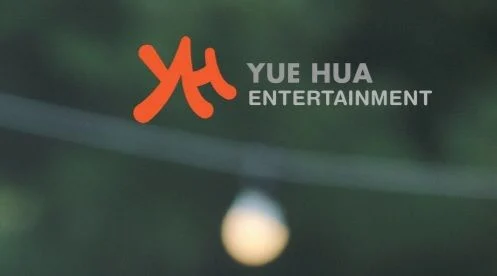 Yue Hua Entertainment will also be launching a boy group next year. The group will allegedly include members Ahn Hyung Seop, Lee Eui Woong, and Han Bin.

And Starship Entertainment will be releasing a girl group with IZ*ONE members Jang Won Young and Ahn Yujin.