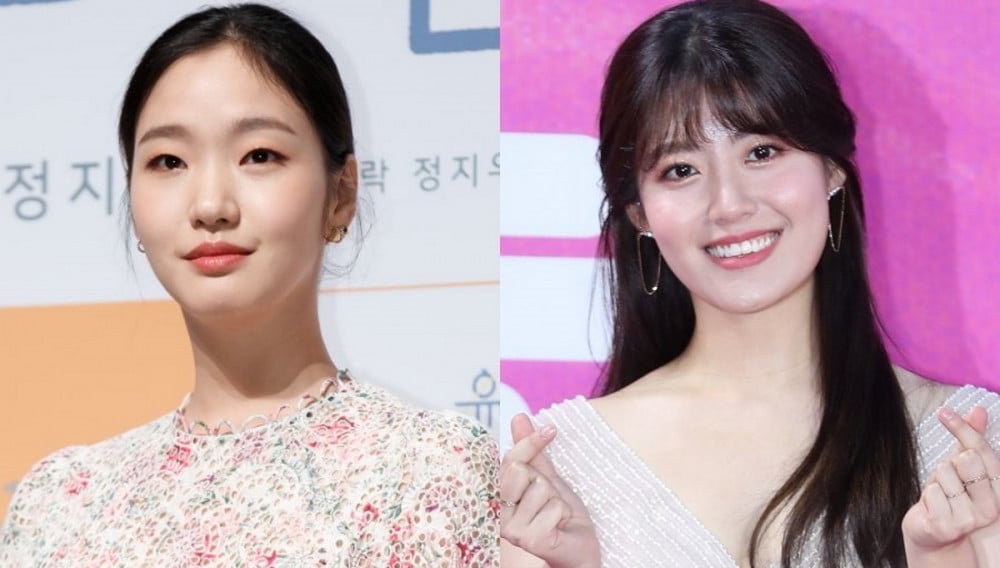 Kim Go Eun and Nam Ji Hyun are in talks to star in the upcoming tvN drama 'Little Women'.

On September 24, reports revealed the two actresses are starring in a new drama series based on the novel 'Little Women' by Louisa May Alcott. Kim Go Eun's label stated, "She's received a casting offer for 'Little Women', and it's a project she's reviewing," while Nam Ji Hyun's agency commented, "She's reviewing the offer in a positive light."

'Little Women' follows the story of 3 close sisters. If cast, Kim Go Eun will be playing the oldest, while Nam Ji Hyun will take on the role of the second sister. Director Kim Hee Won of 'Money Flower', 'The Crowned Clown', and 'Vincenzo' is directing the series, and 'Mother' screenwriter Jung Seo Kyung will be writing for the series.

Filming is set to start by the end of this year. Stay tuned for updates!