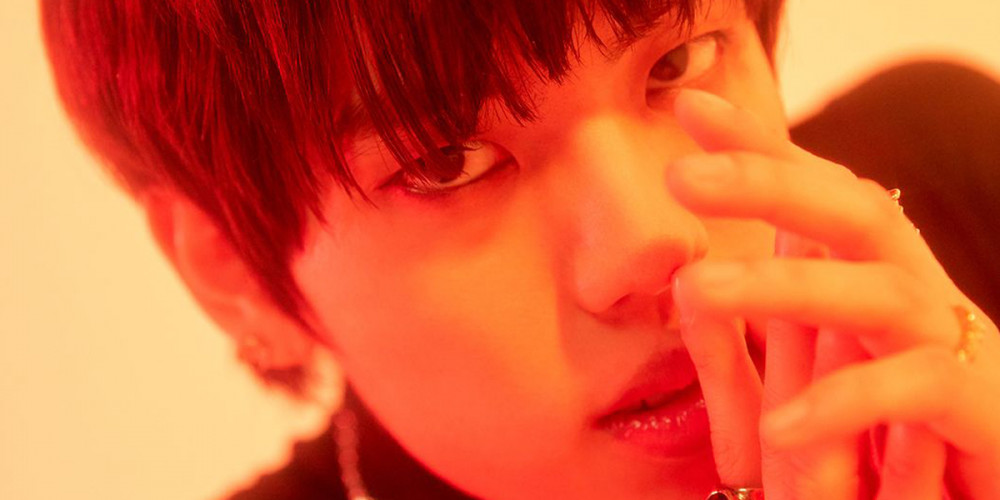 INFINITE's Dongwoo has finally found his new agency, after a long search.
On October 1, Big Boss Entertainment announced, "We will be working with Jang Dongwoo, who has been loved by fans as a member of INFINITE for the past 10 years, in his activities from now on. We plan on supporting him fully so that he can go on to show his explosive energy and skills in many areas, so please send your unchanging love and cheers."
After debuting as a member of INFINITE in 2010, Dongwoo went on to promote as a member of the unit INFINITE H, as a solo artist, a musical actor, a variety star, and more.
Meanwhile, four out of six INFINITE members (L, Sunggyu, Sungyeol, and Dongwoo) have now parted ways with the group's debut agency Woollim Entertainment, in order to pursue additional career opportunities. However, all four INFINITE members have continuously assured their fans that they have found agencies capable of supporting their group activities, when the time came for the group to get together again.