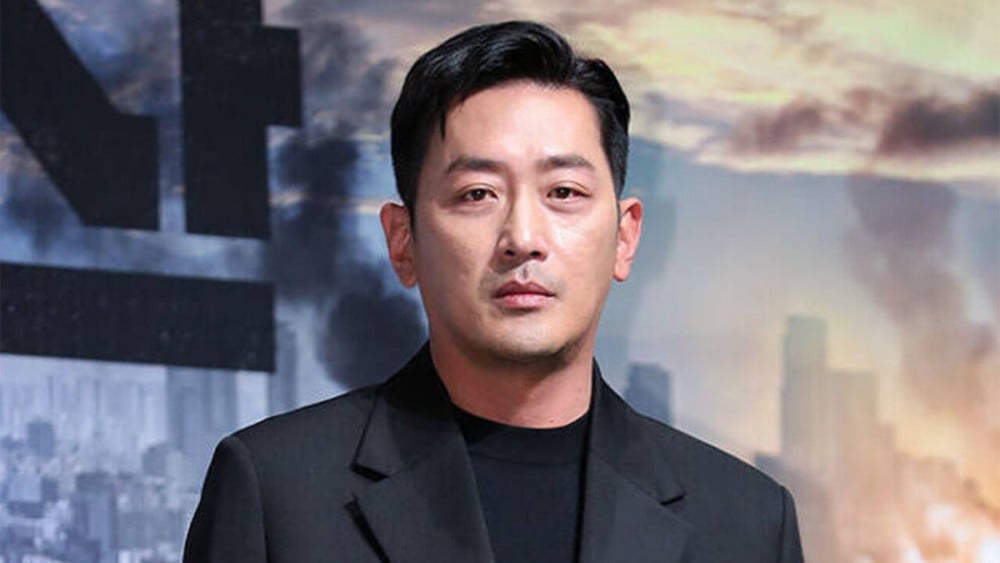 Actor Ha Jung Woo, who was charged with illegal use of propofol, has chosen not to appeal his initial court sentence.

On September 24 KST, Ha Jung Woo did not appeal the court decision, and this resulted in a finalized verdict for his first trial. A criminal trial verdict can be appealed within 7 days of the decision, but Ha Jung Woo did not submit an appeal within this time frame. The judge of the Seoul Central District Court jas sentenced Ha Jung Woo to a total fine of 30 million won (~$25,493 USD), three times heavier than the penalty of 10 million won stated by the prosecutor.
The court stated, "Propofol is likely to cause one to be physically and mentally dependent on it when abused. The defendant administered propofol a total of 19 times while undergoing skincare procedures, which does not require anesthesia sedation. In addition, he conspired with a doctor to falsify medical records by offering personal information of acquaintances. His crime is not light."
In court, Ha Jung Woo stated, "As a public actor who has received a lot of interest, and who should be showing a cautious lifestyle and set an example, I apologize for the damage I have caused to my colleagues and family."