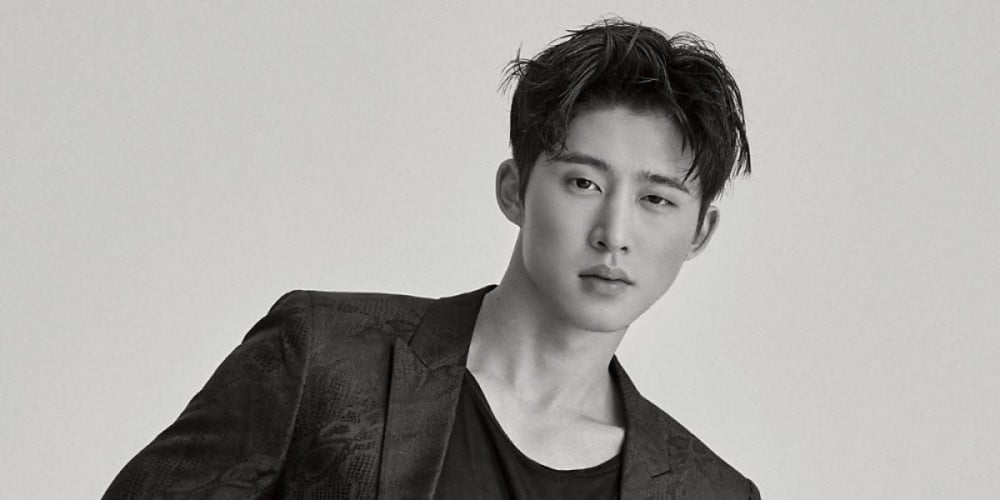 Former iKON member B.I has pledged to donate monthly to 'Basic for Girls'.

On September 17, B.I's label IOK Company announced the profits from his second round of track releases will be donated to 'Basic for Girls', a campaign to help girls from underprivileged homes. The profits from the copyrights and sales of his album and songs as well as any profit from the content will be donated to the campaign monthly.

The donations will aid girls from developing countries who need access to basic needs, such as toilet facilities and sanitary products. Previously, B.I donated the profits from his project album 'Love Streaming' and solo full-length album 'Waterfall' to good causes.

In other news, B.I was sentenced to a probationary period of 4 years, a fine of 1.5 million Won (~$1,300 USD), 80 hours of community service, and 40 hours of drug education for illegal drug use.